THE BEST OF LIVE TV™
Starting at $15/mo. with no hidden fees. No long-term contracts. Easy online cancellation.
THE BEST OF LIVE TV™
Get our special 3-month prepay price of $45 — then continue for just $30 a month.
WATCH INSTANTLY ON YOUR TV & OTHER DEVICES
Stream Sling TV at home or on the go. Watch your favorite shows on your television, computer, tablet, or smartphone -anytime, anywhere.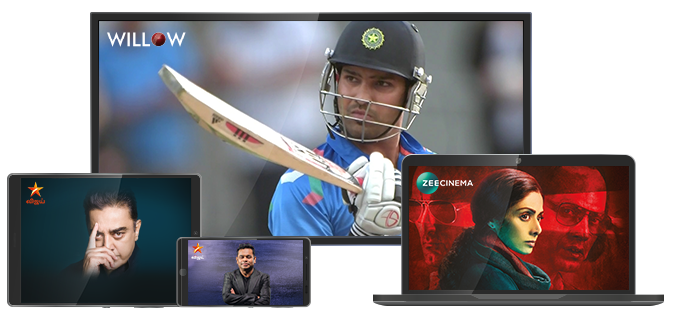 TAKE BACK TV
Kiss old TV goodbye -- this is TV the way it should be.
Sling TV lets you stream your favorite live shows and on-demand entertainment, without the long-term contracts and hidden fees. Get the channels you want, top features like video replay, and the freedom to cancel easily online -- all for a simple low price.

Watch what you love, without the cable
It's time to take back TV