Watch Live TV Programs on Your Terms
There's a new way to get the TV programming that you love. Customize your channel lineup and stream your must-watch shows anytime, anywhere on your favorite devices with Sling TV. Are you the ultimate sports fan? Catch your favorite matchups all year. Have to stay in the know? Keep up with national and international news. Need something the whole family can watch? Sling has lots of laughs and plenty of kids channels for you to choose from. You can even find specific channels to fit your interests and hobbies. Watch on your terms and build your perfect channel lineup with Sling TV.
WATCH NOW
caret
Offer Details
Updated April 1, 2020
Limited Time Offer

Available to new customers upon account activation. One offer per customer. Must provide an email address and credit card. After 1 mo., you will be billed for Sling monthly at the everyday price unless you go online to cancel. Your account will be authorized to receive programming upon your first login.
Billing

The introductory price will change to the everyday price after the first month of billing.
Cancellation
Cancel on Sling.com or visit help.sling.com to contact us. Programming fees are charged monthly in advance and no credits or refunds will be issued for partial or prepaid months after cancellation.
Streaming limitations
The number of devices on which Sling content can be watched at the same time varies based on the Sling service. If you subscribe to our Sling Latino core services, you can enjoy three streams at a time. If you subscribe to our Sling International core services, you can enjoy three streams at a time. If you subscribe to our Sling Orange service, you can enjoy one stream at a time. Any extras you add to your Sling Orange service will be included in your single stream. If you subscribe to our Sling Blue service, you can enjoy up to three streams of these channels at the same time. Any extras you add to your Sling Blue service will be included in your three streams. If you subscribe to both services in Sling Orange + Sling Blue, you can enjoy up to four streams at the same time. Because you are purchasing two separate services in Sling Orange + Sling Blue, you can get the total number of streams included on each separate service—one stream for any channel on the single-stream Sling Orange service and three streams for channels on the multi-stream Sling Blue service. To get up to four streams, go to the My Account page and make sure that the "show me only Sling Blue versions of channels in both services" box is not checked.
Miscellaneous
Certain programs may be unavailable due to programmer restrictions or blackouts. Only available within the United States. State and local taxes apply. All prices, fees, charges, services, programming, features, functionality and offers subject to change without notice. SHOWTIME is a registered trademark of Showtime Networks Inc., a ViacomCBS Company. Individual programs, devices and marks are the property of their respective owners. All Rights Reserved. EPIX® is a registered trademark of EPIX Entertainment LLC. Starz® and related channels and service marks are the property of Starz Entertainment, LLC. Visit starz.com for airdates/times. On demand services are included with subscription to STARZ and STARZ ENCORE linear television services. Outlander © 2020 Sony Pictures Television Inc. All rights reserved.
Channels Offered in Select Markets
Some local channels including FOX and NBC are only available in select markets. See which local channels are available in your area on our help site.
SPORTS AND ANALYSIS
Experience sports in a whole new way with Sling TV. You can watch live games wherever you are by streaming the action on your big screen or on the go with your mobile phone. You'll see history-making plays as they happen on channels like ESPN, SEC Network, FS1, NFL Network, NBA TV and more. When you watch live TV programs, you get a front-row seat to the biggest games of the year, across every season and sport. Catch all of the courtside action from your favorite basketball teams and take in the biggest rivalries in college and professional football. Plus, get a fresh perspective with highlights, news and analysis across more sports-only channels available through monthly base Sling services and with subscription add-ons like Sports Extra. If you're a soccer fan, check out Latino Extra for even more coverage.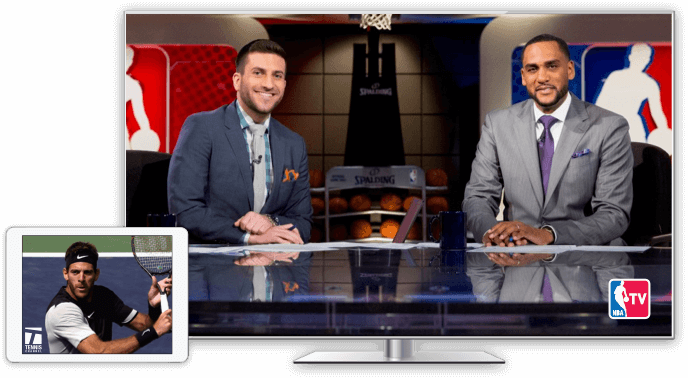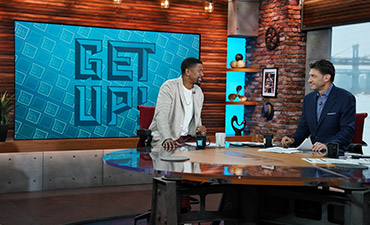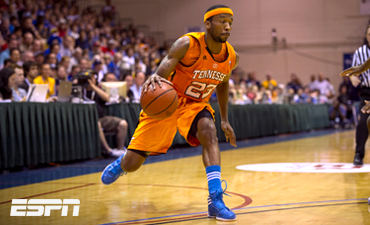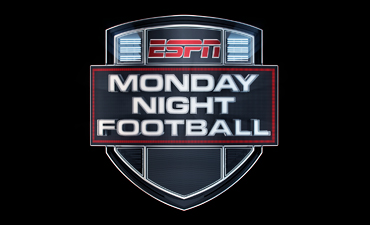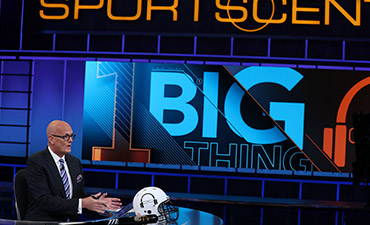 NEWS
The news moves fast, and being able to watch live TV online with channels like CNN, Bloomberg and Newsy keeps you informed of the latest developments from around the world. Depending on which package of channels you choose, the News Extra add-on gives you unlimited access to coverage on HLN, FOX Business, CNBC and more. Stay current with breaking news and in-depth reporting thanks to hit shows like Morning Express with Robin Meade and Anderson Cooper 360. For more local news coverage, add an HD antenna as the perfect complement to your Sling TV service. You can get reporting on channels like ABC, NBC, FOX, CBS and more for free depending on your regional availability.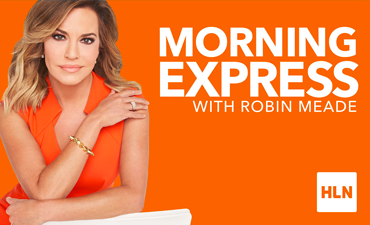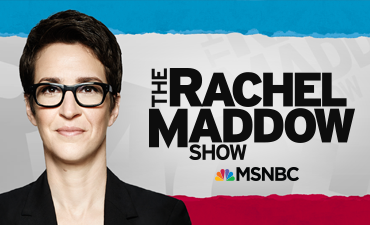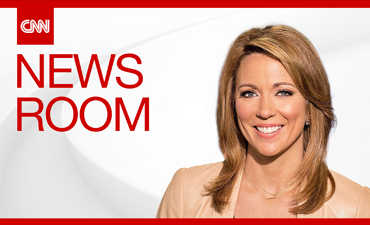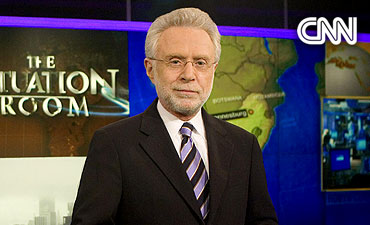 KIDS & FAMILY
Tune in and enjoy popular cartoon favorites, educational programs and hours of fun live and On Demand. Give your kids the shows they ask for and pick the Sling TV service that's right for your family. Choose from popular networks like Disney Channel, Disney XD, Boomerang, Cartoon Network, BabyTV and more. Going on a road trip? Help your kids pass the time by letting them stream live TV online as well as watch tons of On Demand movies and programs with a tablet or smartphone. You can also easily record episodes with Cloud DVR to replay them over and over.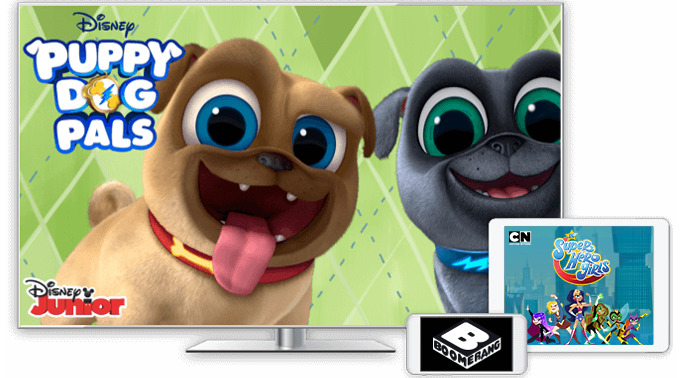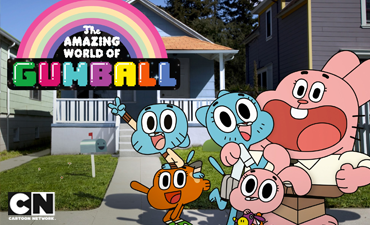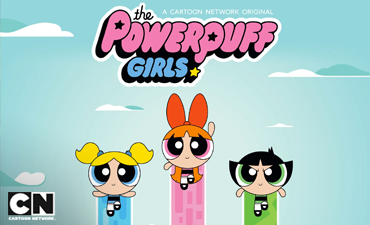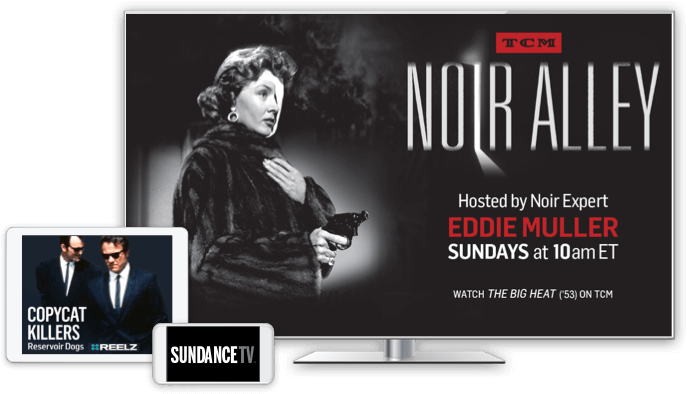 TOP MOVIES
Skip the overpriced movie theater experience. Host your own viewing party with Sling TV and enjoy your choice of popular movies on base service channels like TBS, EPIX Drive-In, Freeform and Lifetime. Add Hollywood Extra to stream 7+ movie channels and get access to hundreds of On-Demand titles from TCM, Fandor, Reelz and more. If bold blockbuster hits are more your speed, Premium Extras including SHOWTIME®, STARZ and EPIX give you access to a huge movie library to enjoy anytime, starting at just $5/mo. For the latest new releases, just head over to the Rentals tab to order must-see films as soon as they're available.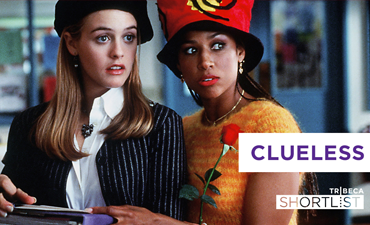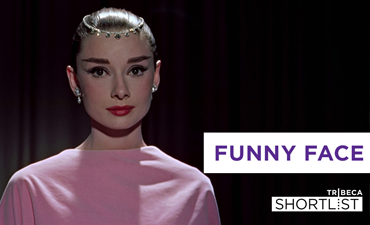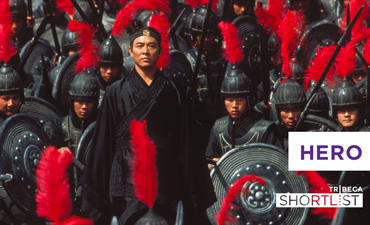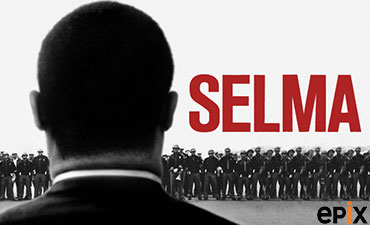 DRAMA
If you live for cliffhangers, plot twists and cinematic moments that take your breath away (but hate having to dodge *spoiler* alerts), then you won't want to miss top drama shows on Sling TV. Depending on the base service you choose, you can enjoy psychological thrillers on TNT, personal perspective documentaries on Viceland, suspenseful action on History and competition-driven reality TV on Bravo. For more drama, add the Lifestyle Extra to access channels like Hallmark Drama or add Premium Extras for more award-winning series.