Add channels based on your interests
Pick your favorite channels and create a customized lineup, just for you.
What are SLING Extras?
SLING Extras are mini channel collections sorted by category that start at just $6/month. Get twice the Extras with the 4 Extras Deal for $13, or add the Total TV Deal to get $45 worth of Extras, including DVR, for only $21/month (Get Total TV Deal with Sling Orange + Sling Blue for $27).

Want premium TV content?
Add Premium Extras and standalone channels starting at just $3/month. Choose from dozens of options including Showtime, Starz, EPIX & more!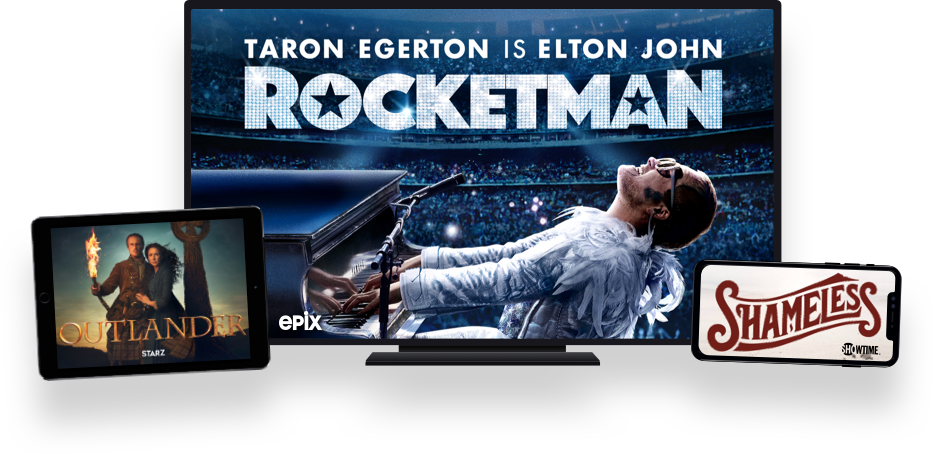 Stream International and Latino channels
Access channels from specific countries or programming in your preferred languages with International Extras, Language Minis and regional services from SLING Latino and SLING International!
Latino and International add-ons start at $5/month and can be added to any base service.