Watch Pakistan vs England Series live on Willow TV from July 08 - July 20
Watch Live Urdu TV With Sling!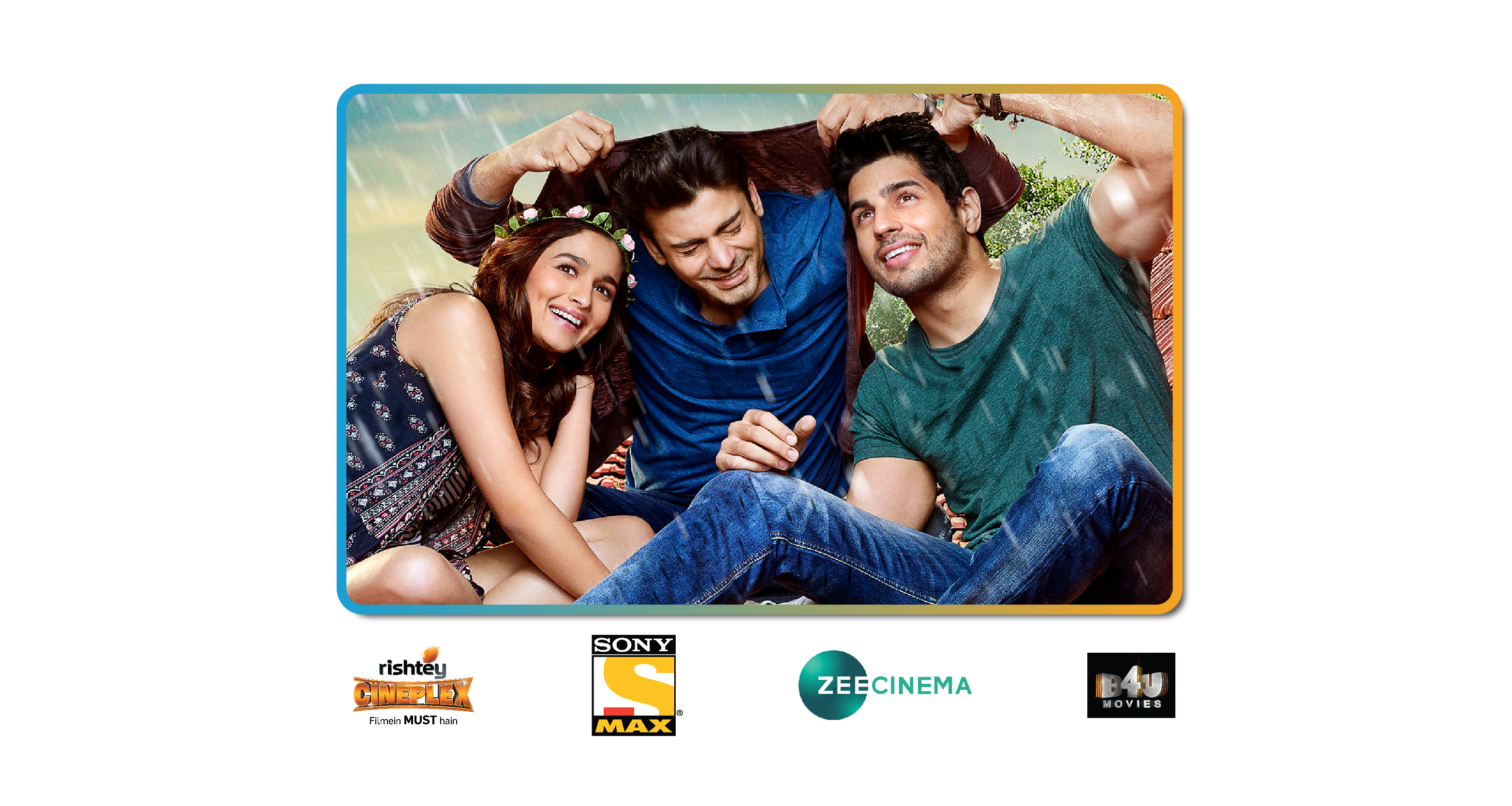 LIVE NEWS

Reporting LIVE — Geo News, ARY News, Dunya & other trusted news networks. Sling TV helps you stay in touch with what's happening back home.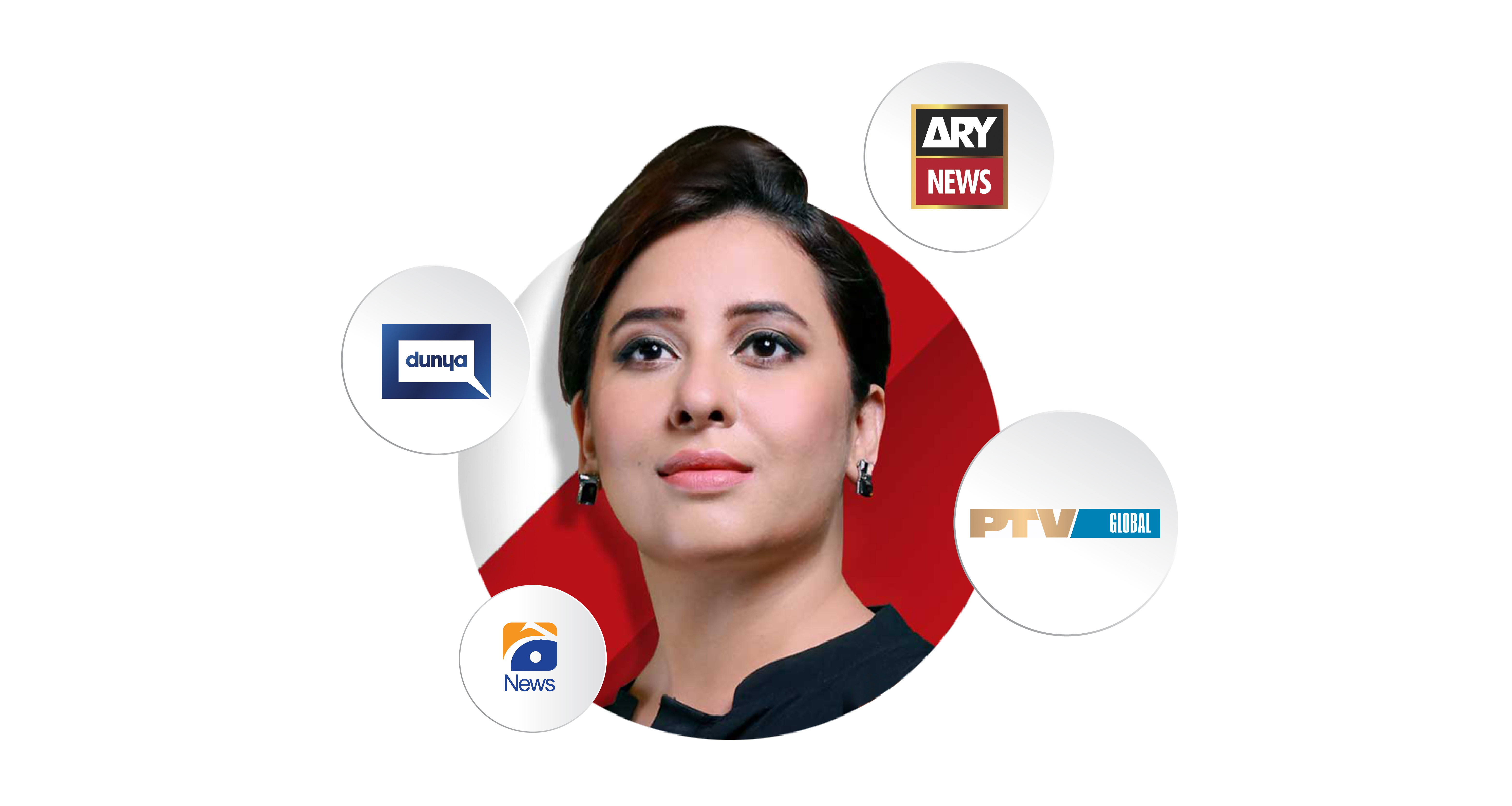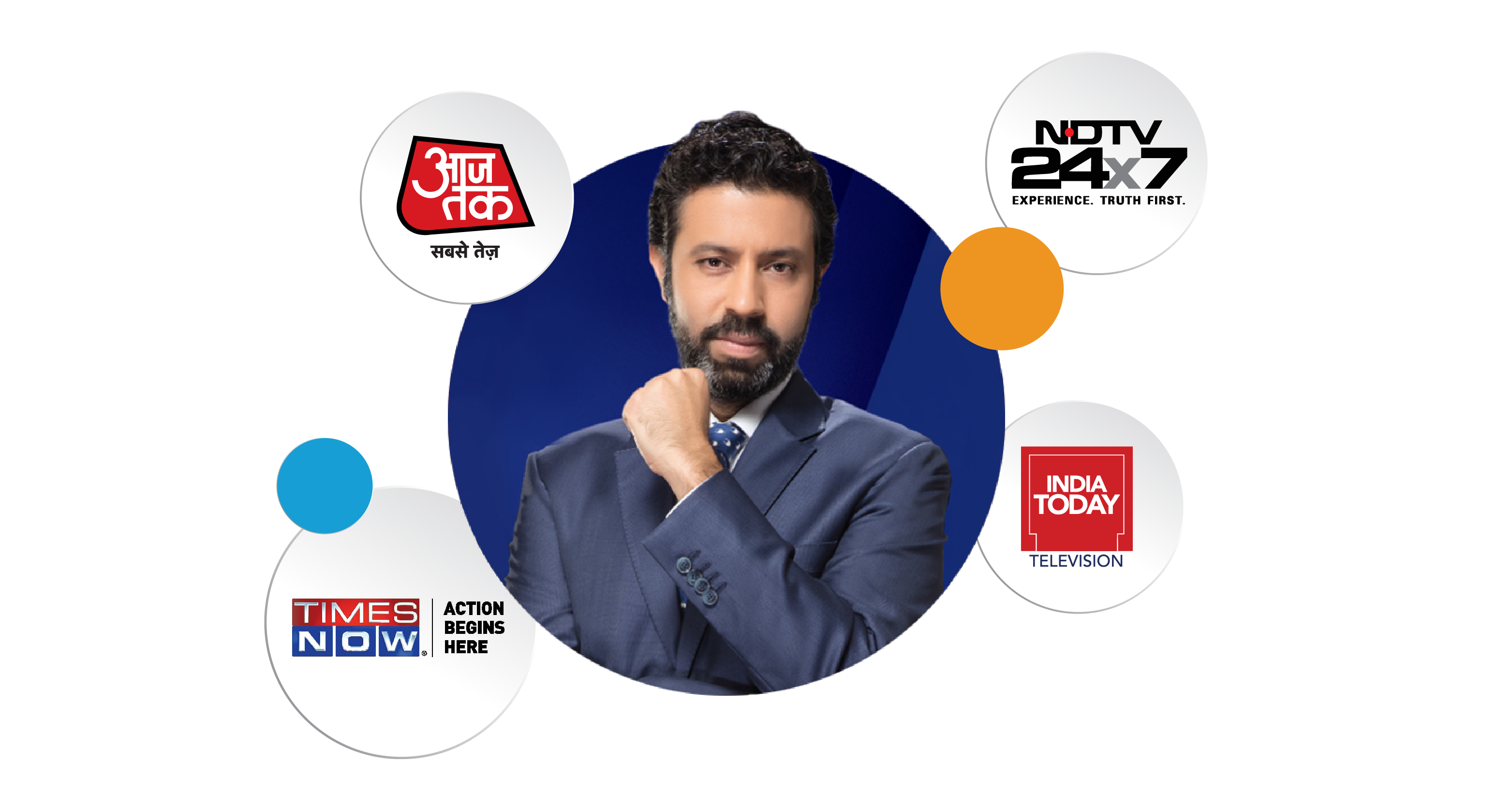 DESI BONUS
Did you know you get over 25 FREE channels with your pack? Tune into Movie Masala and enjoy 90+ Bollywood movies on demand! You can also watch hit new shows and original series from Zoom Studios!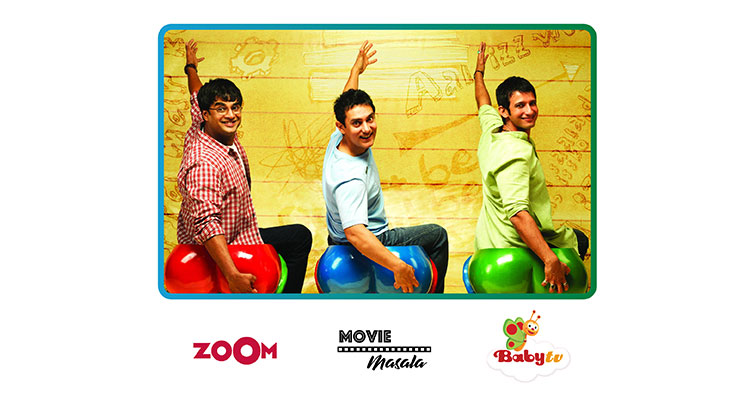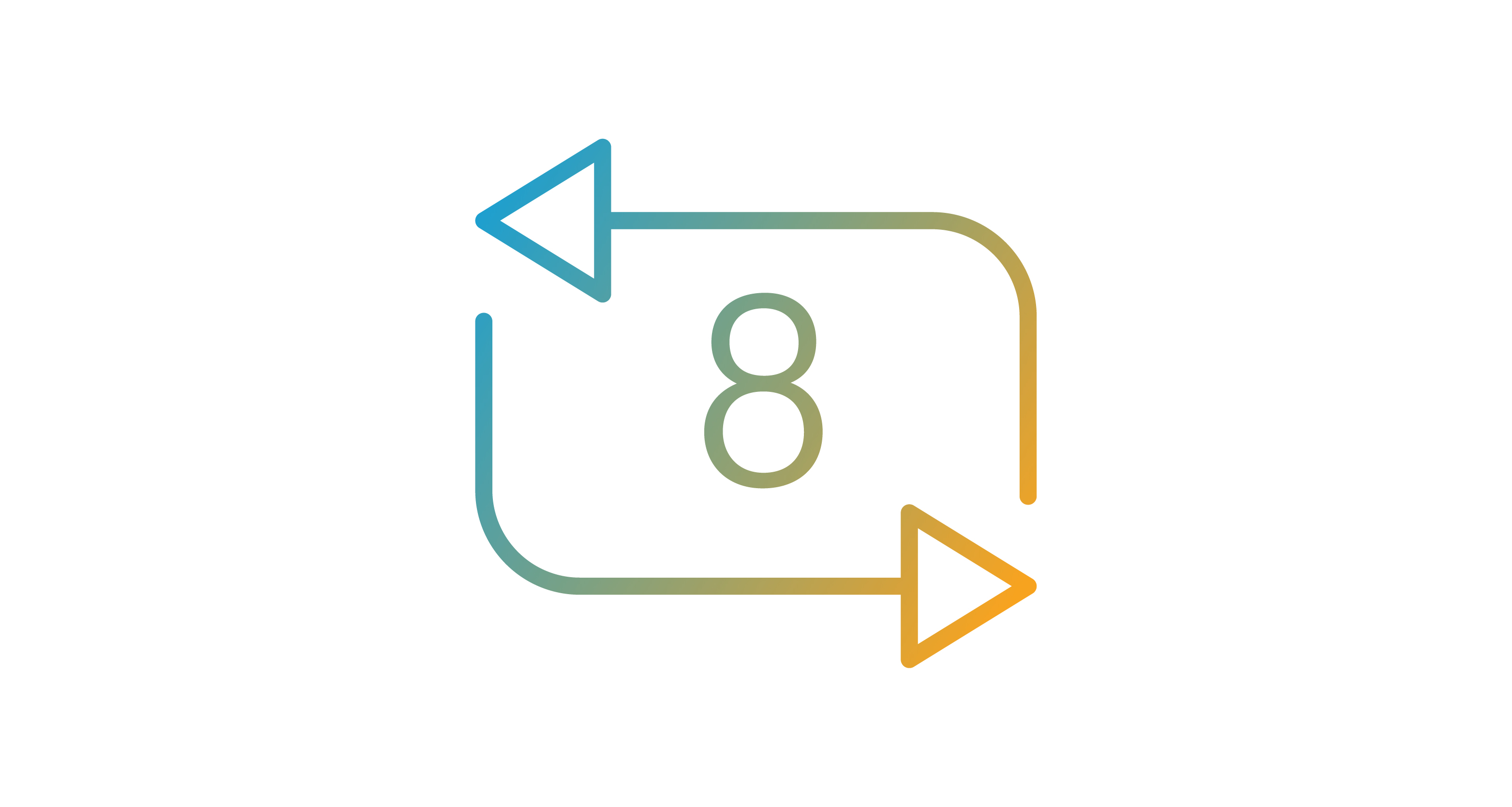 FREE 8-DAY REPLAY
No reason to plan your life around your favorite shows — or set your DVR. Sling's FREE 8-Day Replay feature AUTOMATICALLY saves your shows for up to 8 days after it airs. Three cheers for scheduling freedom!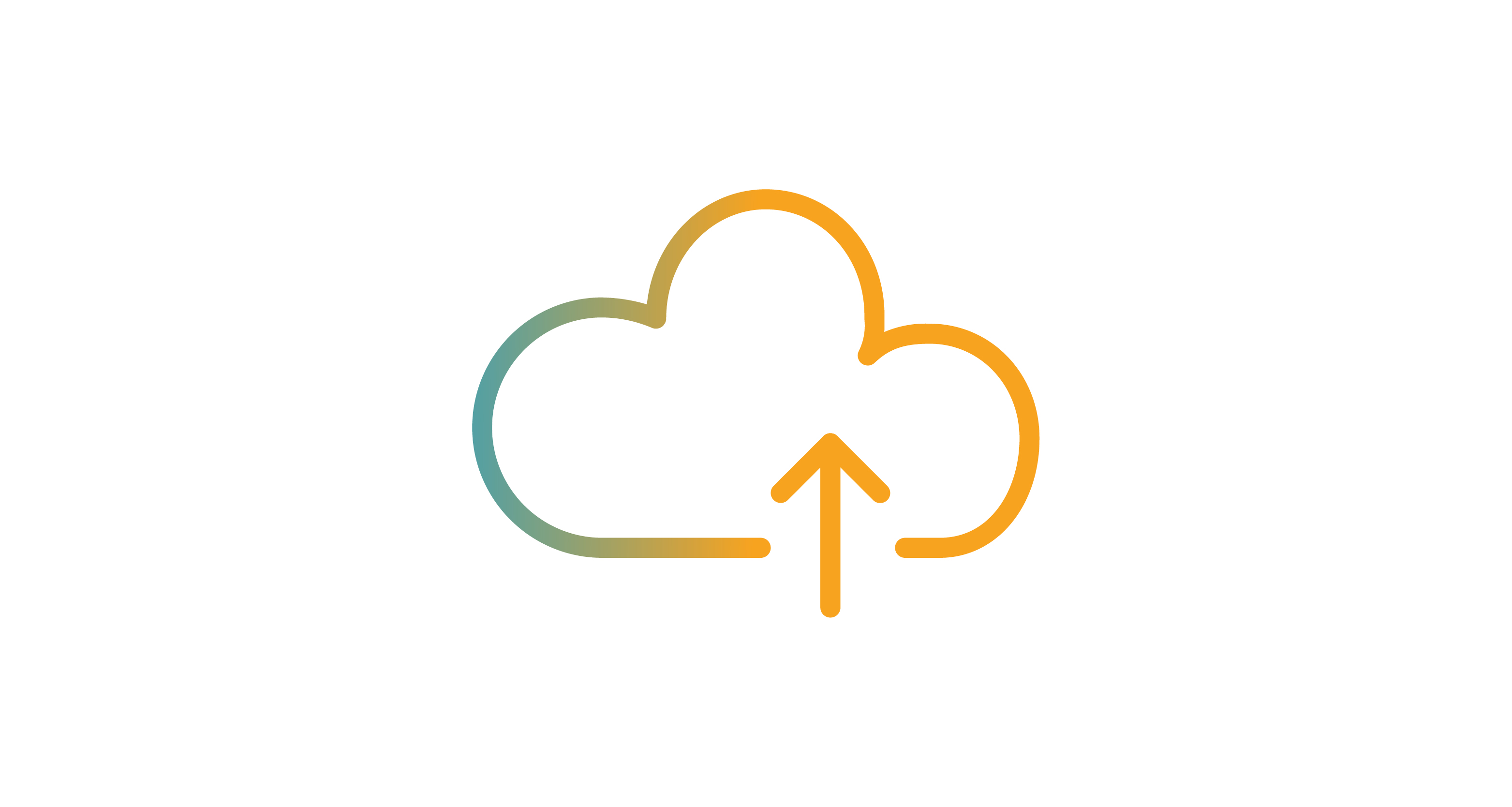 DVR
WRecord up to 50 hours of your favorite shows and movies with free DVR — and watch them whenever you want, wherever you want. For an additional $5/month, DVR Plus lets you save 200 hours of content. Access stored content from any compatible device, and skip the commercials, too!