New to Sling? Let's talk about local channels.
Cable companies love to charge you for local channels like ABC, CBS, FOX, NBC, PBS, Univision and Telemundo. But Sling is different: We don't make you pay for local channels but we want you to have the entertainment you're looking for.

Here are a few ways to get local channels.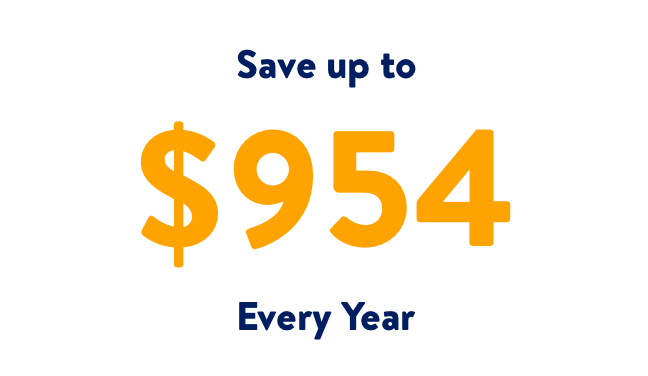 *Based on the starting price for SLING programming versus the average cable monthly cost of $114.50 reported by LRG in Pay TV in the U.S. 2019 on 11/5/2019.
Have questions? No worries!
Our team is standing by to answer your questions and get you set up with the help you need to get started.
855-554-2862