THE DOCTOR IS IN: WATCH MEDICAL SHOWS ON SLING
Get 10 CCs of medical drama, stat! Stream all of your favorite fictional doctors and medical professionals on Sling. Whether you like witty repartee that just happens to take place in a hospital or you're fascinated by real cases like those on Dr. Pimple Popper, Sling has something for all medical junkies.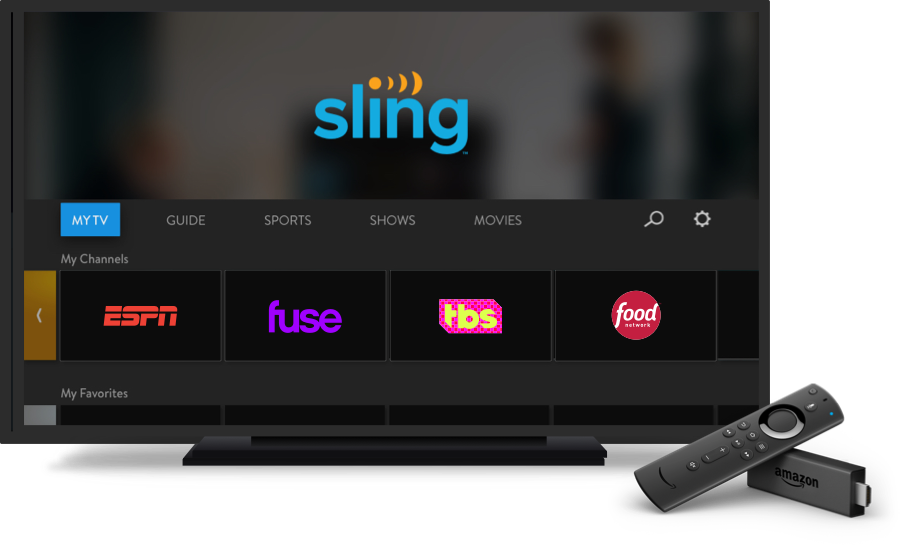 Put on Your Scrubs (Sweatpants) and Stream
Medical shows range from comedy to drama and fiction to reality, and you can watch it all on Sling. Watch documentary-style medical drama with First Responders Live on FOX or tune into the new hit medical drama New Amsterdam on NBC.
Stream your favorite medical dramas from wherever you are with Sling Blue, which lets you watch shows on the channels mentioned above as well as veterinary dramas on National Geographic Wild, among others. Add the Lifestyle Extra to get access to channels like Hallmark Drama and FYI and stream classic medical dramas like Dr. Quinn, Medicine Woman or Grey's Anatomy.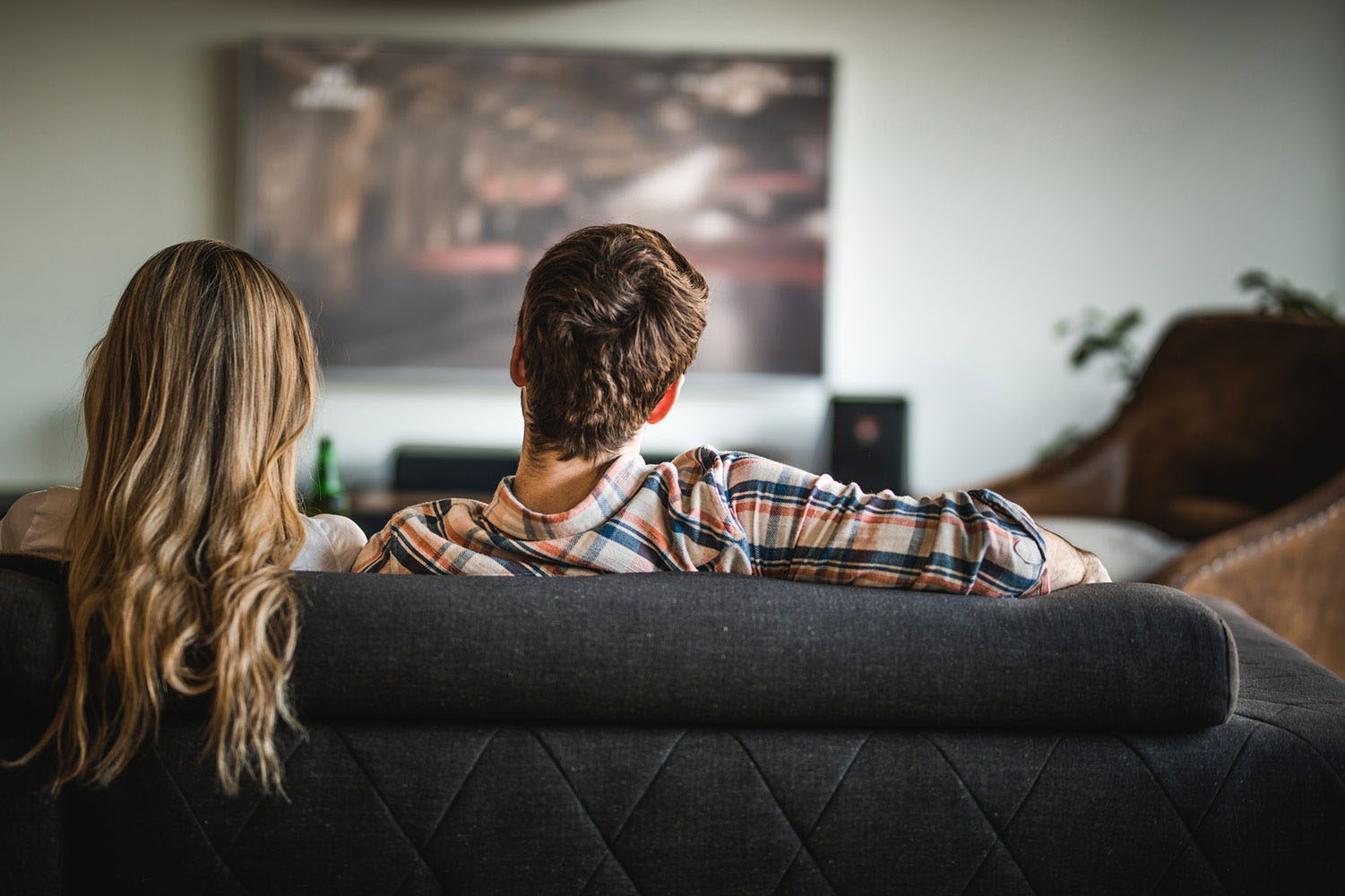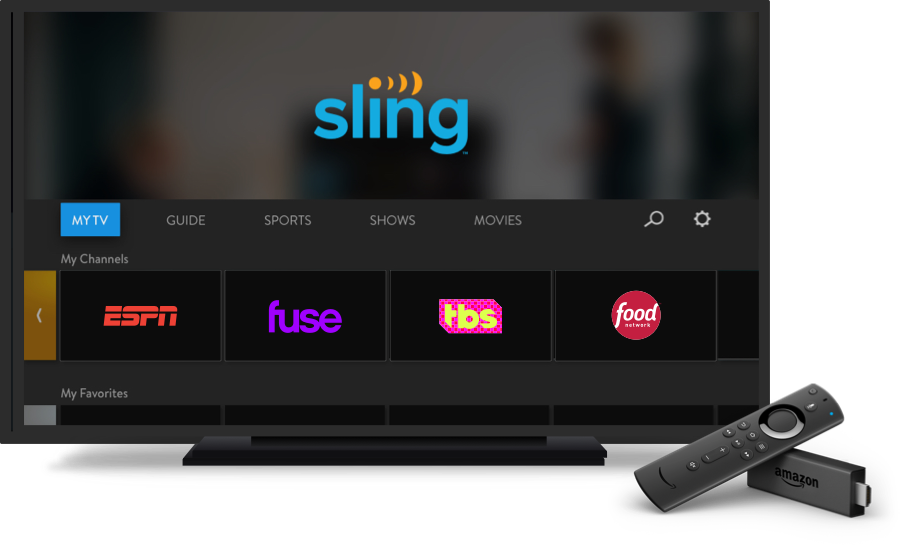 Get Your Doctors To-Go
Take your medical shows with you wherever you are or set up a full drama binge at home with Sling on your favorite devices. With Sling, you can watch on a huge range of mobile devices, home streaming devices and smart TVs.
Sling Blue is the perfect service for fans of medical shows, and you can build out your lineup to include even more programs you love with Extras or Premium channel options like Lifestyle Extra, Hollywood Extra, Showtime or Starz. Search for popular shows or check out the On Now lineup for your favorite channels to find something to watch. You can even add networks to the My Channels ribbon for quick access or use Continue Watching to pick up where you left off.