YOUR CULTURE WITH NO TIES FROM $10/mo
ALL SHOWS
The most important matches, breaking news, entertainment for kids and more.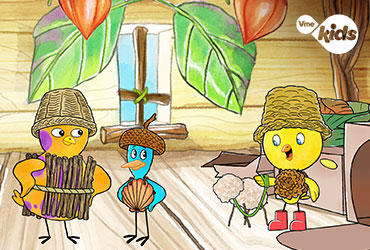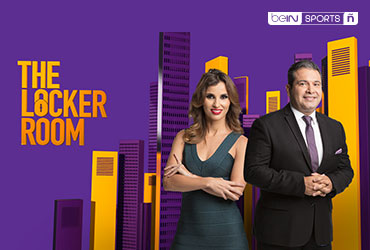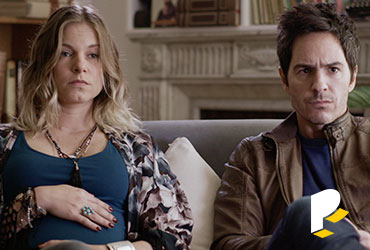 THE BEST SHOWS
Get your handkerchief ready for crying with your primetime novelas or for crying from laughter with your favorite characters. You're not home? It's OK. We have thousands of hours of programing on demand.
LIVE SPORTS AND ANALYSIS
Enjoy the best of European soccer like Barça, Real Madrid, and Juventus, on beIN SPORTS en Español.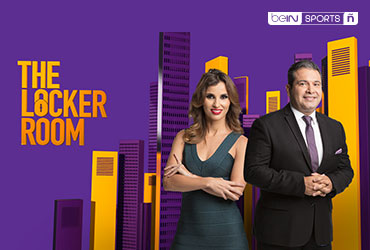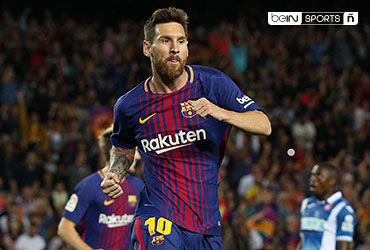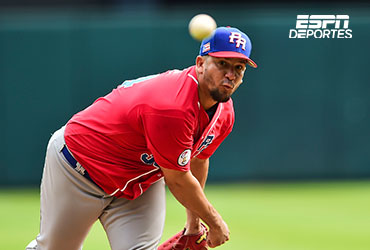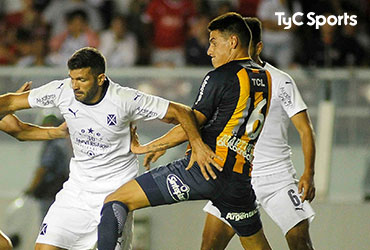 KIDS & FAMILY
Entertain and educate your kids in Spanish from the time they're small with kids' programming from Sling Latino.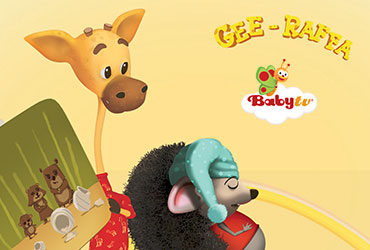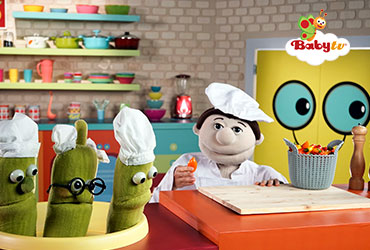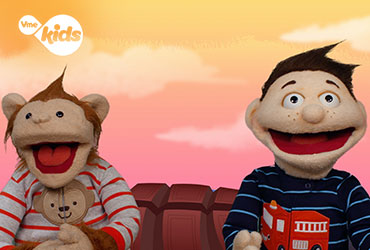 MOVIES LIVE, ON DEMAND AND FOR RENT
Classic and modern movies in Spanish for the whole family. Want more? Hollywood blockbusters are easy to rent and play instantly.