WHY SLING DVR?
Sling DVR lets you watch TV on your terms, and that means you can watch recorded shows whenever you want. Unlike some other Live TV streaming providers, with Sling you can keep your recordings as long as you're a Sling subscriber. Whether it's the next day, next month, or next year, you can enjoy your recordings when it's convenient for you. And if you need to take a break, your Sling Cloud DVR recordings won't disappear as soon as you leave the service, either. They'll stick around for a full 30 days after you leave. With a Sling TV subscription, Cloud DVR costs just $5 a month. Plus, with Sling's On-Demand library of over 65,000 titles, you'll never be left wondering, "What should I watch tonight?" Check out the chart below to see how Sling DVR stacks up against other streaming services.
CLOUD DVR WITH SLING TV
We've all been there. You never want to miss an episode of your favorite show, but sometimes life gets in the way. With Sling DVR, you can record the episodes you've got to see and watch them anytime, anywhere from your favorite devices. Cloud DVR functionality is supported on all Sling-supported devices except the Xfinity X1 platform. Since your shows are kept safe and secure in the cloud, you can access your favorite shows from anywhere that has an Internet connection—and without any extra equipment.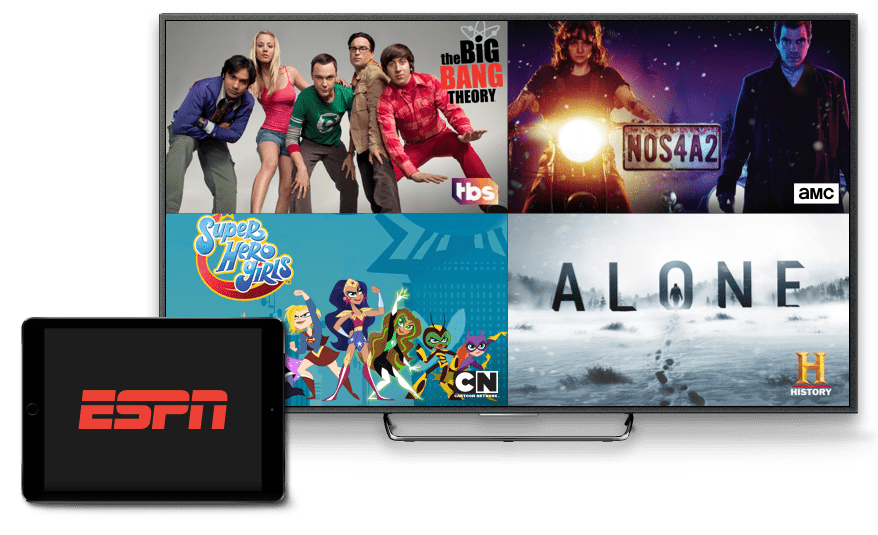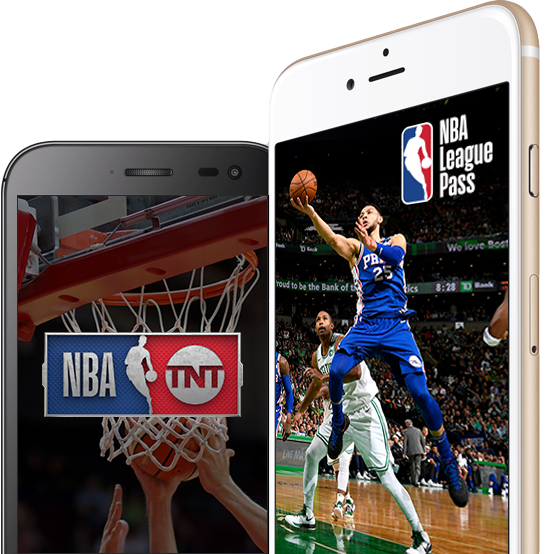 HOW TO USE SLING CLOUD DVR
Being able to record can't-miss premieres and gotta-see games is great, but you may be unsure of how to use Sling DVR. It's as easy as 1-2-3. Use the "On Now," "Guide" or "Sports" tab in your Sling TV menu to find a show, movie or game you'd like to record. Select the title you're interested in, then simply tap "Record" to set your recording. Whether you want to record the rest of the episode you're watching to come back to later, or you want to record all future episodes, Cloud DVR gives you the power to choose. For a series, you can record "All" or just "New" episodes. Once you're ready to enjoy your recordings, simply navigate to "My TV" under the "My Recordings" ribbon, choose what you want to watch, sit back and enjoy. If you record more than 50 hours, Sling will delete your oldest recordings to make space. You can protect old recordings from being deleted by clicking "Protect" on that recording; when you do, Sling will keep that recording for you and look for the next oldest recording to delete and make space. 
HOW DOES CLOUD DVR WORK?
Keep in mind that Cloud DVR functionality isn't available on all channels. Cloud DVR functionality is not available on all Disney and ESPN channels and On Demand only channels, including Local Now. Cloud DVR allows you to fast forward through commercials on all your recordings, except for select recordings on Fox channels. For these select recordings, Fox requires that Sling shows you a Video on Demand version of your recording, which does not allow you to fast forward through commercials.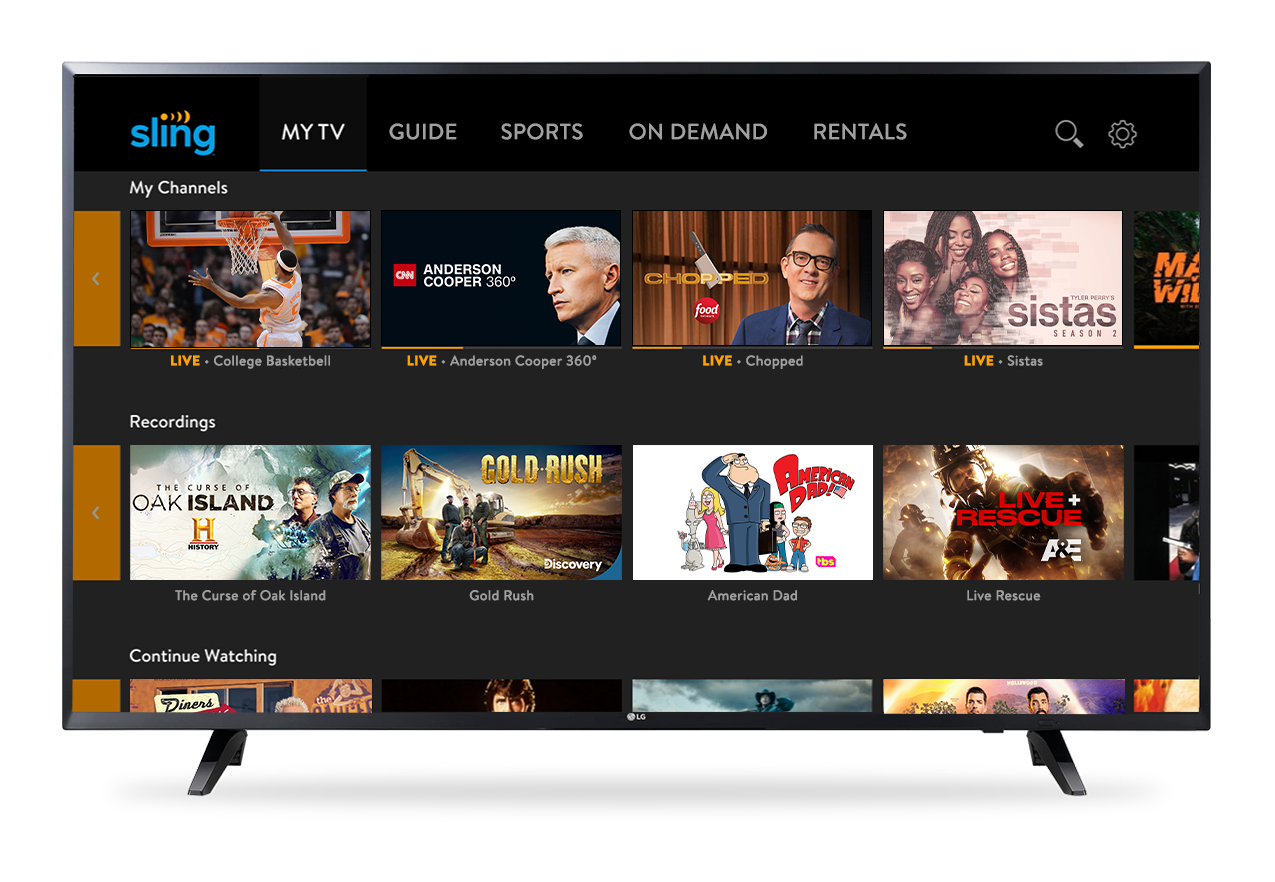 *DVR channel functionality, devices, fast-forwarding, recording duration, and post-cancellation recording preservation accurate as of 8/3/18; subject to change or modification without notice.