Live TV on your schedule
We've all been there. You never want to miss an episode of your favorite show, but sometimes life gets in the way. With DVR on Sling, you can record the episodes you've got to see and watch them on Sling supported devices anytime, anywhere. Record up to 50 hours for free, or upgrade to 200 hours for just $5/month.
Why Sling DVR is better
DVR on Sling is the best way to watch the TV you love on your own time. Sling keeps your recordings for as long as you're an active customer, and if you need to take a break they'll stick around for a full 30 days after you pause your subscription. 
No matter what Sling service you have, you get 50 hours of recording for free with DVR Free! Sling also lets you fast forward through commercials with both DVR Free and DVR Plus.
If you decide you want more recording space, you can upgrade to DVR Plus and get 200 hours for only $5/month. DVR Plus also gives you the option to protect recordings so they won't be erased if you reach your storage limit.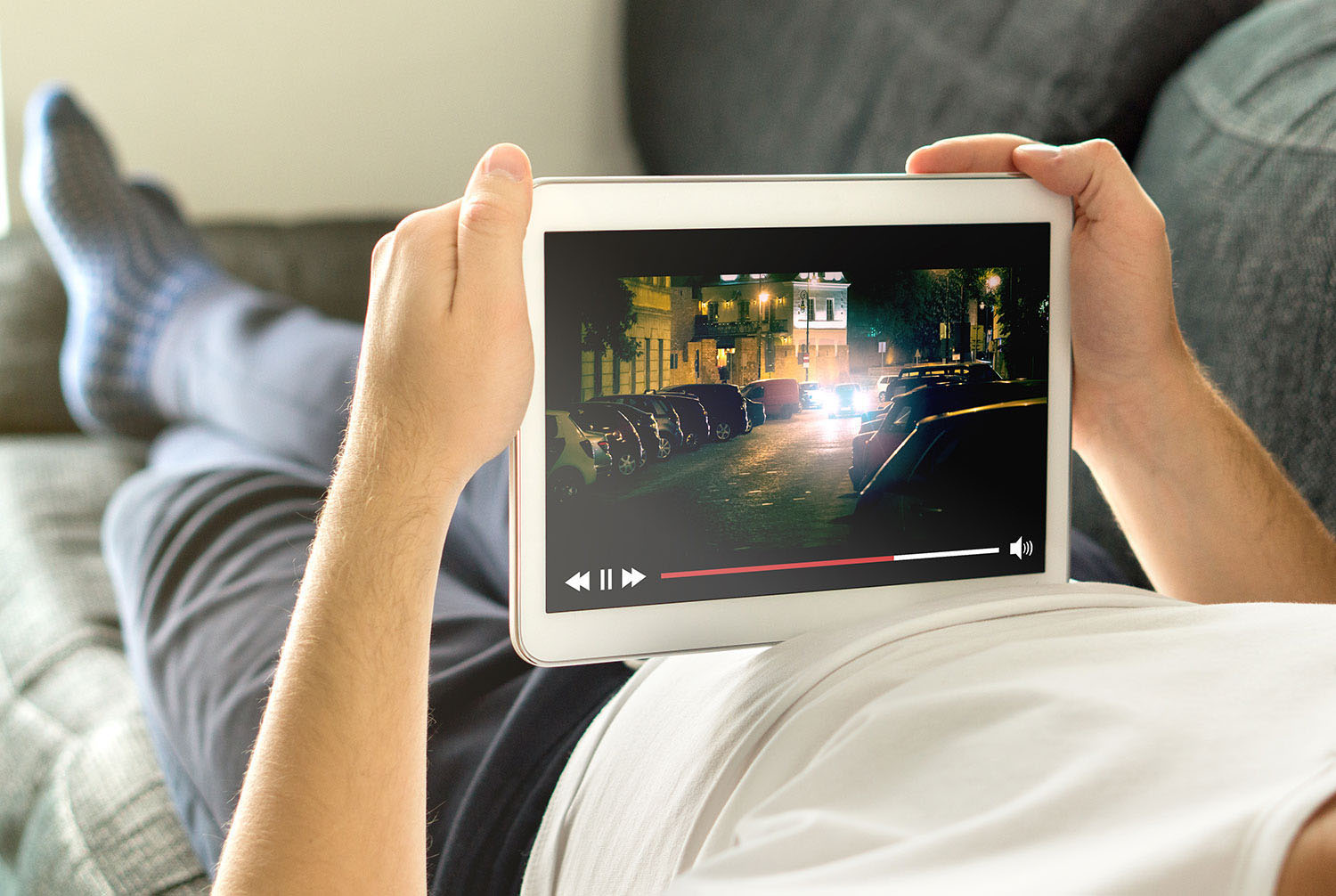 How to record on Sling DVR
Recording live TV on DVR is easy – just follow these few short steps.
Use the Guide in your Sling app to find something you'd like to record.

Select the title you're interested in and tap Record to set your recording. You'll be able to record the rest of the episode you're watching or schedule future episodes to be recorded. With a series, you can record All or just New episodes.

To watch your DVR recordings, go to the My TV tab and scroll down to Recordings to select your show.
Keep in mind that DVR functionality isn't available on ESPN3, ACC Network Extra, SEC Network+ and Local Now.
DVR functionality subject to change without notice. Learn more about DVR.
Still have questions?
We're here to answer all your questions and help you get started with Sling.