STREAM LIVE TV WITH SLING TV ON XFINITY
Stream Live and On-Demand TV on Your Favorite Devices
When you watch Sling TV with Xfinity Flex and X1, you get popular live channels on your favorite devices. It's easy to stream Sling TV with Xfinity from your streaming TV box, TV box, or on another device using your Xfinity internet connection.
Ultimately, the beauty of watching Sling TV on Xfinity devices is flexibility. You have more ways to enjoy the channels you love at an affordable price, and everything you need to watch is live and on-demand.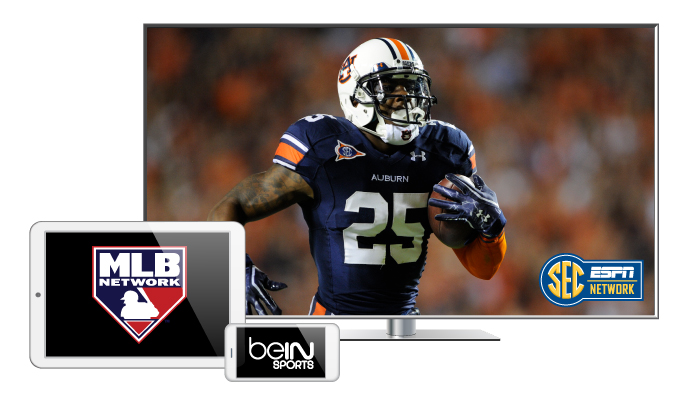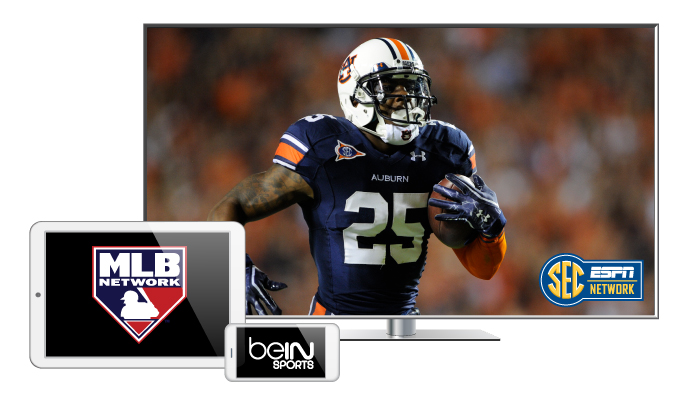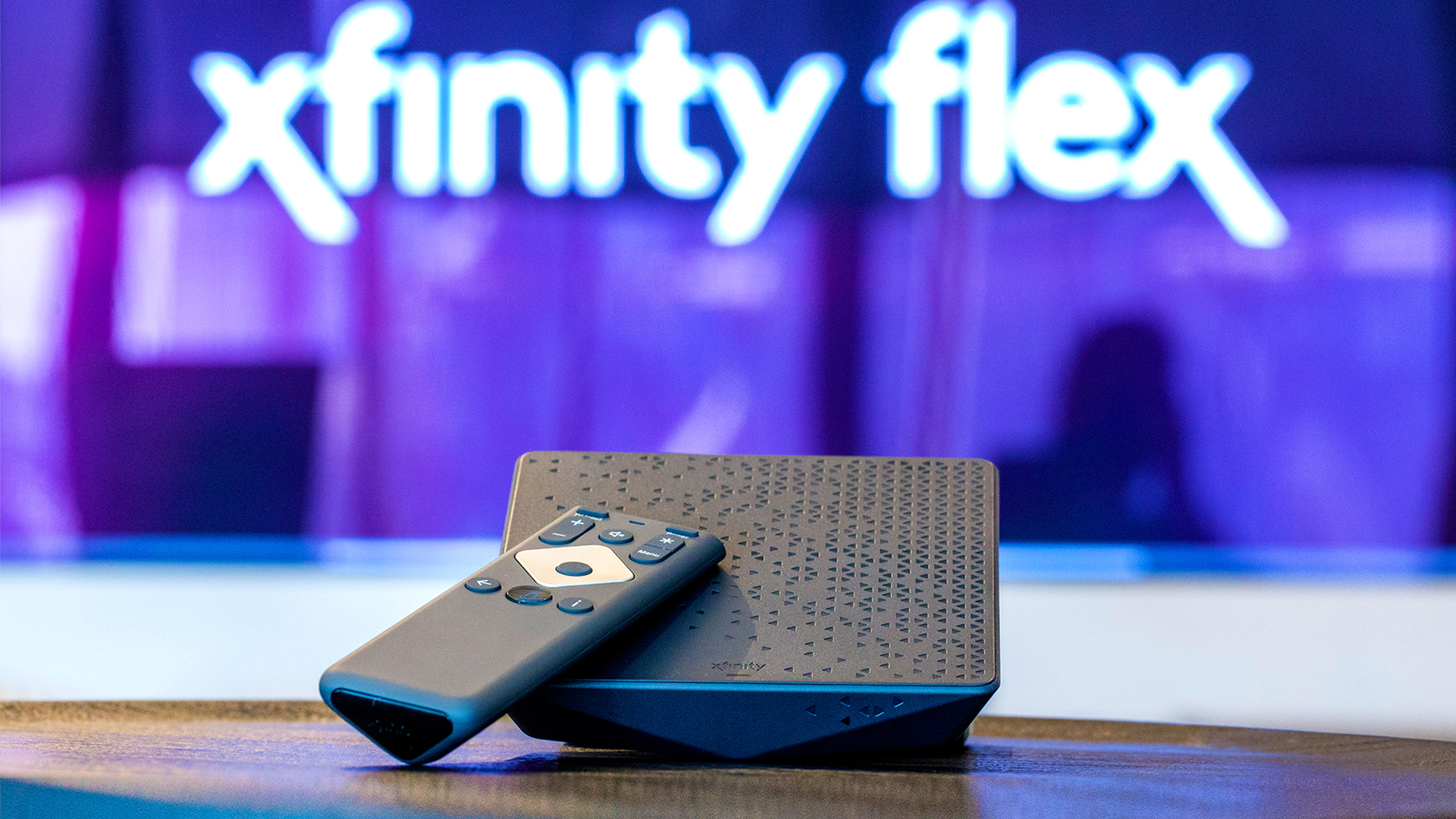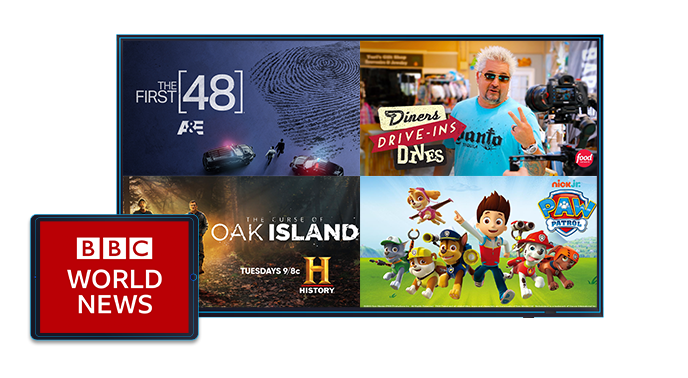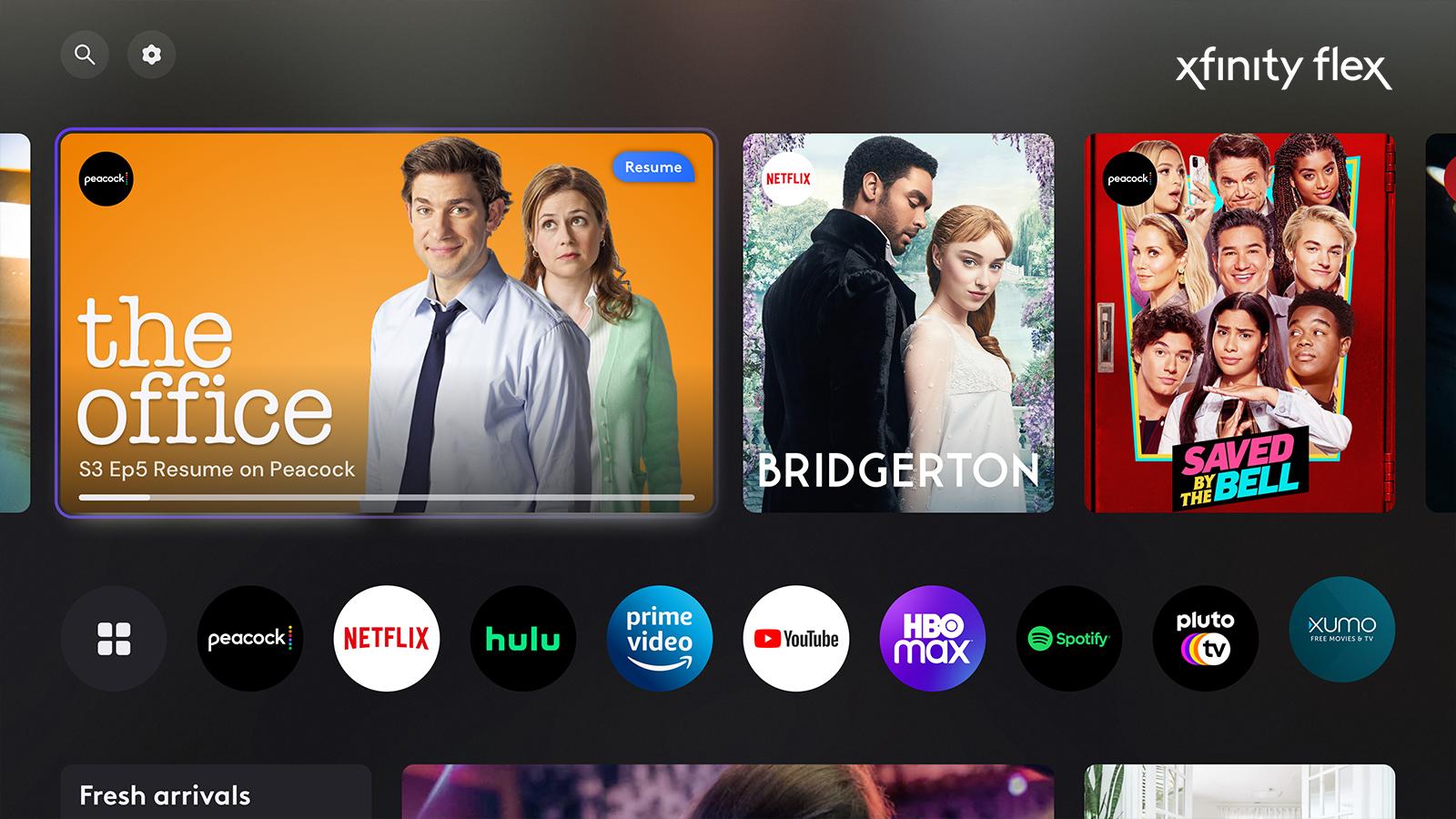 Streaming Capabilities
Watch Sling TV - including Sling International, Sling Orange, Sling Blue and Sling Latino - with your Xfinity Flex streaming TV Box or X1 TV Box. Learn how to sign into your existing Sling subscription on your streaming TV box or TV Box, and discover Sling's content or subscribe using your Xfinity Voice Remote.
To access the Sling TV app, you'll need a compatible Xfinity Flex  streaming TV box or compatible Xfinity X1 box with Internet service.
How to Watch Sling on Xfinity Devices
Say "Apps" into your Voice Remote, then select the Sling TV tile, or simply say "Sling TV" into your Voice Remote. The app will launch right on your TV. You'll need to subscribe or log in to start watching. Follow the on-screen steps to subscribe to Sling TV. You'll be prompted to complete sign up on a mobile device or web browser instead of your TV Box. Once your account has been created, sign in right on Flex or X1 and you'll be ready to watch!
To access the Sling TV app on Flex, you'll need:
A compatible Xfinity Flex streaming TV box or Xfinity X1 with a compatible TV box. You can find a list of compatible equipment here.
You can stream Sling TV from other devices with your Xfinity Internet service.