WATCH IT ALL UNFOLD WITH REALITY TV ON SLING
Reality TV may not be the most sophisticated art form, but that can't stop us from watching. It's no secret that the guilty pleasure of reality TV is our national kryptonite, and if you can't get enough of the drama then Sling TV is the place for you. Customize your lineup to include your favorite channels and stream top reality shows at home or on the go.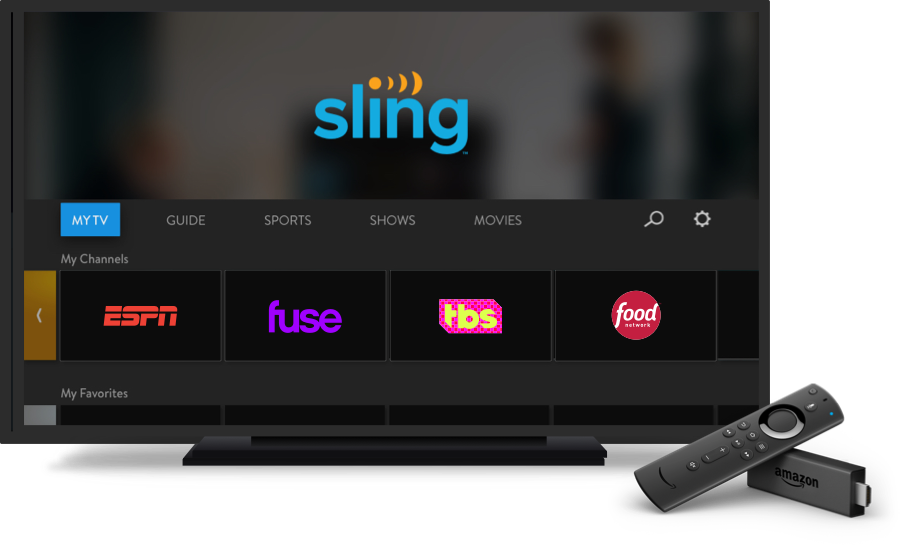 Melodrama, Feuds and Rivalries: Stream it All
From the over-the-top lifestyles of the rich, famous and unrealistically attractive to the intense competition of aspiring models, designers and performers, reality TV is undeniably entertaining. It provides an escape from our daily lives and gives us a glimpse of glamour that we find fascinating.
With Sling, you can avoid spoilers by watching your favorite reality shows on your mobile device on the go or host a viewing party and put the show on your big screen at home. Keep up with the latest episodes of Extreme Makeover: Home Edition on HGTV. Watch top programs live when they air or stream them later on demand.
Reality TV lets you experience the thrill of real drama without any of the consequences, whether you're watching Keeping Up with the Kardashians on E!. The combination of Sling Blue + Lifestyle Extra + Comedy Extra gets you the widest selection of reality TV from channels like TruTV, E! and more.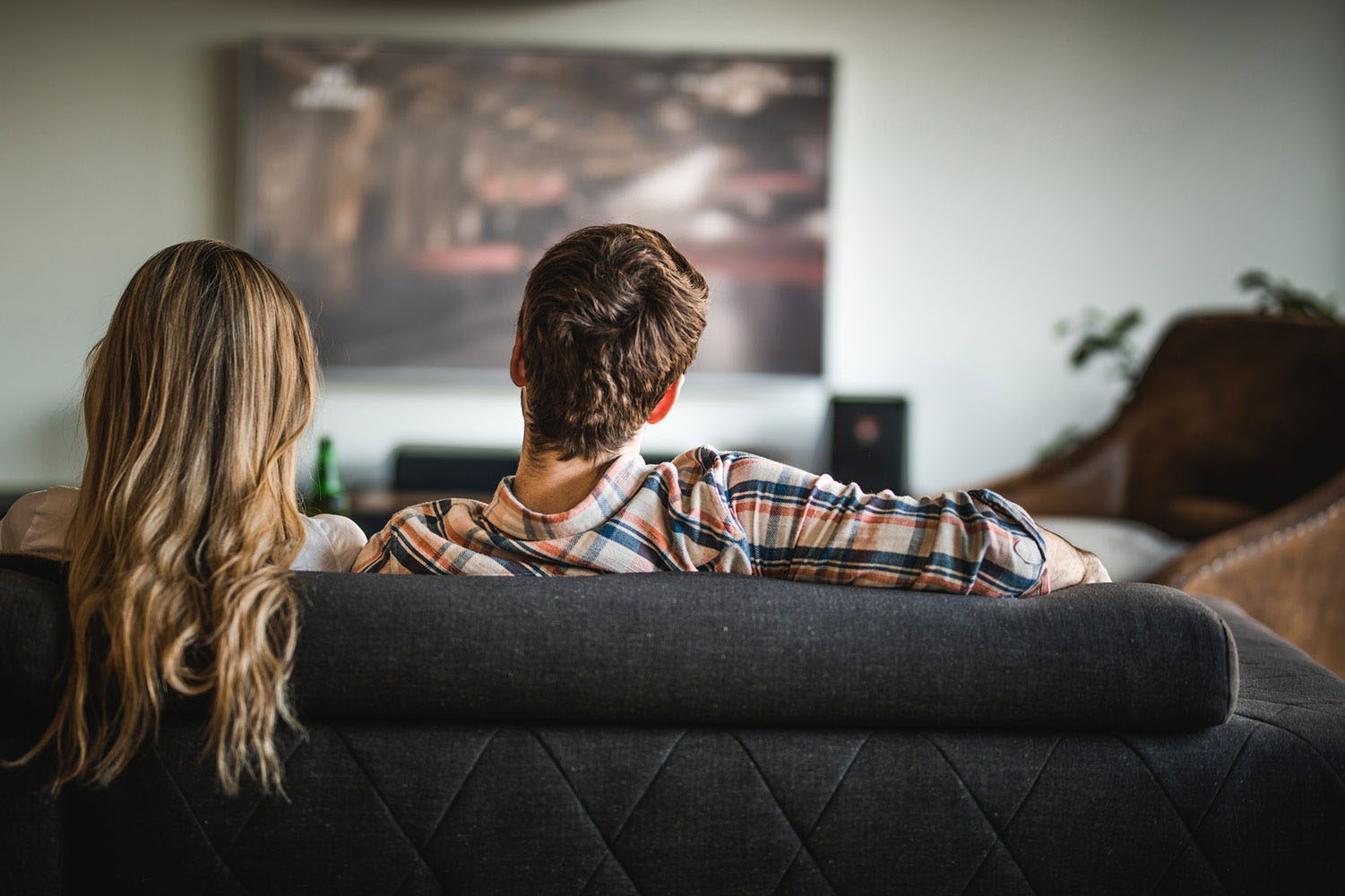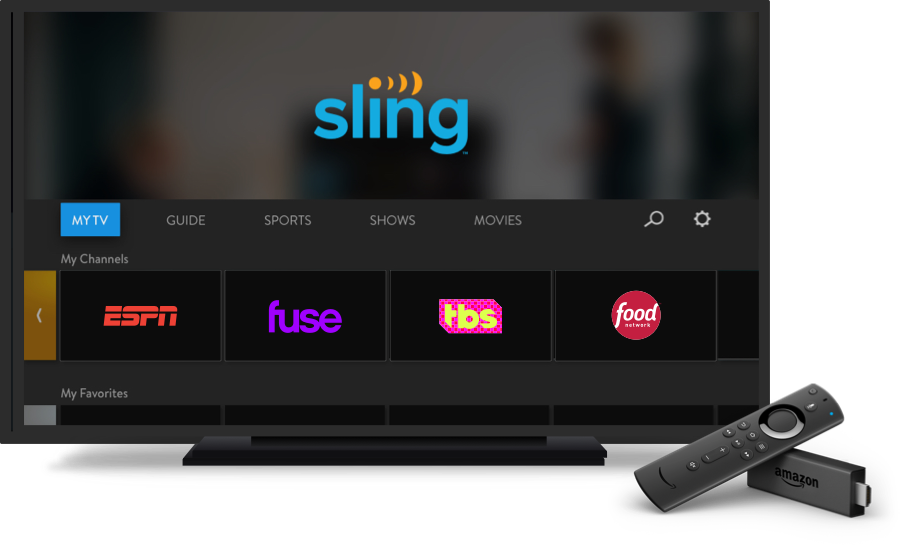 Indulge Your Guilty Pleasure From Anywhere
When you stream reality TV with Sling, you don't have to be home to witness the theatrics. Download the Sling TV app onto your preferred device and watch reality shows on the go. You can also load Sling onto your screen at home using a Roku, Amazon Fire Stick, smart LG TV or a variety of other home streaming devices.
Reality TV is a hugely popular genre, and that means there are a ton of channels with great show options. To get the best selection of reality TV to choose from, sign up for Sling Blue and add the Lifestyle Extra and Comedy Extra. Sling Blue gets you access to E!, TruTV, HGTV and more. Lifestyle Extra adds channels like Oxygen, and with Comedy Extra you can watch classic reality shows.
Streaming reality TV on Sling is easy – just download and launch the Sling TV app, select the show you want and get watching. Use the Search function to look up your favorite show title or actor, resume a show you've started before under Continue Watching or browse what's airing live with On Now.