Enjoy TV on Your Terms with Sling TV on Android
Stream your favorite TV without wires or cords when you switch to Sling on Android or Google. Take your shows, sports and movies with you on your Android mobile phone or watch from the comfort of home. Choose from thousands of live and on-demand titles in your Sling app and enjoy entertainment on your terms.
Setting up Sling on Android TV or Google TV only takes a matter of minutes, and doesn't require an appointment or any wired connections. Just download the Sling TV app from the Google Play Store onto your smartphone or smart TV, sign in to your account, and get watching.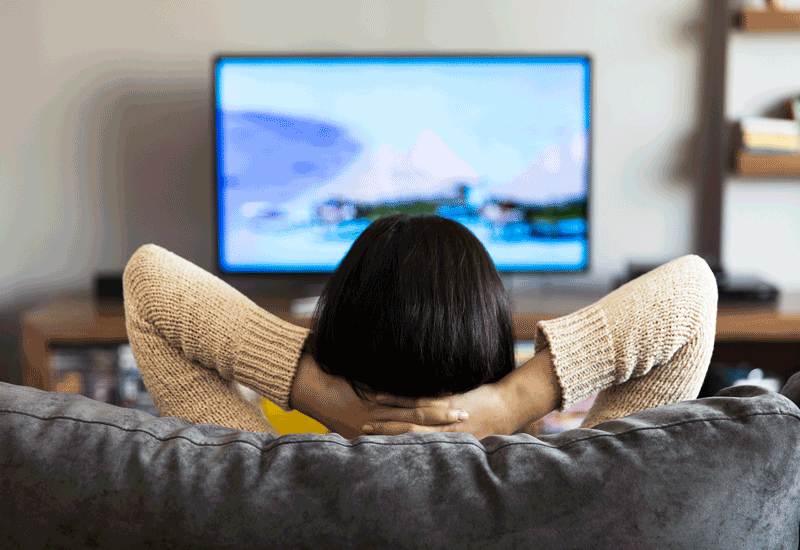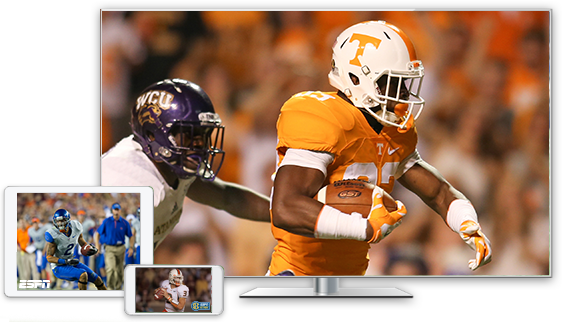 Android, Google Makes Watching TV Easy
Android makes smart technology that's meant to make your life easier, and streaming Sling TV on your Android device is an easy and smart way to watch TV online. All of the hardware that you need to stream your favorite shows and movies is already installed.
Sling also supports Google Chrome, Google Chromecast and now the Google Nest Hub. Download the Sling TV app and keep it up to date for the best streaming experience possible, whether you're on the go or watching from home.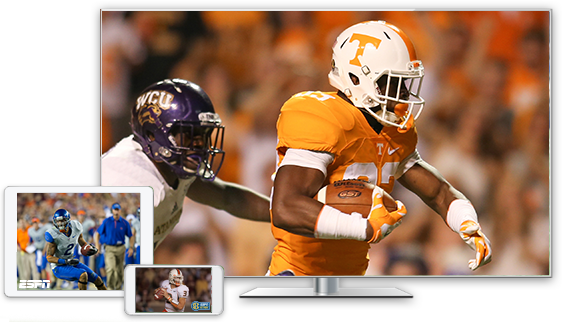 How to Set Up Your Sling TV Stream on Android TV, Google TV
Once your Android TV, Google TV products is set up, getting ready to stream Sling only takes a visit to the Google Play Store.
Start by launching the store, either by finding its icon in the Apps ribbon on the home screen of your Android TV, Google TV or opening the Play Store app on your Android, Google device. Then use the Search function to find Sling TV, and click Install in the app preview to start the download. When you've accepted the terms and conditions and the installation is complete, all that's left is to launch the app and sign in to your Sling account.
The My TV tab makes it easy to find what you want to watch once you open the app. It displays your favorite channels and shows, as well as a Continue Watching option for programs you've already started. You can check out the current or future live TV schedules by looking under On Now or Guide, or use Search to find specific live and on-demand titles.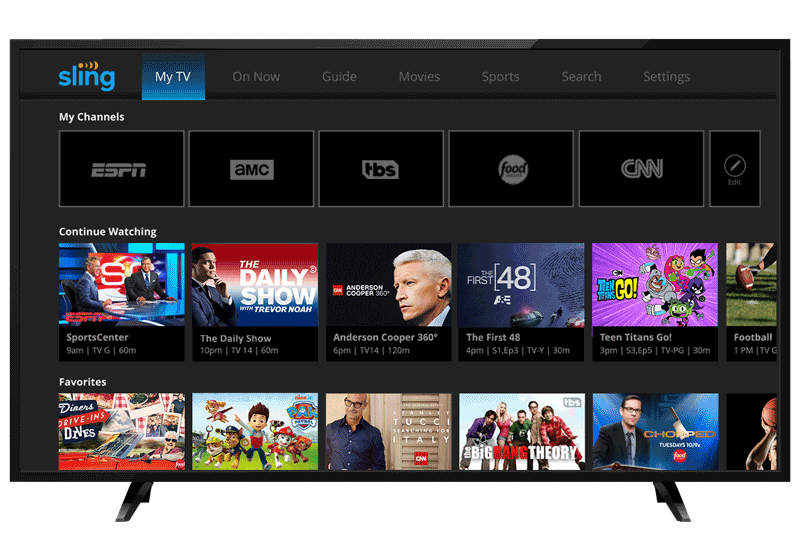 Still have questions?
We're here to answer all your questions and help you get started with Sling.