Stream live TV with Sling on Amazon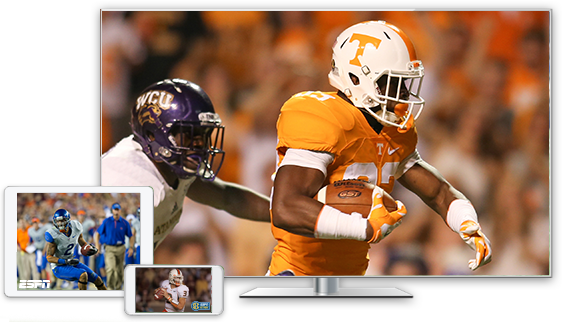 All the ways to stream Sling on Amazon
Sling TV gives you more options for how you want to watch TV, and the portability of Amazon devices is a perfect match. With Sling TV on supported Amazon Fire devices, you can watch the shows or movies you want on the big screen or a more travel-oriented platform. In addition to a Fire TV Stick or Fire Tablet, you can also download Sling onto your Fire TV Cube, Amazon Echo Show or go hardware-free and stream on your smart Fire TV.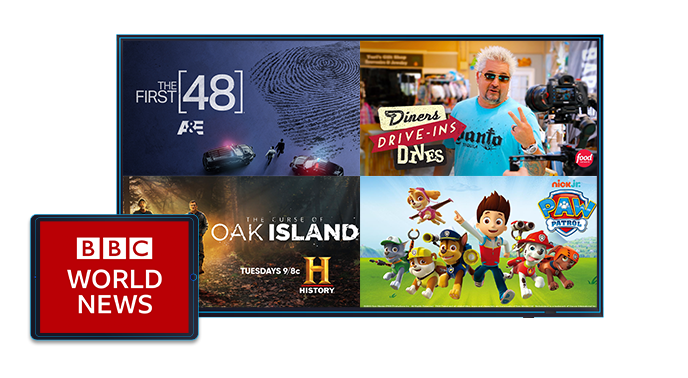 How to set up your Sling TV stream on Amazon devices
Enjoying Sling TV on your Amazon device is simple and painless. Just install the Sling TV app on your Amazon device by finding it in the search function and clicking download. Once the app is downloaded, you're ready to start enjoying all of the live and on-demand content that Sling has to offer.
Use Alexa voice commands to launch the app, and then use your Fire TV remote to see what's airing live with On Now, search for your favorite programs in the Guide and customize your My TV tab with your personal lineup. You can also use the Sling app on your Amazon device to access Pay-Per-View programs. Taking your Fire Stick or Fire Tablet with you is easy, which makes it a breeze to set up live TV in whatever location.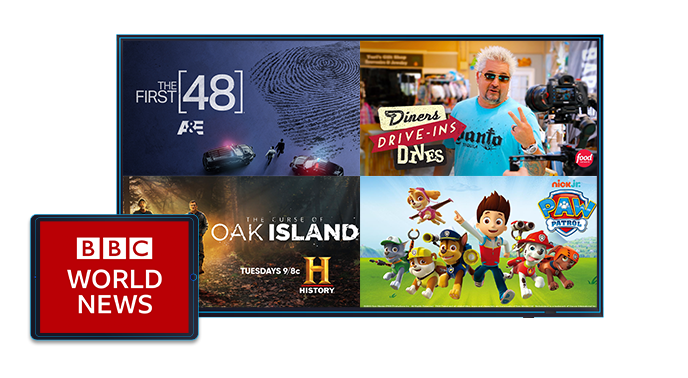 Still have questions?
We're here to answer all your questions and help you get started with Sling.