Bingeable Halloween movies all month long
Bingeable Halloween movies all month long
25th Anniversary of FearFest on AMC
Catch iconic film franchises such as Halloween, Final Destination, Stephen King classics, and The Omen franchise.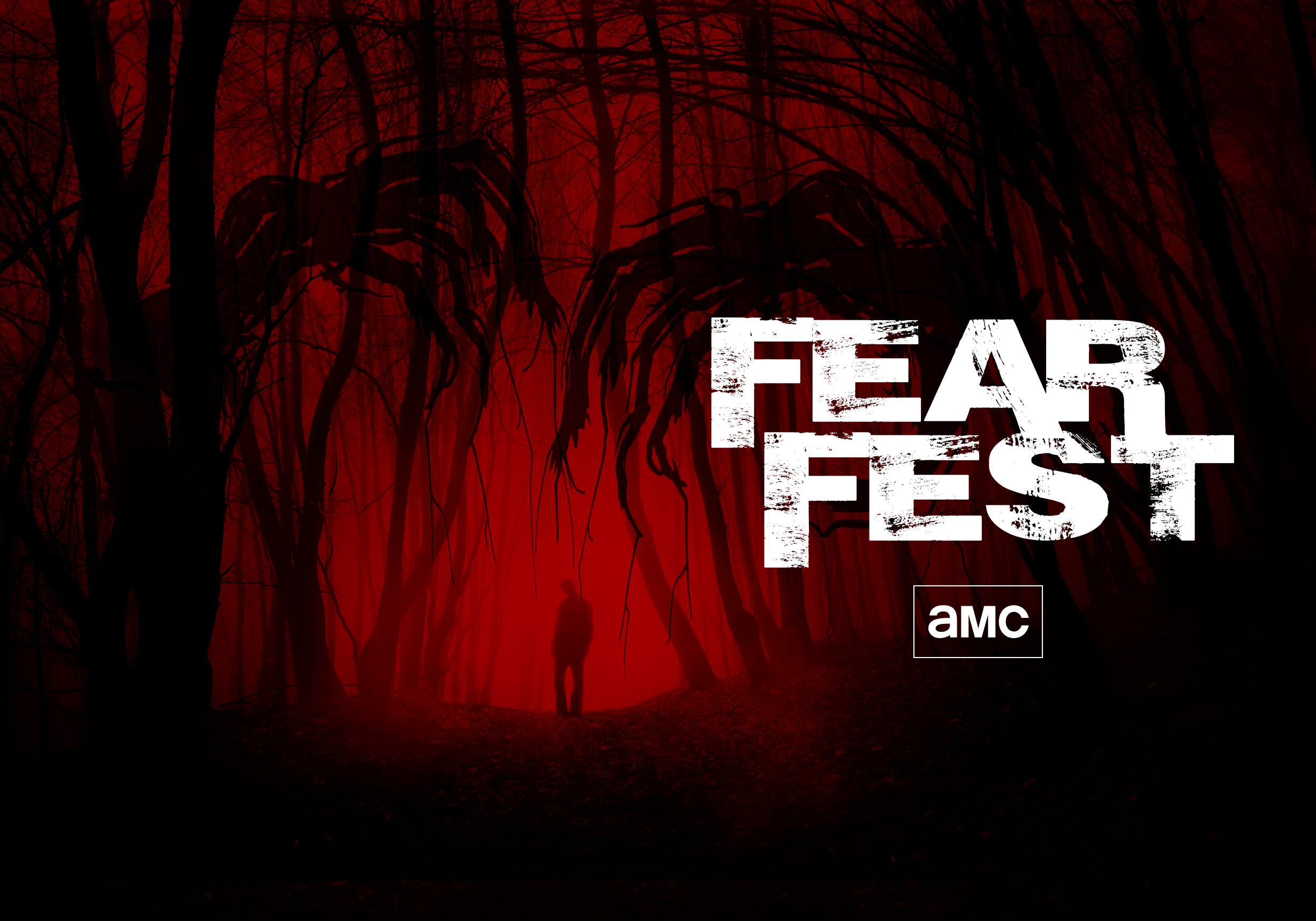 All your favorite horror on Freeform, all month long
Watch Halloween classic horror with Sling until the end of the month!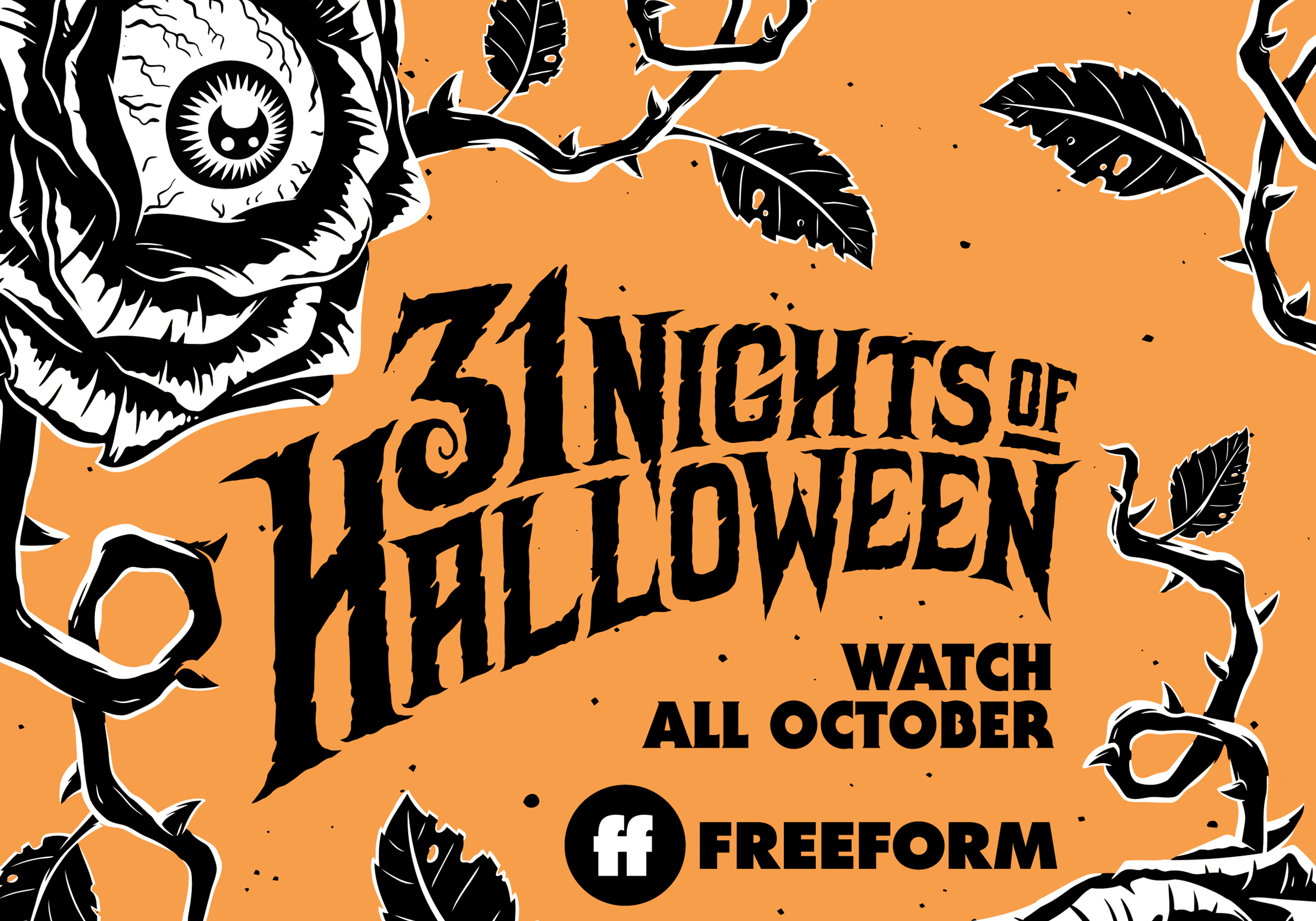 Only the scariest slashers on SYFY with Sling
Watch Nightmare on Elm Street, Friday the 13th, Saw, Chucky, and others this Halloween with Sling.