WATCH NOW
caret
3-Day Free Trial Offer Details
Updated April 6, 2020
Free trial
Available to new customers upon account activation. One per customer. Must provide email address and credit card. Trial will end on the date that is 3 days following account activation or upon cancellation if subscription is cancelled prior to this date. Your account will be authorized to receive programming upon your first login.
Billing
After free trial your credit card will be charged monthly for applicable subscription until you cancel your service.
Cancellation
Cancel on Sling.com or visit help.sling.com to contact us. Programming fees are charged monthly in advance and no credits or refunds will be issued for partial or prepaid months after cancellation.
Streaming limitations
The number of devices on which Sling content can be watched at the same time varies based on the Sling service. If you subscribe to our Sling Latino core services, you can enjoy three streams at a time. If you subscribe to our Sling International core services, you can enjoy three streams at a time. If you subscribe to our Sling Orange service, you can enjoy one stream at a time. Any extras you add to your Sling Orange service will be included in your single stream. If you subscribe to our Sling Blue service, you can enjoy up to three streams of these channels at the same time. Any extras you add to your Sling Blue service will be included in your three streams. If you subscribe to both services in Sling Orange + Sling Blue, you can enjoy up to four streams at the same time. Because you are purchasing two separate services in Sling Orange + Sling Blue, you can get the total number of streams included on each separate service—one stream for any channel on the single-stream Sling Orange service and three streams for channels on the multi-stream Sling Blue service. To get up to four streams, go to the My Account page and make sure that the "show me only Sling Blue versions of channels in both services" box is not checked.
Miscellaneous
Certain programs may be unavailable due to programmer restrictions or blackouts. Only available within the United States. State and local taxes apply. All prices, fees, charges, services, programming, features, functionality and offers subject to change without notice.
Channels Offered in Select Markets
Some local channels including FOX and NBC are only available in select markets. See which local channels are available in your area on our help site
SERIAL KILLERS AND UNSOLVED MYSTERIES: WATCH CRIME ON SLING
Lock the doors, turn out the lights and crawl under the safety of your blanket – it's time to watch crime shows, movies and docudramas on Sling. Whether you love fictionalized retellings or real-life coverage, Sling has crime titles to keep you entertained and on edge. Stream your favorite titles like Law & Order: SVU or Queen of the South directly to your favorite devices and watch crime shows at home or on the go with ease.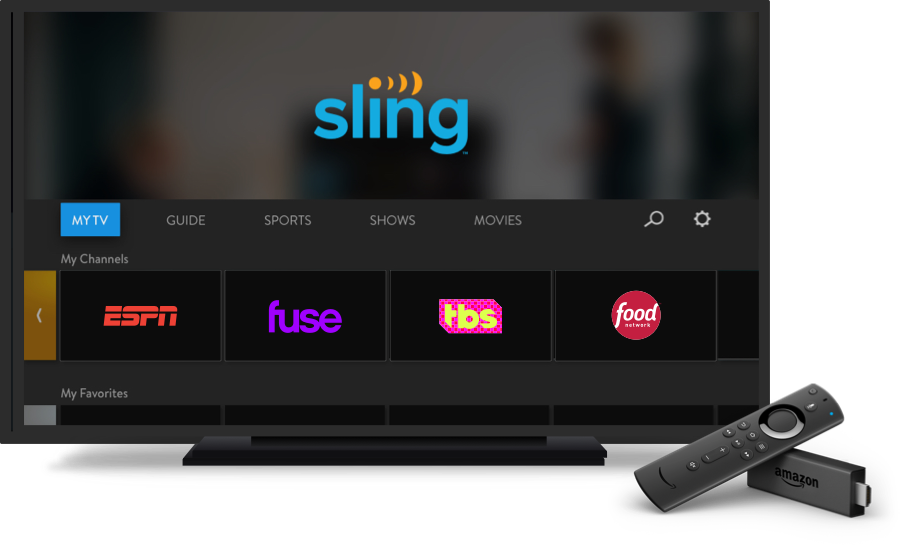 All of the Thrills, None of the Danger
Bank robberies, cartel activity, unsolved murders and elaborate heists are at your fingertips with crime shows and movies on Sling. Watch your favorite fictional detectives investigate crime scenes and solve gruesome mysteries or follow along as real enforcement officers risk their lives in the line of duty.
With crime shows and movies on Sling, you can get all of the excitement without leaving the safety of your home. Choose from documentary dramas like Live PD and 60 Days In: Narcoland or lighter crime comedies like Claws or Castle and experience the best of crime programming right from your favorite devices.
Both Sling Orange and Sling Blue subscribers can enjoy shows and movies on A&E, EPIX Drive-In and TNT. Search for your favorite crime shows, check out the guide to see what's airing live or browse rental and on-demand content to watch your favorite crime TV with Sling.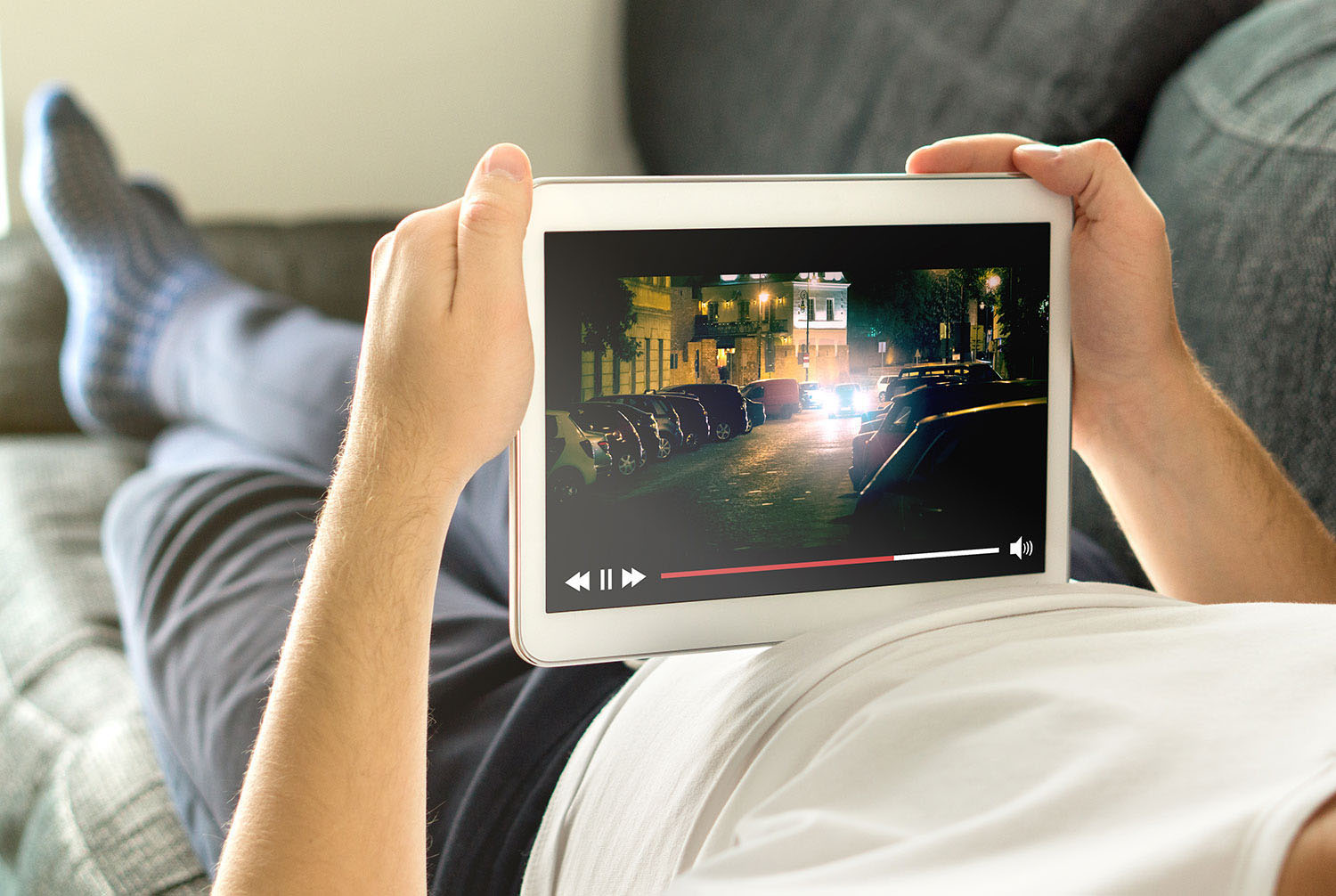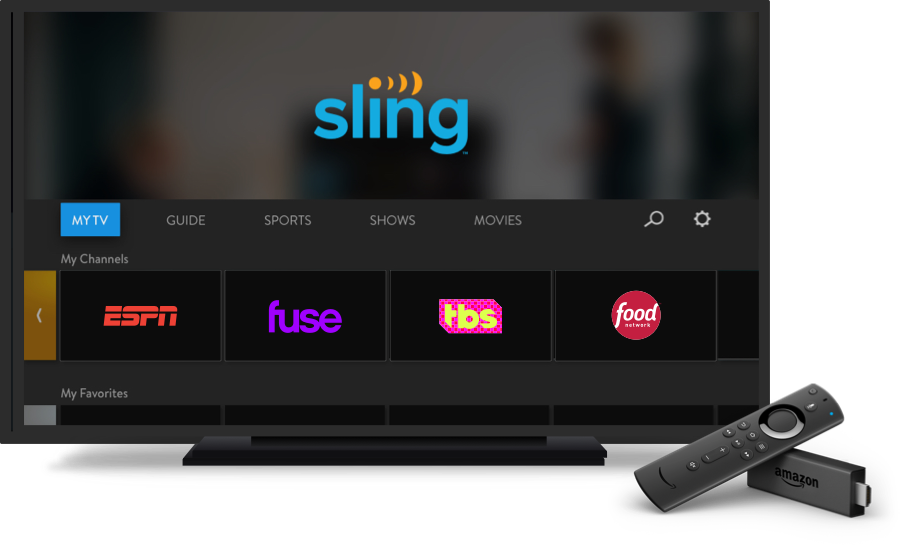 Watch Crime Shows Online from Anywhere
When you watch crime series and movies on Sling, you can stream on your favorite devices from wherever you are. Play your favorite titles from Sling's library of crime on your TV at home, or watch the latest episodes featuring your favorite detectives and criminals on your tablet or smartphone when you're out of the house. No matter where you like to watch, Sling is there for you.
Find a rotating lineup of top crime movies like Reservoir Dogs, Ocean's Eleven or Public Enemies on channels like EPIX Drive-In, add Premium Extras like Showtime or Starz for thrilling original content or browse rental options to choose from even more crime shows and movies.