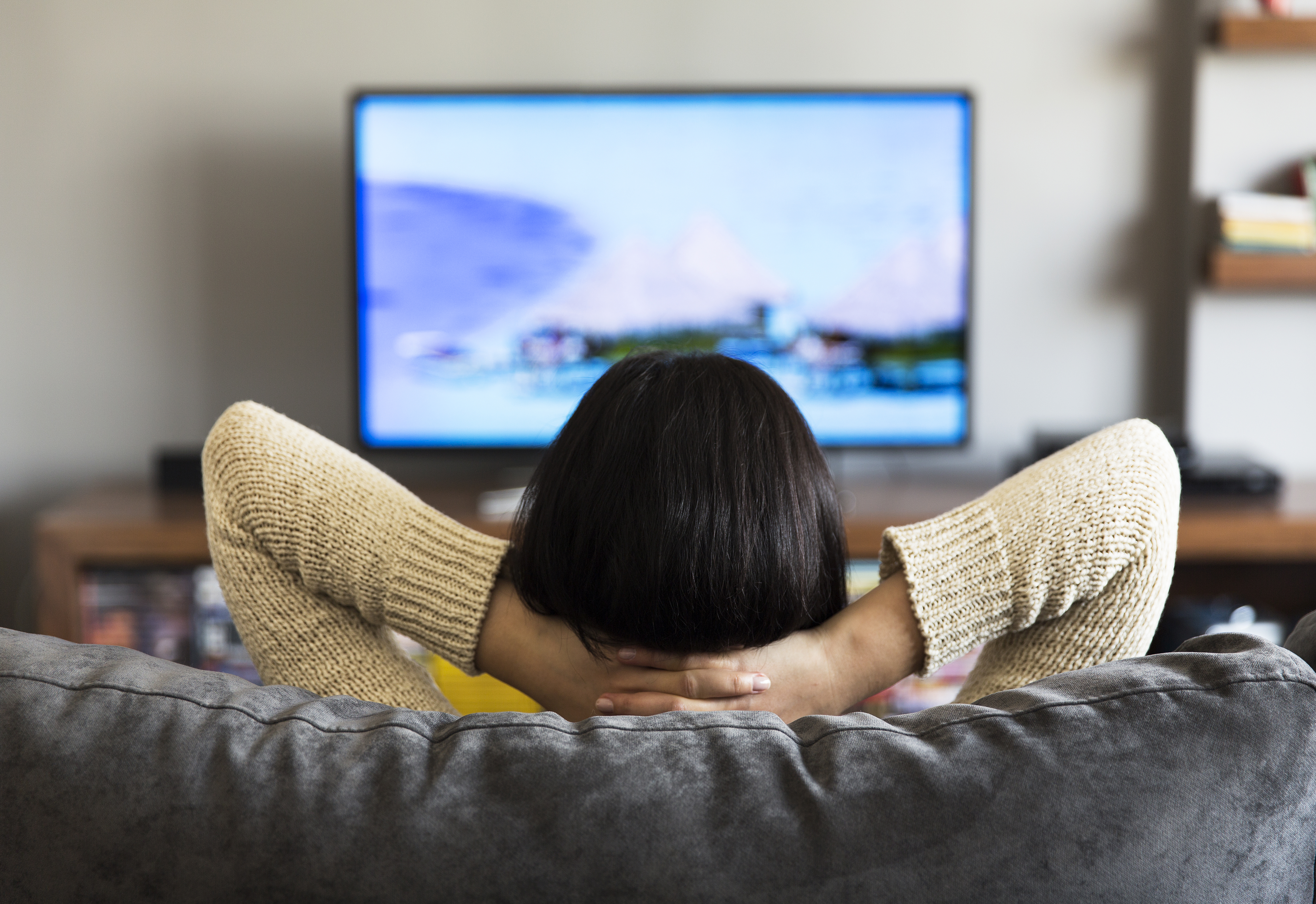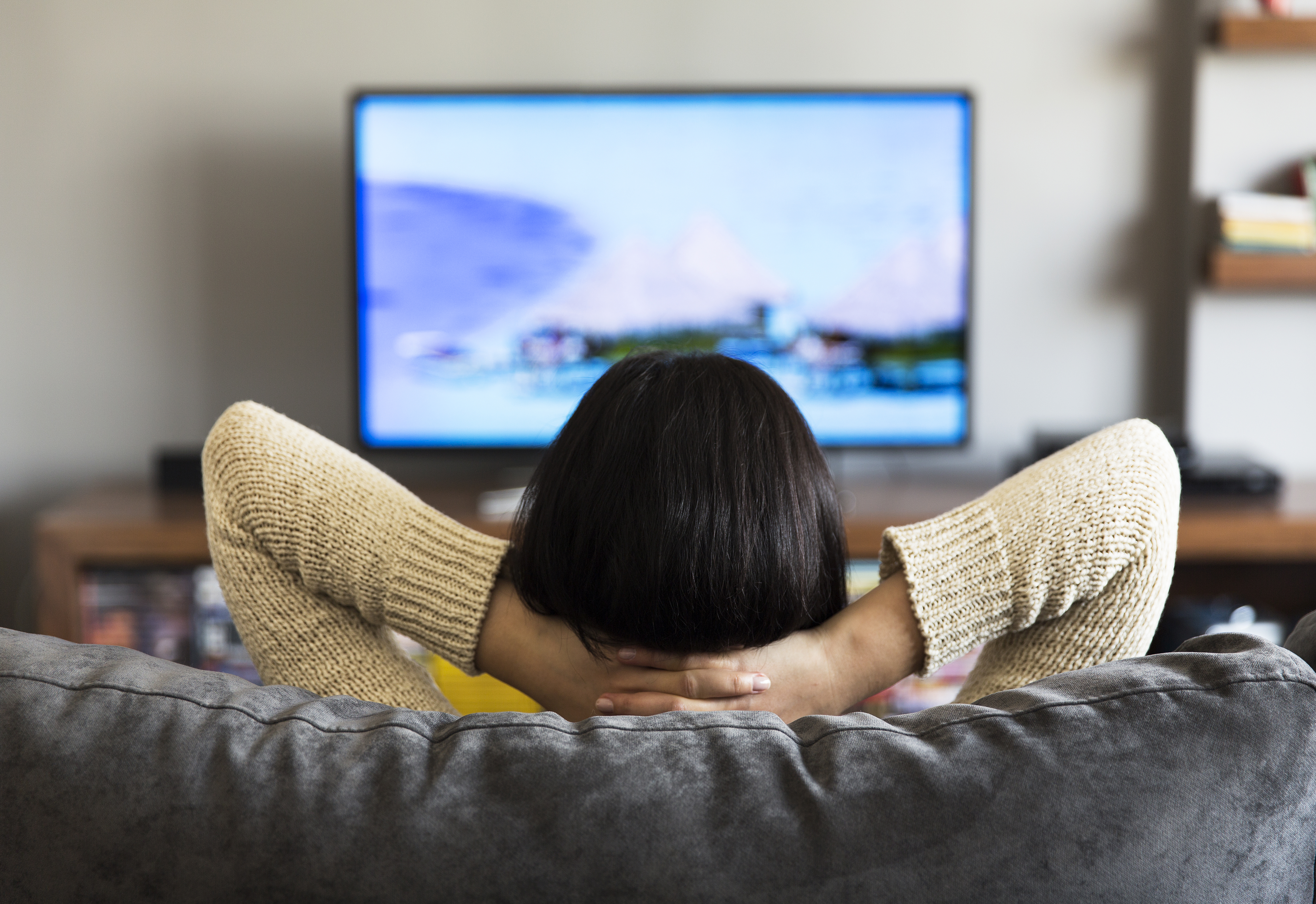 Mix and match your perfect lineup of a la carte channels
Your TV lineup should be just as unique as you are. With Sling, you can build a custom channel mix that makes it easy to watch what you really want.
Explore all of our standalone TV channel options to stream thousands of on-demand movies for less. Choose from 30+ channels, with single networks available for as little as $3/month! Check out available premium channels below and add them to your existing SLING lineup or sign up for just that channel as as standalone service.
Browse Sling TV's premium channels