The best things to Sling. Right in your inbox.
Success
Oops, something went wrong.

By signing up, you agree to receive blog updates and other emails from Sling TV. You may unsubscribe at any time.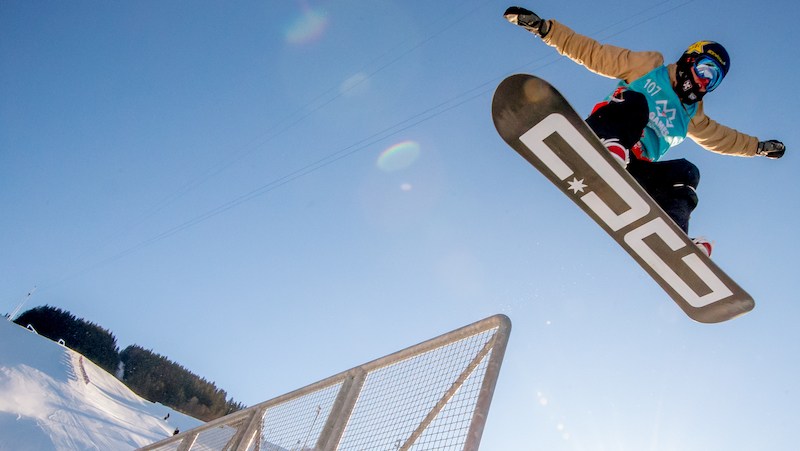 X Games Aspen 2020: Five Things To Watch For
X Games Aspen 2020: The Complete Schedule on Sling TV
If it's late January, that can mean only two things: Cold weather and broken New Year's resolutions. Unless your goal was to watch more action sports, ESPN can't do anything about the latter, but for 24 years running, they've hosted an action sports competition to make the most out of the snow.