The best things to Sling. Right in your inbox.
Success
Oops, something went wrong.

By signing up, you agree to receive blog updates and other emails from Sling TV. You may unsubscribe at any time.
SBT estreia na grade da Sling TV Brasil
"Silvio Santos vem aí, olê, olê, olá!" Vocês pediram tanto que nós atendemos seus desejos. Após o grande sucesso do lançamento do Globoplay grátis para assinantes Sling, o SBT acaba de estrear na grade da Sling TV Brasil com o melhor de sua programação.
Para quem já é assinante da Sling, a emissora está disponível nos pacotes Brasil Especial e Brasil Máximo. Mas, aqueles que ainda estão em dúvida sobre qual pacote adquirir, podem usufruir de 7 dias grátis para testar a melhor opção. 
Confira alguns destaques da programação do SBT disponíveis na Sling TV Brasil:
Programa Silvio Santos e Ratinho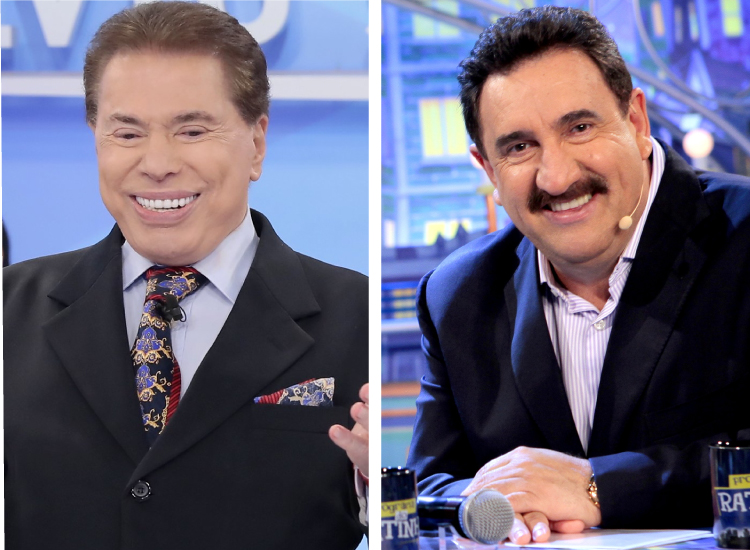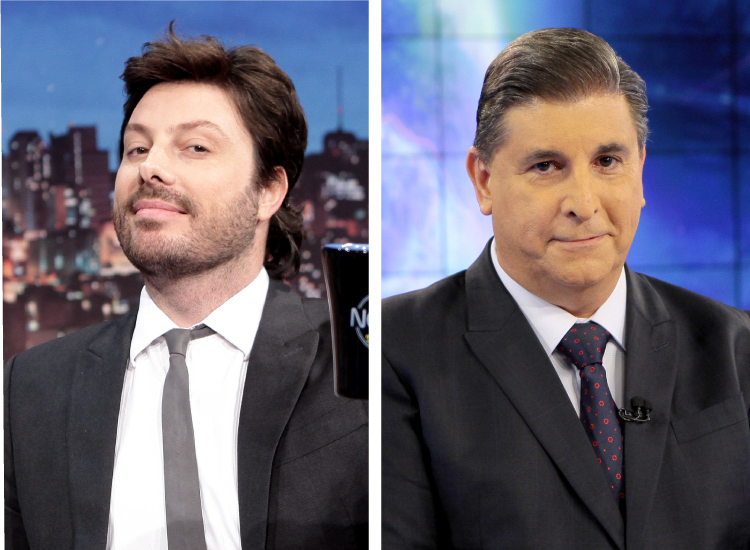 Domingo Legal e Programa Raul Gil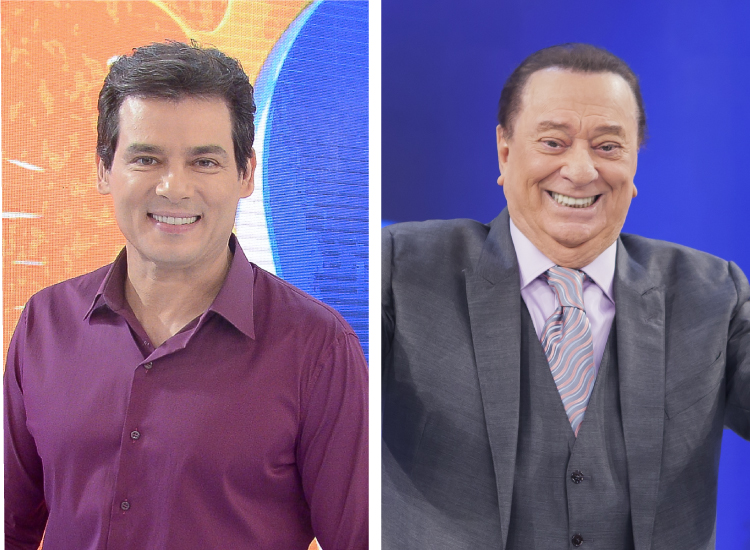 Programa da Maisa e a novela As Aventuras de Poliana