The best things to Sling. Right in your inbox.
Success
Oops, something went wrong.

By signing up, you agree to receive blog updates and other emails from Sling TV. You may unsubscribe at any time.
Sabrina Sato será a nova apresentadora do "Domingo Show"
A japa mais querida do Brasil está de volta aos estúdios da Record TV Americas… para a noooossa alegria! E sabe por quê? É que Sabrina Sato 
 será a nova apresentadora do "Domingo Show".
Com estreia prevista para o dia 8 de março, o programa está de cara nova, com um cenário super bonito, para apresentar novas atrações e quadros, que prometem deixar o seu domingo ainda mais divertido. Além disso, o "Domingo Show" vai trazer também um game inédito na TV brasileira.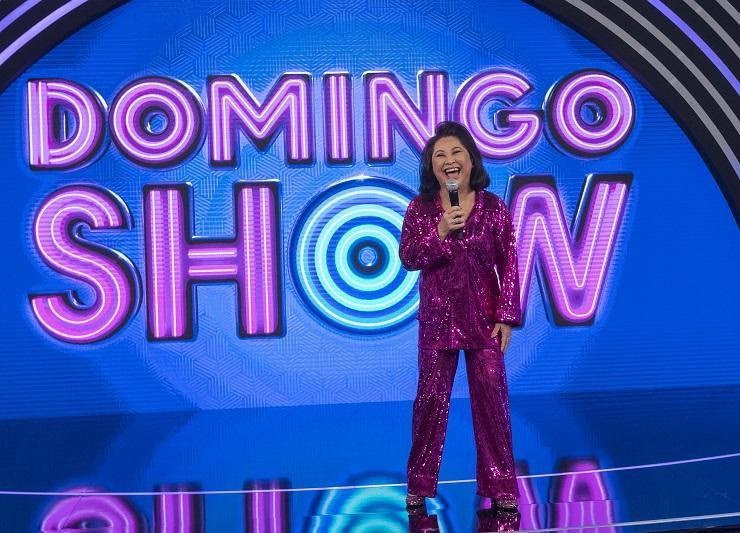 Sabrina Sato está cheia de energia e já gravou alguns programas. Em um deles, contou com a companhia de sua mãe, a Dona Kika, que gosta de estar sempre pertinho para acompanhar sua carreira da japa.
Após alguns meses cuidando de Zoe, sua filha com Duda Nagle, Sabrina estava doida para voltar aos estúdios e fazer o que mais gosta. E, pelo o que "bisbilhotamos" nas gravações do 1º programa, ela voltou com tudo e animou a plateia com sua irreverência. 
Será incrível!
 Assine a Sling TV Brazilian e assista ao novo "Domingo Show", apresentado por Sabrina Sato, na Record TV Americas: www.sling.com/brazilian