The best things to Sling. Right in your inbox.
Success
Oops, something went wrong.

By signing up, you agree to receive blog updates and other emails from Sling TV. You may unsubscribe at any time.
Como assistir conteúdo sob demanda na Sling TV.
Recentemente a Sling TV lançou junto com a Record TV Americas uma novidade para o mercado de brasileiros aqui nos EUA. Além de assistir programação ao vivo, assinantes do canal agora tem acesso à 107 horas de conteúdo sob demanda. Esse número deve subir com o lançamento de novos programas tanto na Record TV quanto na TV Globo Internacional.

No momento, já é possível assistir "Domingo Espetacular", "Domingo Show" e "Programa da Sabrina" sob demanda, todos da Record.

Existem 2 formas de acessar esse conteúdo:

A partir do canal desejado

Programas disponíveis sob demanda ficam em destaque na faixa titulada ON DEMAND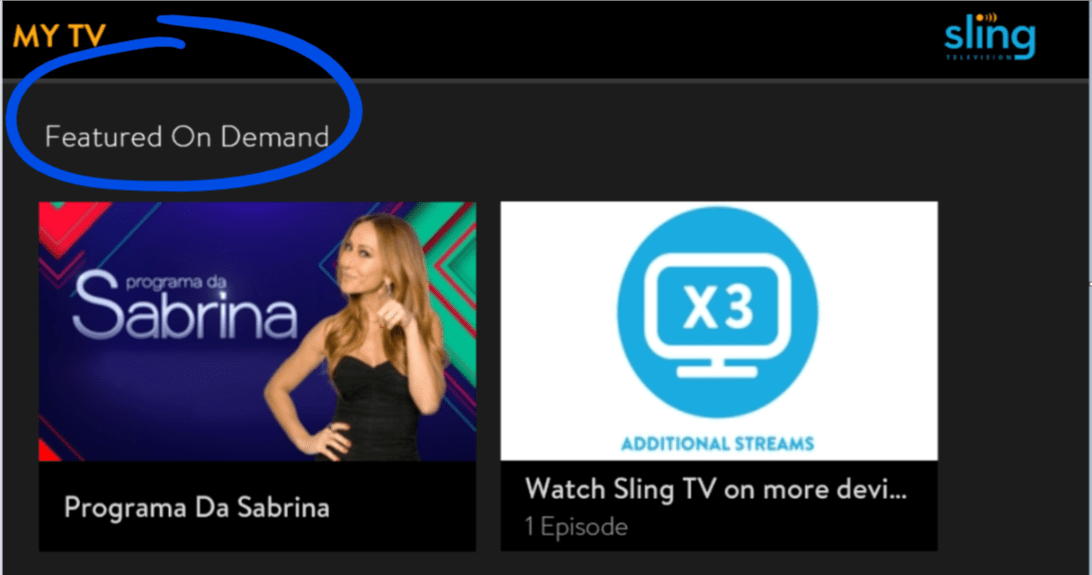 A partir da aba MY TV

Uma seleção de programas sob demanda ficam em destaque na faixa titulada FEATURED ON DEMAND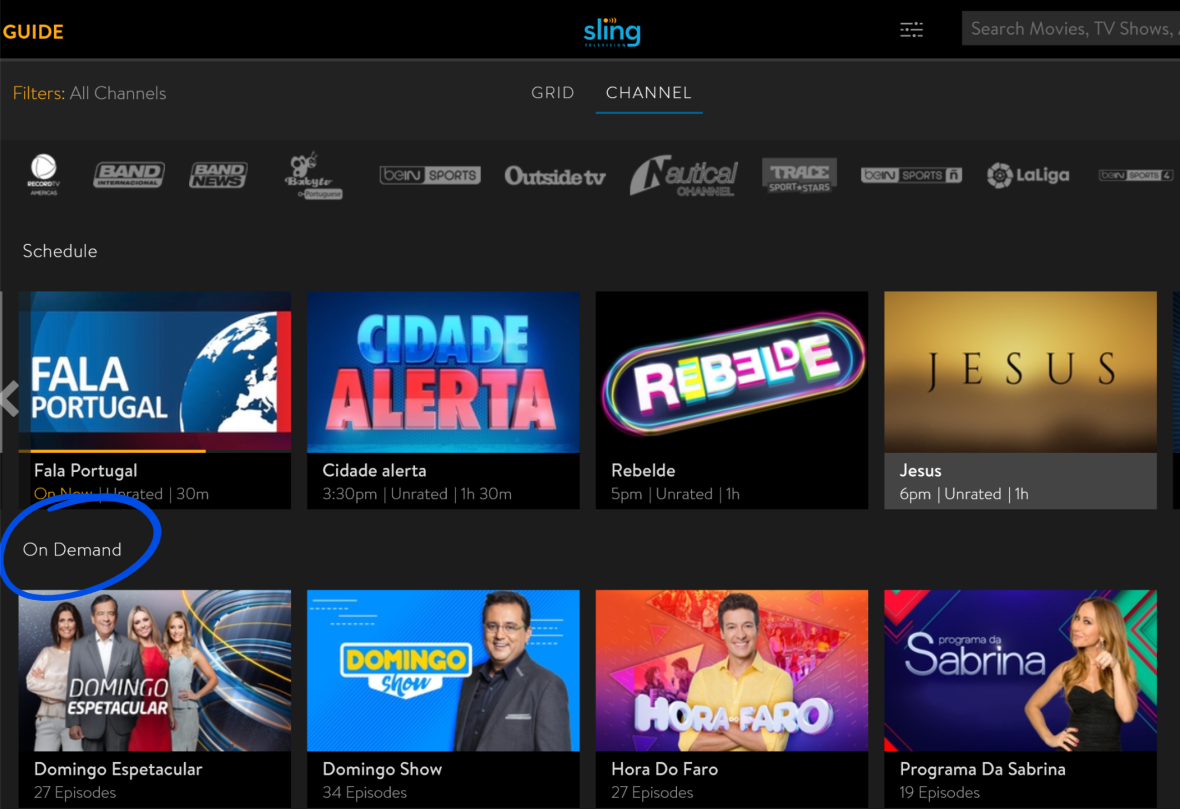 Uma vez selecionado o programa, escolha o episódio desejado e clique em WATCH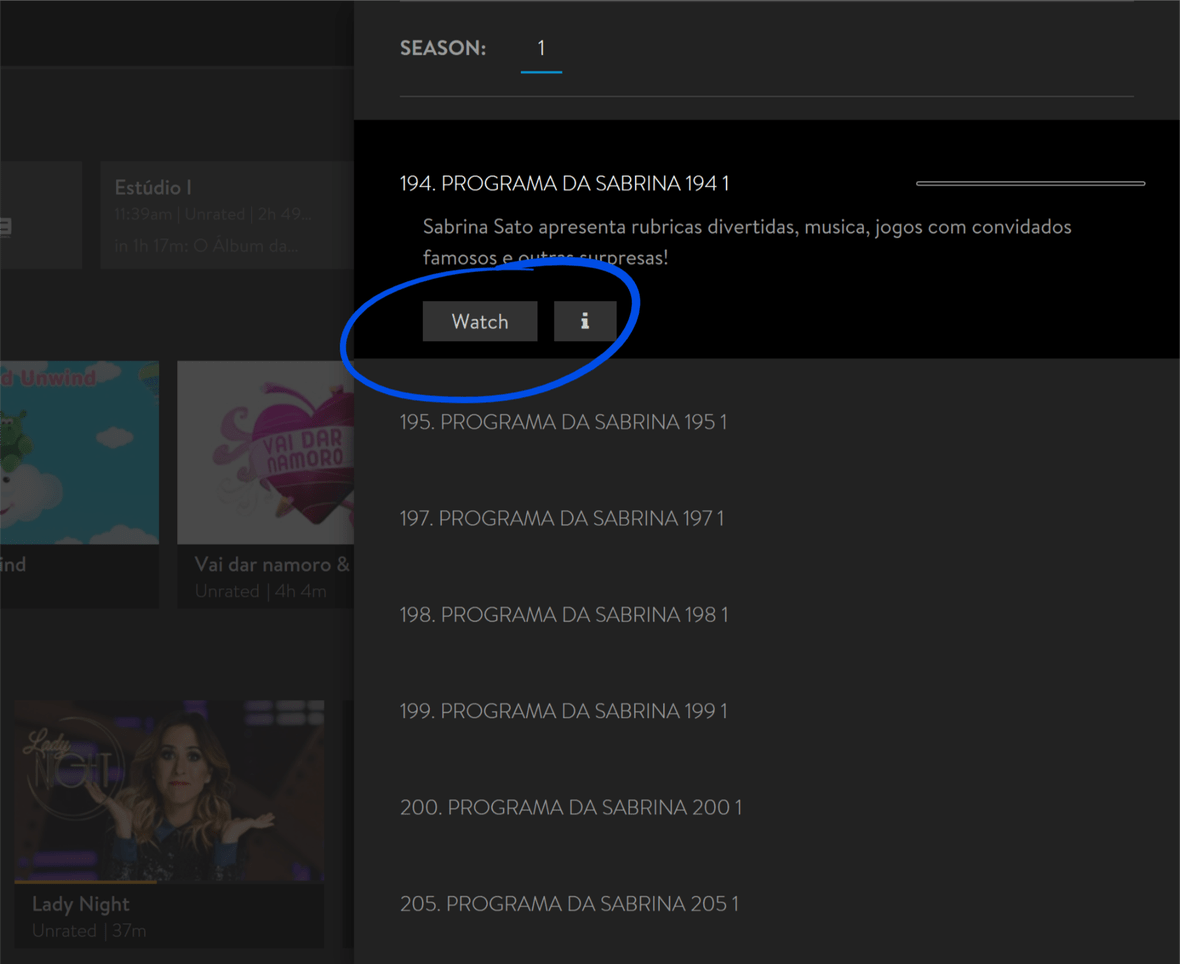 Agora é só pular no sofá, pegar o guaraná e o pão de queijo e pronto. Aproveite!