The best things to Sling. Right in your inbox.
Success
Oops, something went wrong.

By signing up, you agree to receive blog updates and other emails from Sling TV. You may unsubscribe at any time.
"Amor de Mãe" será a nova novela das 9 da Globo Internacional
Cada mãe é única, mas o amor 
 que ela tem pelos filhos é um sentimento indescritível e comum a todas as mulheres. Na próxima novela das 9, da Globo Internacional, Lurdes (Regina Casé), Thelma (Adriana Esteves) e Vitória (Taís Araujo) vivem realidades bem diferentes, mas todas exercem a maternidade em sua plenitude.
A história das três se entrelaça em "Amor de Mãe", 
 apesar de viverem em realidades diferentes. Lurdes (Lucy Alves/ Regina Casé), saiu do Rio Grande do Norte rumo ao Rio de Janeiro com os três filhos pequenos. No caminho, ela encontrou um bebê abandonado e o levou consigo. O que moveu Lurdes a sair de sua cidade natal foi a busca por Domênico (Eros Lazari quando criança), um de seus quatro filhos biológicos, que foi vendido pelo pai aos dois anos de idade. 
Thelma (Adriana Esteves) ficou viúva e vive para o filho Danilo (Chay Suede). O jovem sobreviveu ao incêndio que matou seu pai graças ao amor incondicional da mãe, que se arriscou entre as chamas para salvá-lo. 
 A vida de Thelma muda quando, durante um exame de rotina, descobre um aneurisma cerebral inoperável e começa uma corrida contra o tempo para conseguir realizar seus sonhos. 
 Já Vitória (Taís Araújo) é uma advogada
‍ que ganha muito dinheiro defendendo políticos e empresários corruptos. Seu principal foco é o trabalho, e sua maior frustração é não conseguir engravidar – até conhecer Davi (Vladimir Brichta), após se separar de Paulo (Fabrício Boliveira). A atração entre ele é tão forte que, depois de uma noite juntos, ela se surpreende ao descobrir estar grávida.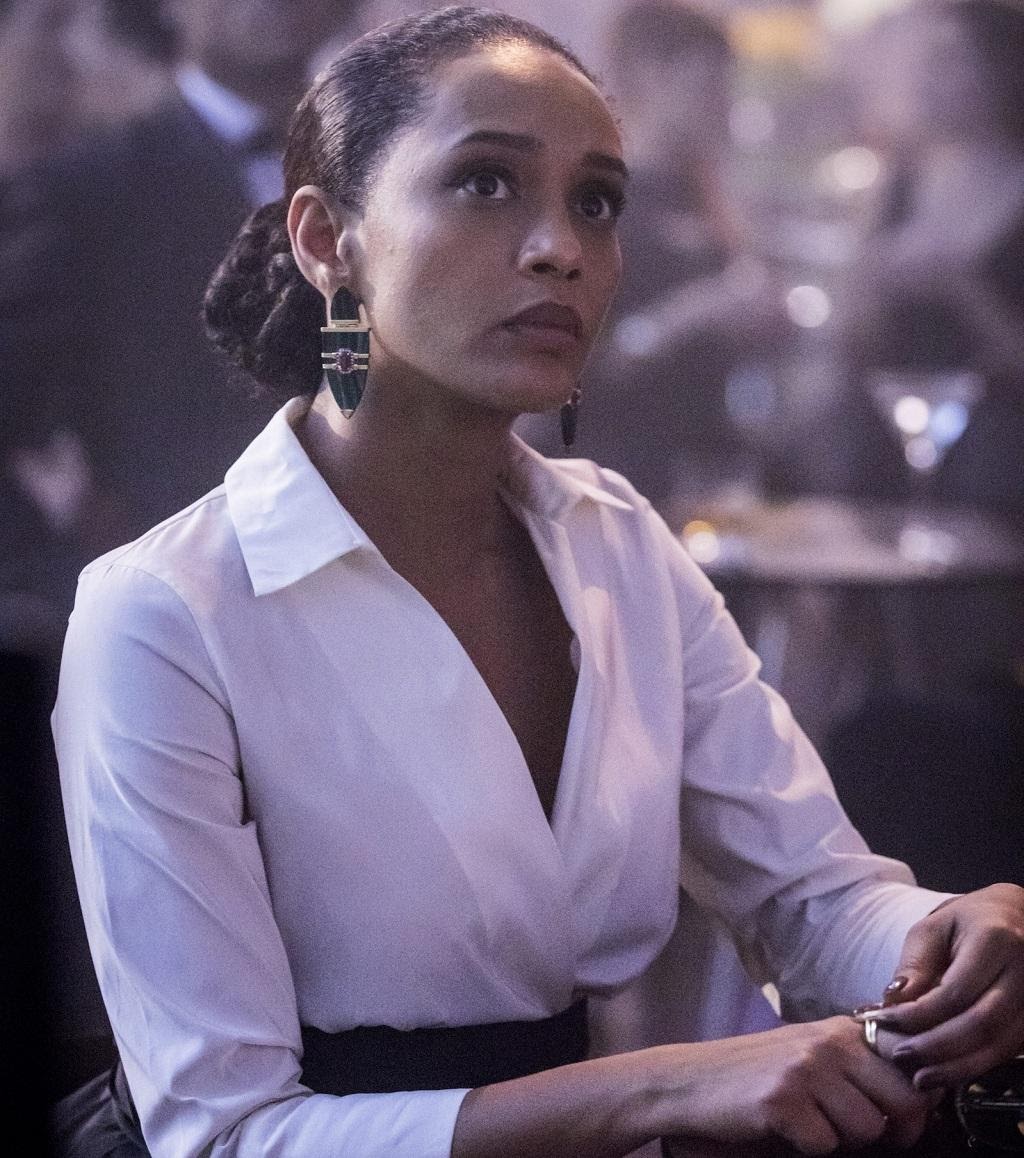 Muitas outras histórias se entrelaçam com a dessas mães. A novela ainda conta com elenco de peso 
 como Isis Valverde, Murilo Benício, Nanda Costa, Thiago Martins e Juliano Cazarré.
 Assine a Sling TV Brazilian e acompanhe essa linda trama da Globo Internacional: www.sling.com/brazilian