The best things to Sling. Right in your inbox.
Success
Oops, something went wrong.

By signing up, you agree to receive blog updates and other emails from Sling TV. You may unsubscribe at any time.
"Salve-se quem puder" é a nova novela das 7 Globo Internacional
A vida delas estava super normal… até que um dia presenciaram um crime que mudaria suas histórias para sempre! 
Na próxima segunda-feira, dia 27 de janeiro, estreia "Salve-se Quem Puder", a nova novela das 7pm (ET) da Globo Internacional. A trama vai contar a história de Alexia (Deborah Secco), Luna (Juliana Paiva) e Kyra (Vitória Strada), que precisarão ingressar no Programa de Proteção à Testemunha após presenciarem a execução de um juiz.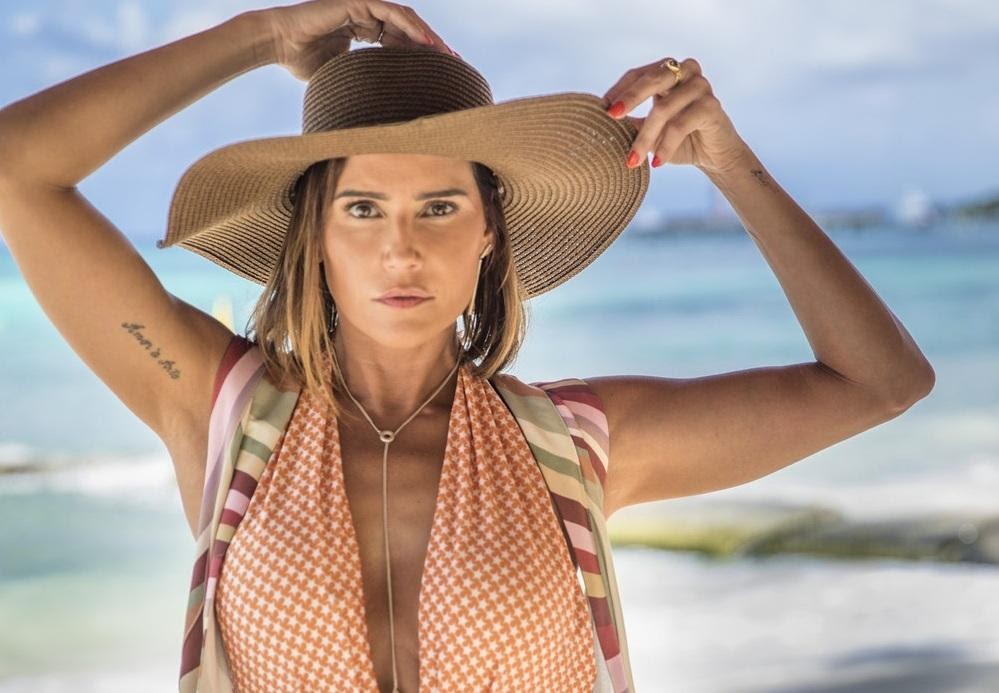 Para sobreviver, as três mulheres terão que mudar de nome, aparência, estilo de vida e cidade após serem dadas como mortas. Alexia (Deborah Secco) vira Josimara, Luna (Juliana Paiva) assume o nome de Fiona e Kyra (Vitória Strada) é Cleyde.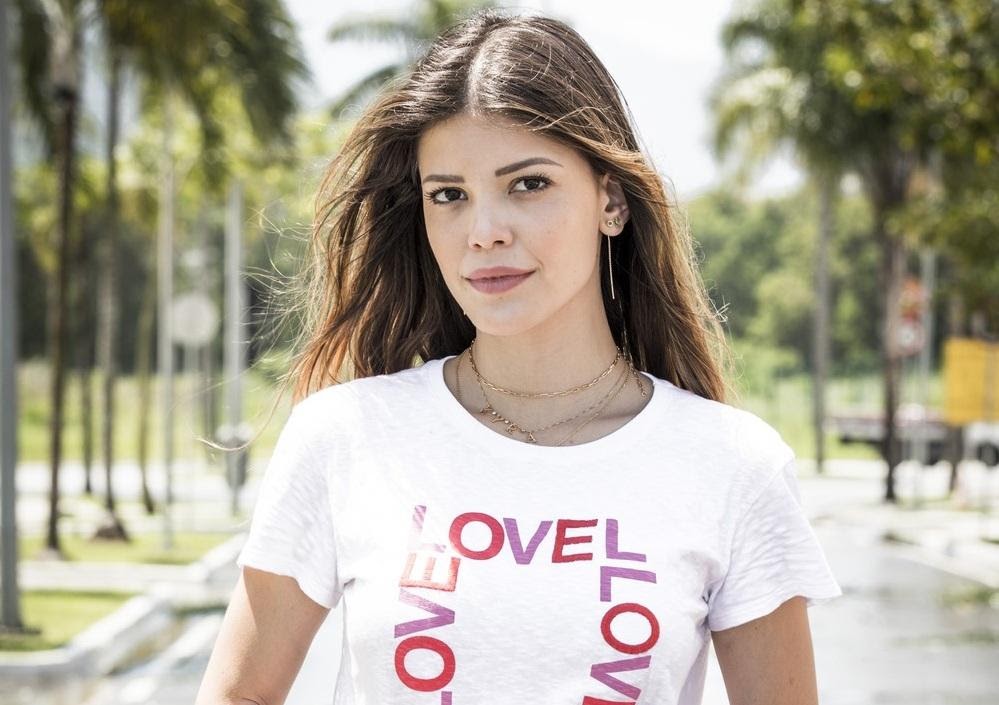 Elas serão acolhidas por uma família protetora – que não sabe nada sobre o passado delas – e vão precisar seguir regras rígidas para permanecerem no programa. 
Será que o trio conseguirá manter essa vida "falsa" por muito tempo e, por isso, colocar um fim em seus sonhos? Isso é o que veremos em "Salve-se quem puder", que tem estreia programada para o início de 2020.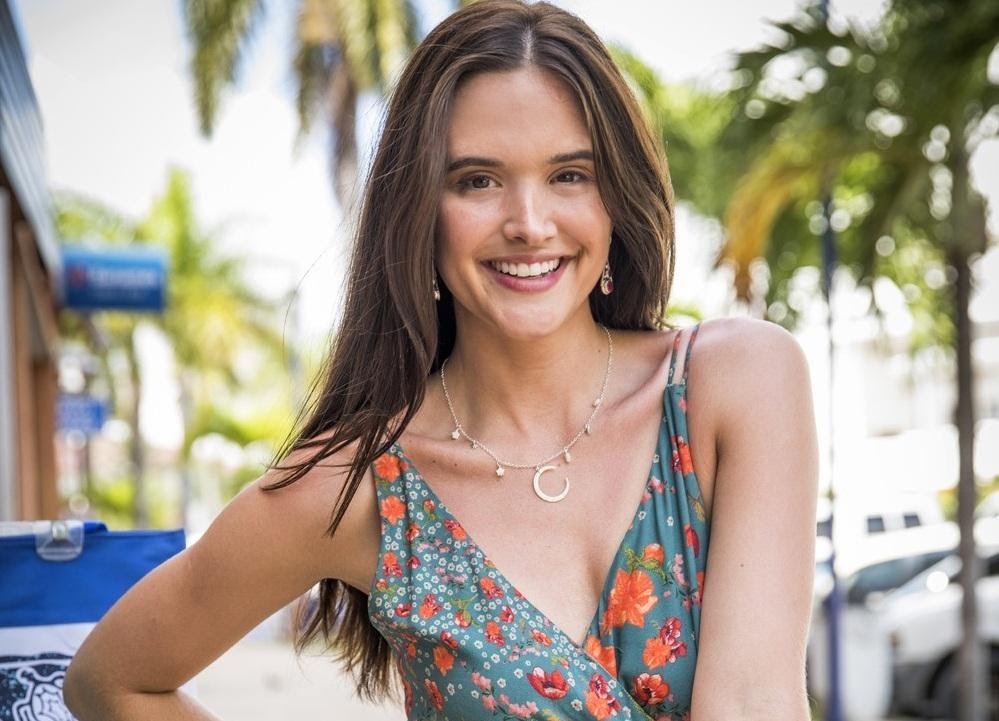 O elenco ainda contará com nomes como Flavia Alessandra, Rafael Cardoso, Thiago Fragoso, Felipe Simas, Murilo Rosa, Otávio Augusto, entre outros.
 Assine a Sling TV Brazilian e assista à nova novela da Globo Internacional: www.sling.com/brazilian