The best things to Sling. Right in your inbox.
Success
Oops, something went wrong.

By signing up, you agree to receive blog updates and other emails from Sling TV. You may unsubscribe at any time.
"Shibir Miyya," a show directed by Tariq Rifaat and produced by Iman Shaban, first aired on October 7, 2019. A comedic drama, "Shibir Miyya" carefully addresses themes of infidelity, abandonment and neglect. 

The show has something for everyone, though its premise is quite simple: A businessman enjoys cheating on his wife with various women, which inevitably causes numerous complications in his life. While his loyalty to his wife is non-existent, he still tries to serve a major role in raising his son. With so many lies and wrong turns, he finds his life in complete disarray. 

The show's overall vision can be attributed to Shireef Badr Iddeen, who also supervises its writers — Nihal Samaha leads its writers' workshop. Its talented cast includes Ahmed Salah Al-Saadany, Naglaa Badr, Mourad Makram, Nada Moussa, Muhammad Ali Rizq and Enass Kamel.

The show is still in its infancy, but it has already gotten an immensely positive response, especially through social media. Everything about "Shibir Miyya" seems worthy of applause — from the chemistry between the cast members and their acting to the show's writing, directing, costumes, sets and so on.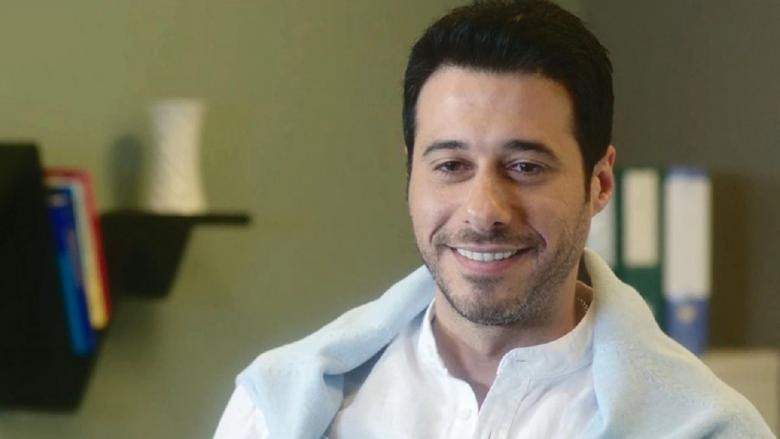 Perhaps the show's main appeal is the way it brilliantly mixes drama and comedy. The show's comedic element prevents the drama from overwhelming the audience, but the comedy isn't distasteful. The show retains its dark motifs but often provides comic relief to lower their intensity.

Interestingly enough, "Shibir Miyya" doesn't have a clear protagonist. All characters are written to have equal weight, making the plotline more robust and further drawing in the viewers. 

The original date for the show's premier was delayed, leaving its audience to speculate as to the reasons why. Sadly, actor Ahmed Salah Al-Saadany's wife passed away, causing him great shock and delaying filming. Last Ramadan, Al-Saadany delivered a captivating performance in the show "Zay El-Shams," leading to a surge in social media discussions about him. Audiences have been thrilled for him to come back onto the screen with "Shibir Miyya," even if they've had to wait a little longer for it to begin.
Actress Naglaa Badr has expressed her delight at the audience's positive feedback, after only a couple of episodes had aired. In an interview, she commented on her experience acting on the show, saying it felt light, but still content-rich because it was constantly tackling different aspects of society that need to be emphasized. For example, she feels the show does a good job of addressing how children should be raised — including how to treat them and the importance of their education — while pointing out common mistakes that fathers make. It also focuses on the difficulties a mother endures when her husband abandons her and forces her to raise their children by herself.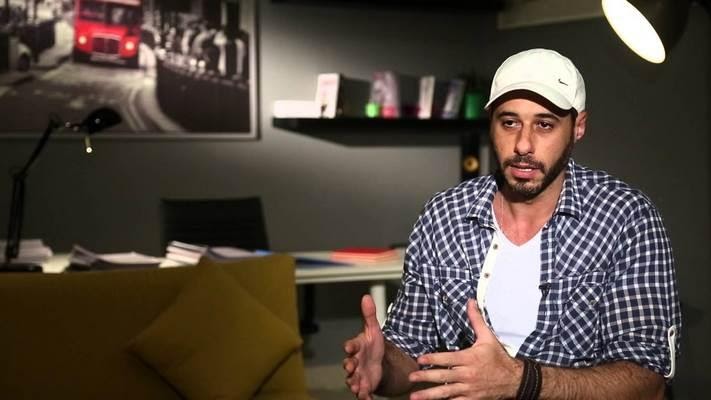 Upon the opening of each episode is Badr Iddeen's dedication to his late wife, Dina Bahjat. He considers himself to still be in touch with her, even though she is no longer physically with him. The episodes, he's mentioned, are meant to serve as inspirations and guideposts for future generations of Egyptian and Arab writers. 
Watch the Egyptian show "Shibir Miyya" on DMC when you subscribe to the Arabic Mosaic Pack on Sling TV!