The best things to Sling. Right in your inbox.
Success
Oops, something went wrong.

By signing up, you agree to receive blog updates and other emails from Sling TV. You may unsubscribe at any time.
Shahid VIP is your prolific content provider. Enjoy material in the form of Shahid Premieres and Shahid Originals, with the latter comprising both short and long form material. Shahid's international partners include heavy hitters, such as Disney, Fox and CBS. In addition, the media powerhouse has a music partnership with the world's leading music-streaming service, Spotify. Compatibility with Google Chromecast and Apple Airplay is well established. Here is what you can expect to watch once you enter the vast realm of Shahid VIP…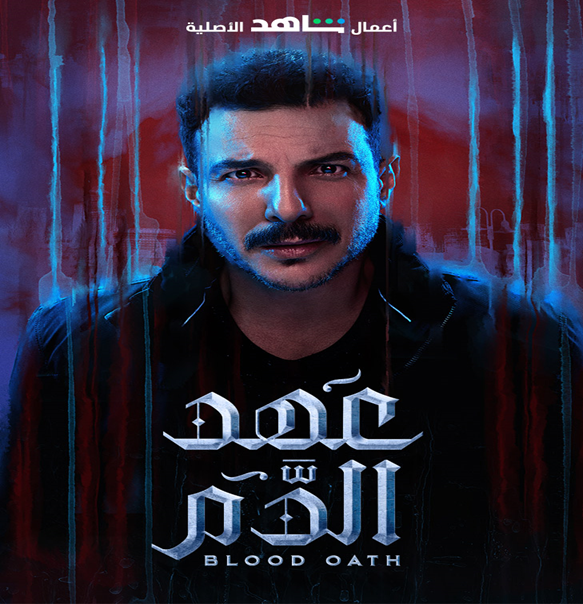 Ahd Al Dam is a Lebanese drama show, revolving around two cars that crash into each other and lead to the death of a drug dealer's daughter. Instead of seeking revenge, the drug dealer forces the man in the other car to work as his assassin — if the man should refuse, it would cost him his family. Ahd Al Dam stars Bassel Khayyat, Nadine Tahseen Bek, Ali Mnaimne, Nada Abu Farahat and Fadi Abi Samra.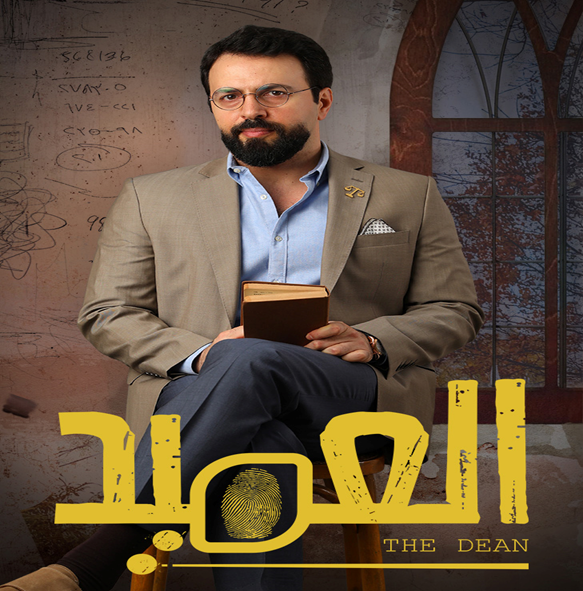 Writer and Director Bassim Al Salka's new series, Al Ameed, has earned him tremendously positive feedback. The series was shot during the escalation of the recent situation in Lebanon, and the credit goes to the production company for being able to complete the project amid the tumult. To pull everything together, the actors and crew members dedicated countless nights to work.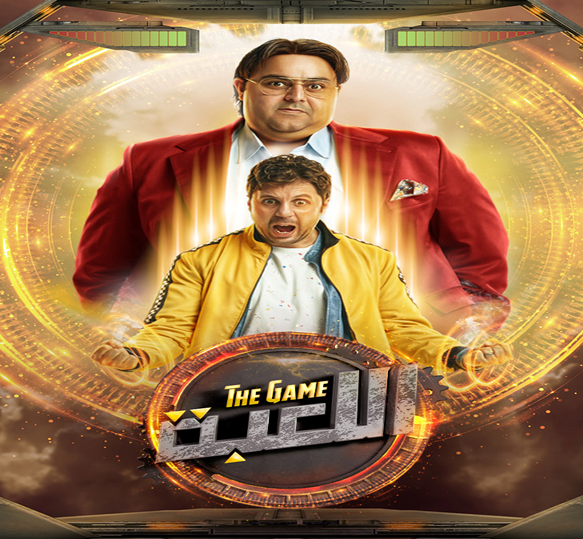 Al Leba stars Shiko, Hashim Majid, May Kassab, Mirna Jameel, Ahmad Fathi, Sami Mghawri, Muhammad Tharwat and Arfat Abdulrasool. Directed by Mutaz Al Tony and written by Muhammad Salah Khattab, under the supervision of Fadi Abul Saoud, Al Leba blends comedy with adventure. The story focuses on two friends, Waseem and Mazo, who have been betting against each other since childhood. When they join the police force as adults, they decide it's best to put an end to the games. Very soon after, though, a third party tempts them with a bet that would lead to a huge reward, eventually leading the friends into a downward spiral.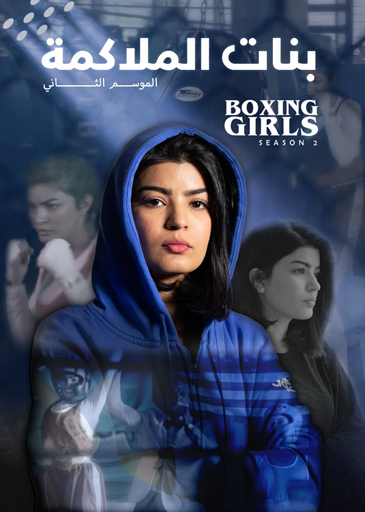 Banat Al Mulakama is a Saudi series that revolves around training young women in Saudi Arabia to become boxers. Some of the women are rejected by their tight-knit society, while others use boxing to cope with their daily challenges. Written by Afnan Al Qasimi and directed by Sameer Arif, Banat Al Mulakama is a departure from typical Saudi drama in its depiction of Saudi women as resilient and strong. A major part of the credit goes to Twofour54's production quality alongside its partner, O3. Starring are Mila Zahrani, Fatma Al Housini, Abdulaziz Alskereen, Alaa Shaker, Dana Al Salem, Alanoud Saoud, Abeer Sender, Nora Asr, Ali Al Shereef, Shaifan Al Otaibi, Muhammad Mishal, Rakan, Zuhair Haydar and Zara Al Bulushi.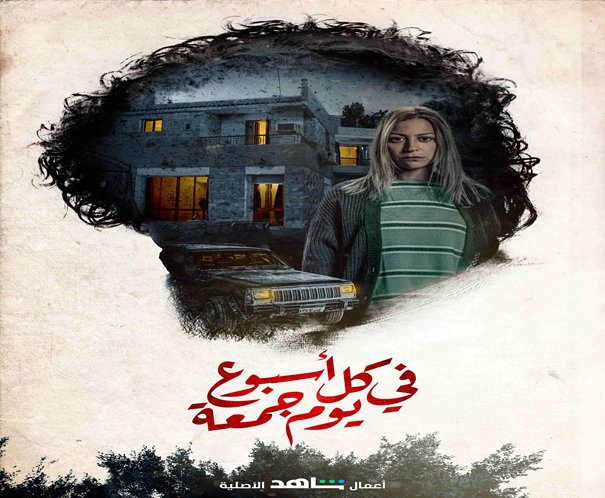 Fi Kul Isbuu Yom Jumaa is loosely based on a novel with the same name by Ibrahim Abdulmajid. Unlike the novel, however, the series creators decided to adopt only two out of the book's 10 characters and focuses on suspense and mystery, rather than trauma. The story depicts the lives of different types of characters in Egyptian society around 2010, who are connected through a website created by the protagonist, Rawdha (Minna Shalaby).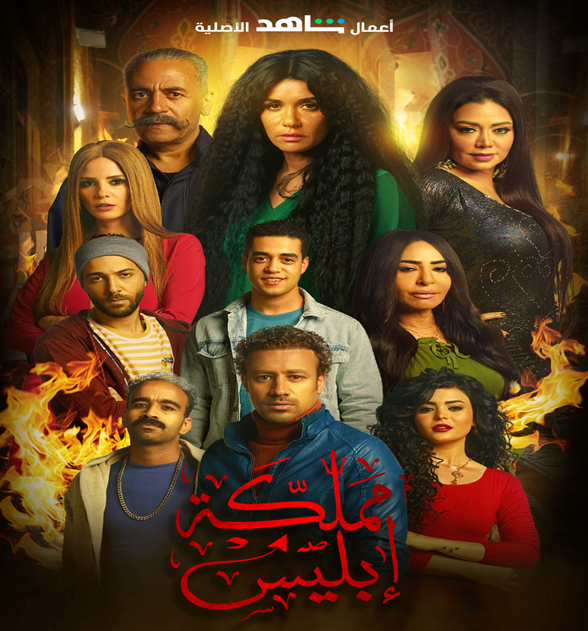 Mamlakat Iblees has an astoundingly star-packed cast of Rania Yousif, Ghada Adel, Salwa Khattab, Iman Al Asi, Ahmad Dawoud, Karim Qasim, and Sabri Fawwaz. It was written by Muhammad Ameen Radhi, who has previously delivered various drama works, such as Al Sabe Wasaya, Al Ahd and Neeran Sadeeqa. Radhi is celebrated for his ability to infuse a story with mystery, suspense, and fantasy. Director Ahmad Khalid Mousa exhibits his own talents, translating Radhi's the eclectic vision.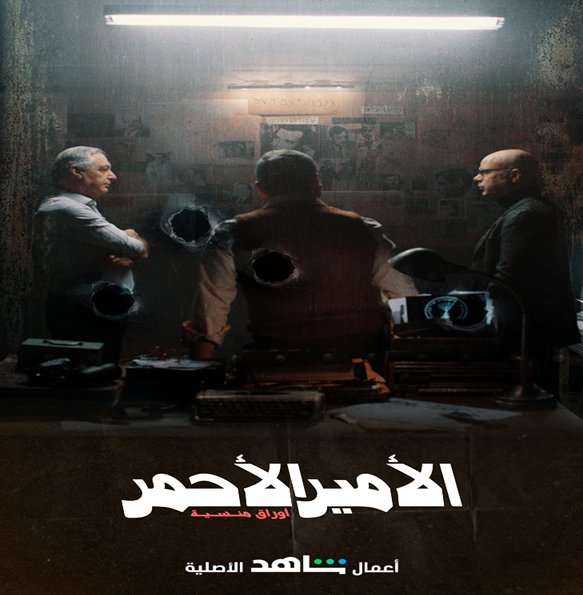 In Al Ameer Al Ahmar, producer Sadiq Al Sabah has stated his passion for shedding light on Abu Hasan Salama, the Palestinian hero nicknamed "the Red Prince." Salama is known for advancing Palestinian liberation while juggling his personal life as well. This series took three years to create. Tim Hassan was chosen to portray the protagonist, and the casting for Georgina Rizq remains undecided. 
Catch Shahid VIP by subscribing to the Arabic mosaic pack on Sling TV!