The best things to Sling. Right in your inbox.
Success
Oops, something went wrong.

By signing up, you agree to receive blog updates and other emails from Sling TV. You may unsubscribe at any time.
New North African Channels on Sling
At long last, the most popular North African channels are coming to SLING TV! We have partnered with NINETNINE, in launching 10 premium North African channels into the U.S. market for the first time to SLING TV customers. 
As the top international-streaming platform in the U.S., SLING TV is continually looking for opportunities to connect customers to the content they love from their home countries. This drives us to add premium entertainment that caters to growing, yet underrepresented, audiences. That's exactly what this partnership with NINETNINE delivers. 
For the past few years, NINETNINE's co-founders, Samir Zehani and Adel Hamla, have focused on finding and bringing the highest quality content to North African diasporas in Europe. As expats, they understand the experience of North Africans living abroad and what they want to watch; their curated selection of channels represents the most highly viewed and sought after content from the Maghreb. We at SLING TV are very excited to bring them to the U.S. for the first time.
The 10 channels are now available for free to Arabic subscribers of SLING's Al Ostoura and Ala Keifak packages, and they include premium live entertainment from North African networks. 
Here's a quick peek into these new additions: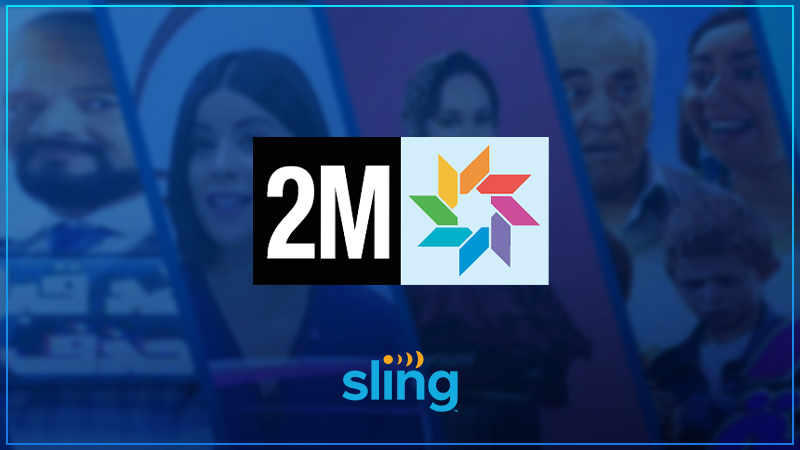 2M Monde
Morocco's flagship channel  — and its second largest public channel — provides a wide range of general entertainment, including films, soap operas, news, documentaries, talk shows & kids' content. Tune into 2M Monde for women's programming, like "Best of Sabahiyat"; the evening Moroccan news with "Al Massaiya"; and shows about family life with "Kif al Hal."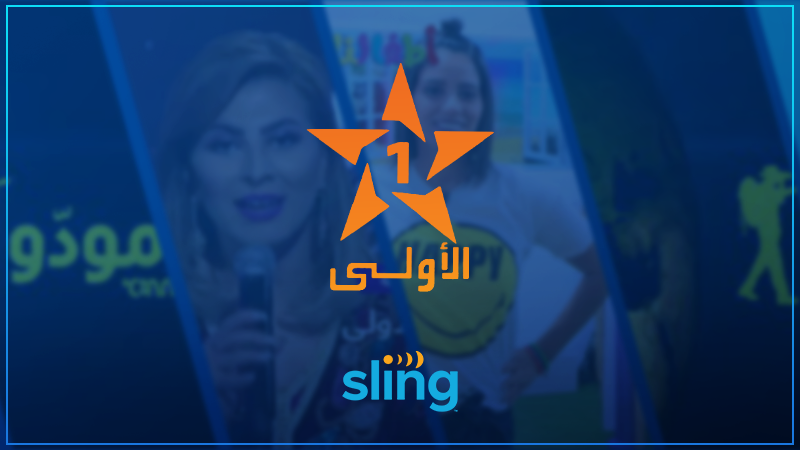 Al Aoula
Also known as TVM, this Moroccan public broadcasting station offers general entertainment in Arabic and French, including news, films, shows, sports & music. Whether you're looking to entertain the kids with shows like "Atfalouna," or if you're in the mood for Moroccan music shows, like "Noujoum Al Aoula," or documentary shows, like "Amoudou," Al Aoula is the channel to watch!
Nessma TV
Appealing to the entire North African diaspora, this Tunisian general entertainment channel broadcasts movies, Turkish and Arabic series, music, documentaries & more. Catch the latest regional news on "Sabah El Kheir ya Tunis," updates on global events with "Hat El Saheh" & political interviews on "Nas Nesma News."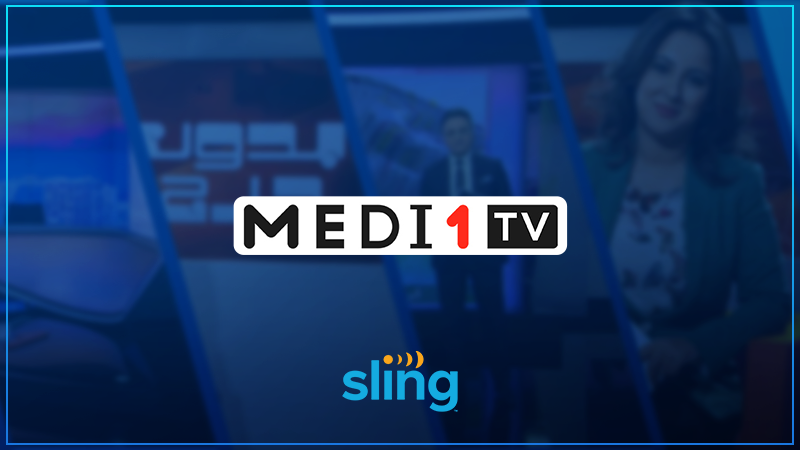 Medi1 TV
A premium Moroccan news channel, viewers tune into Medi1 TV for local and international updates, as well as coverage of regional events, in both Arabic and French. Tune into the nightly news with "Soir Infos," economic news with "Eco Débat" & discussions on current events with "Talk Afrique."
Al Maghribia
Catering to Moroccan residents living abroad, this satellite channel offers Moroccan series, news, documentaries & more. Learn about Moroccan marriage and wedding traditions on "Al Hawdaj," Andalusian music on "Andaloseyyat" & Moroccan cultural interests on "Modawalah"!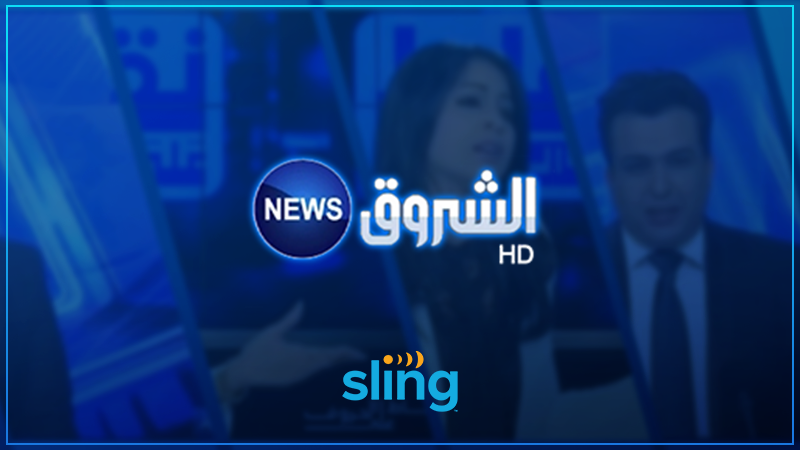 Echorouk News
Created by the Echourouk newspaper, this channel is known for its 24/7 news broadcasting that honors freedom of speech. Get your Algerian news from top shows, like "National TNews," "Report" & "Khayrat Biladi."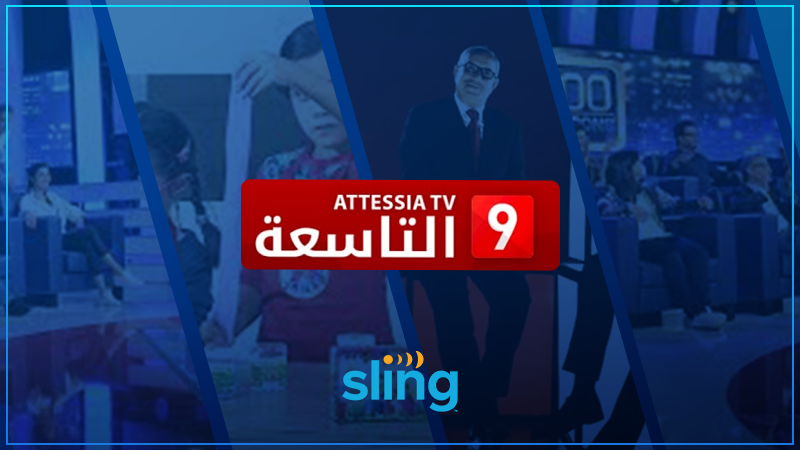 Attesia
This private Tunisian channel was founded by the renowned journalist Moez Ben Gharbia, and offers a broad range of diverse programming, including Tunisian series and sports, in both Arabic and French. Kids will love "Seghar Attessia," sports fans will get addicted to "Baad El Match" & anyone who's looking for general entertainment will obsess over "11393"!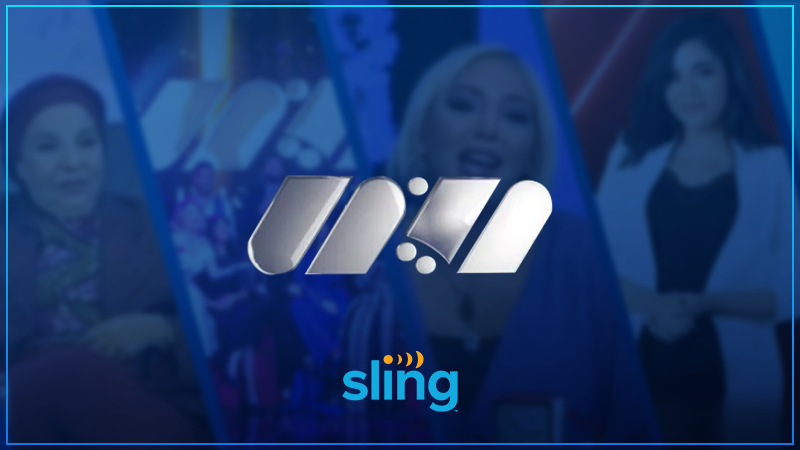 Lina TV
In its aim to deliver television that celebrates the diversity and uniqueness of Algerian culture — and to align its audience with Algerian aspirations — Lina TV offers viewers North African films, Arab series, talk shows, cooking shows & youth programs. For cultural shows, tune into "Lina Music" and "Matbakh Leila," and turn on "Religious Program" for a little faith-based television.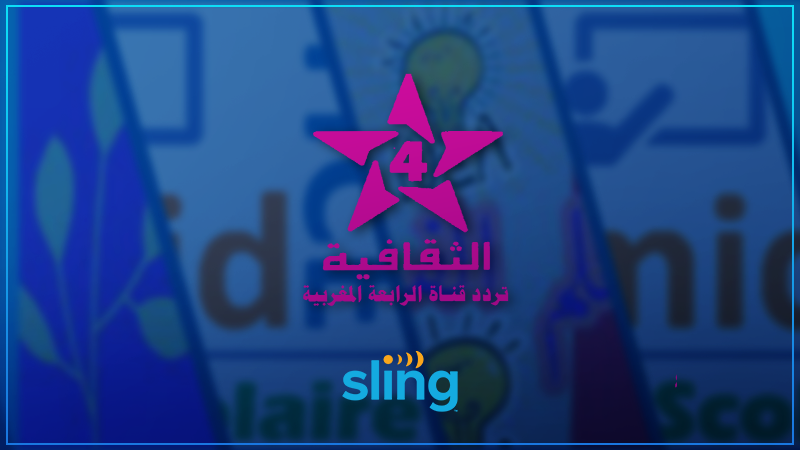 Al Thaqafia
As the channel of knowledge and culture, Al Thaqafia strives to cultivate international awareness of Moroccan culture through a range of documentaries. Pack a few educational shows into your schedule with shows like "Yaz," "Fi Dairate Adawa" & "Capsule"!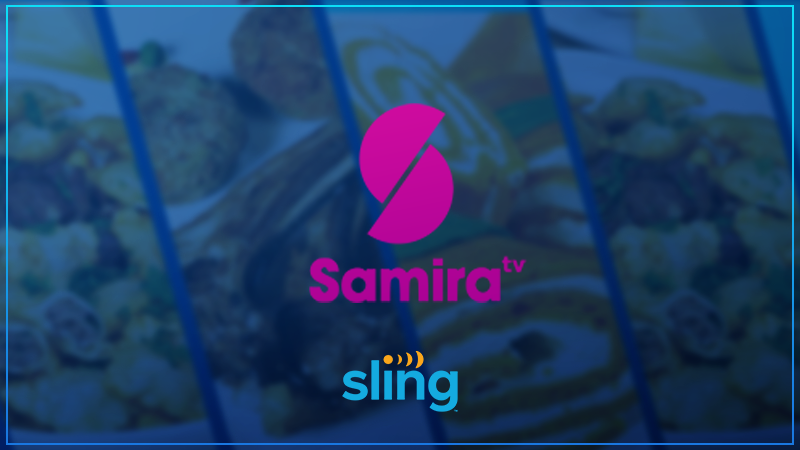 Samira TV
One of Algeria's top five channels, and the first Algerian channel geared toward female audiences in North Africa and the Arab world, Samira TV features North African, Arabic & international cuisine in such cooking shows as "Kol Yom Tabkha" and "Lamset Shahrzad." Plus, anyone who's interested in learning how to sew will pick up the skill with "Al Khayata"!
If you're as thrilled as we are about SLING TV's new North African channels, subscribe to SLING TV Arabic's Al Ostoura or Ala Keifak packages, tune into your favorite premium channel and start watching!