The best things to Sling. Right in your inbox.
Success
Oops, something went wrong.

By signing up, you agree to receive blog updates and other emails from Sling TV. You may unsubscribe at any time.
Hawadet Elshanzelezey on ON E
Nostalgia has become quite popular as a theme in recent times. Usually, with nostalgia, one cherry picks the good parts that are memorable, usually being put under the illusion that the past was filled with good and nothing else. For example, one might think back to the days of childhood and how he or she was living in pure bliss without any worries. However, when he or she was a child, he or she was longing for the day when he or she finally has an identity and an aim. Although easy to describe, it takes quite the talent to display such a theme consistently over the course of a formidable show. This feat was done by the creators of Hawadet Elshanzelezey.
For those unfamiliar with the reason behind the show's name, the Avenue des Champs-Élysées is an avenue in the eighth arrondissement of Paris, France. It is 1.9 kilometers long and 70 meters wide, running between the Place de la Concorde and the Place Charles de Gaulle where the Arc de Triomphe is located. It is known for its theaters, cafés, and luxurious shops in addition to the annual Bastille Day military parade as well as the end of the Tour de France cycling race. Etymology wise, the name is French for the Elysian Fields, a paradise for dead heroes in Greek mythology. Not only is Champs-Élysées one of the most recognizable avenues in Paris, but it is also one of the most recognizable avenues in the whole entire world.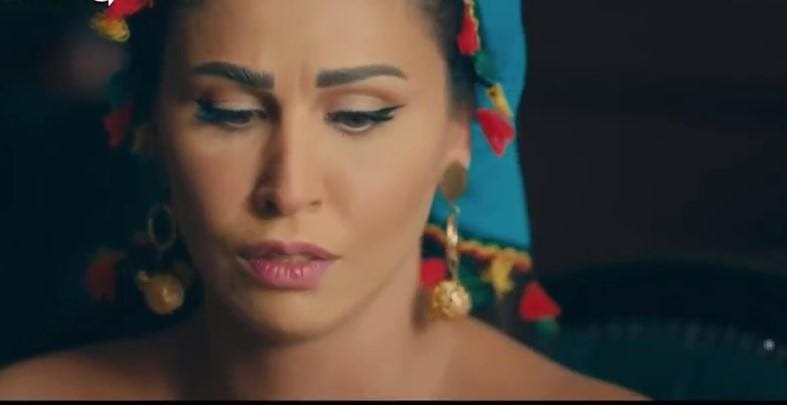 The events of the show take place during the 50's. One of the characters is murdered, and five different people are investigated to figure out who committed the murder. Each of the suspects belongs to a different class of society. The show was written by Ayman Saleem with the assistance of Nuha Saeed. It was directed by Morqos Adil and executively directed by Muhammad Hani Abulainain. The cast includes Eyad Nassar, Dalia Mostafa, Engy Almuqaddam, Mai Selim, Amani Kamal, and Sarah Adil. With such a formidable cast, it is inevitable that the show would be as amazing as it is.
Eyad Nassar is a Jordanian actor and director born in Amman in 1974,. He worked as a teacher before switching his career to art. He started by working as an assistant director in many television series. After that, he directed plays. His talent showed in the popular Syrian series, Al Amin wal Mamoun. He then moved to Cairo and started a new phase in his career by acting in Egyptian television dramas such as Sarkhet Ontha. However, his breakthrough performance was when he played the Muslim Brotherhood leader, Hassan El Banna, in the historical series, Al Gamaa, receiving critical acclaim for his depiction and establishing a fanbase in Egypt. Since then, his work shifted to Egyptian television series, going on to play successful roles in series such as Al Mowaten X and Moga Harra. He is also accomplished in the film industry, starring in Bentein min Masr and Basra. His packed CV means that he brings plenty of expertise to the table.
Dalia Mostafa is an Egyptian actress who began her career as a television ad model. She started acting in 1995, with her most famous work being in Short we Fanela we Cap in 2000, Awlad El Akaber in 2003, and Saraya Abdeen in 2014. She is married to Egyptian actor, Sherif Salama, and has two children with him. She performs quite well in the show.
Mai Selim, born in Dubai, is a Jordanian singer and actress whose sisters are Mais Hamdan and Dana Hamdan. When it comes to singing, she sings in the Egyptian dialect even though she was born to a Jordanian father and a Lebanese mother. She has been living in Egypt since childhood, meaning almost her entire life. She earned a business studies degree from the Maritime Academy in Egypt. Regarding her newfound success, she states that luck played a big role despite her work ethic, artistic side, and passion. Such humble statements only show her high caliber.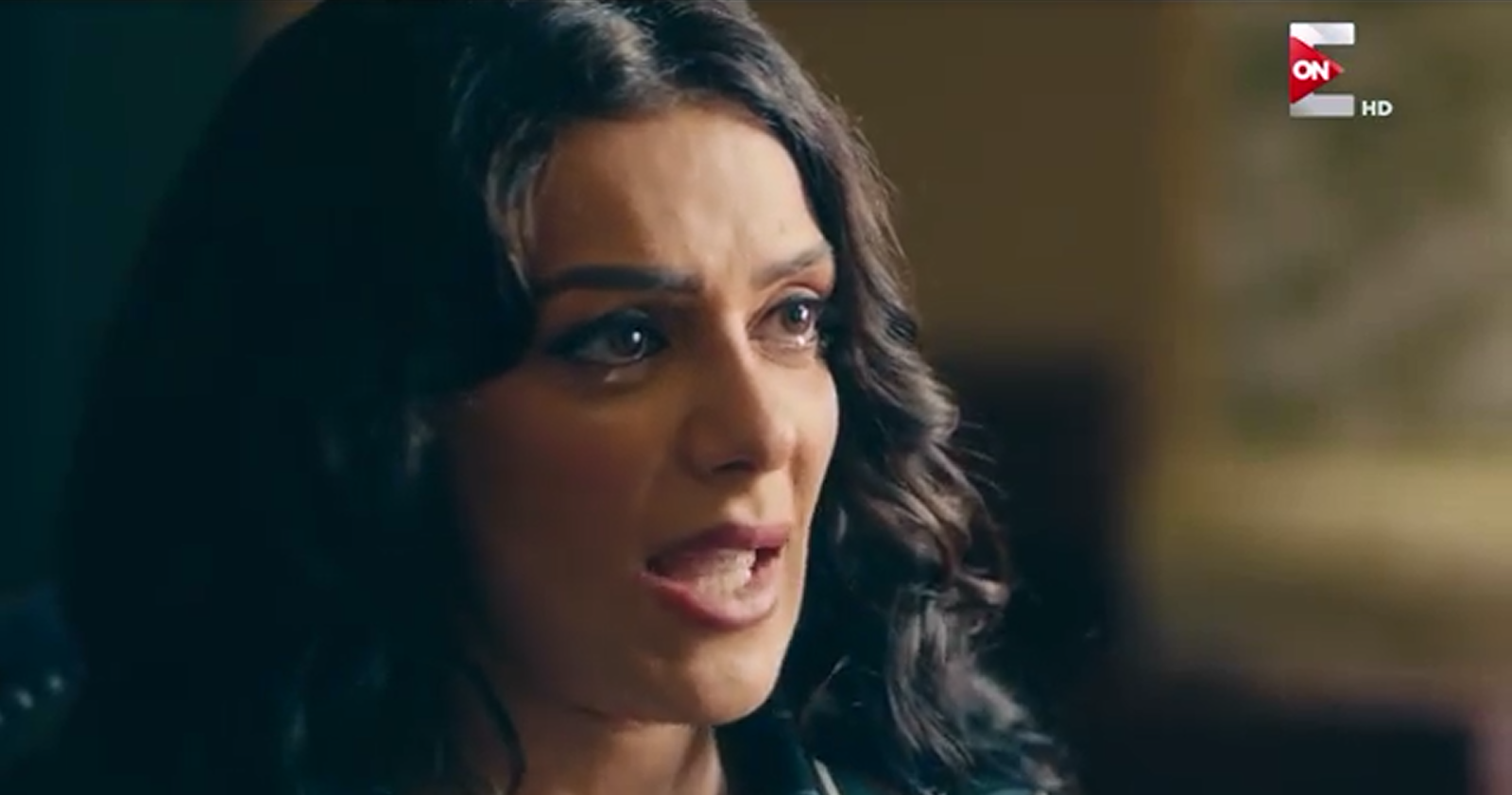 Many recent shows place a lot of emphasis on wealth, high status, expensive possessions, and extravagant living. Hawadet Elshanzelezey continues this trend, but adds its own unique twist to it. What is good about the show is that it does not only rely on surface level aspects to portray the vibe of the 50's. Everything is taken into consideration, from thoughtful nuances present within the speech of the actors to even the way they behave. The characters behave very uniquely. For example, actress Dalia Mostafa talks in a strange and slow way akin to the speech of the 50's. Eyad Nassar frequently wears suspenders and presents himself as a conman in every way. Even the music was chosen with precision. While not always exactly from the 50's, it seems that the creative team has taken its liberties to overshoot the era of the story a tad bit for that one perfect song for that one perfect scene instead of being strict with the 50's era and lessening the overall appropriateness of the music. Monologues are quite common throughout the span of the show. They give the characters a chance to flesh themselves out. Although the show is serious in its message that it tries to deliver, the show is also not afraid to add some tasteful humor here and there.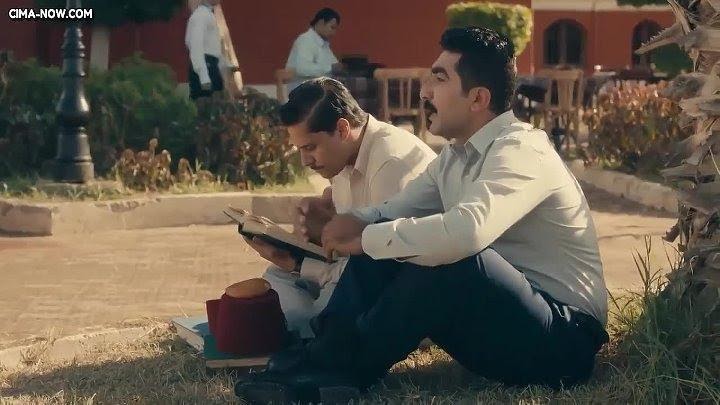 The show was trending on Twitter since its first day. With its 45 episodes, the viewer was kept engaged at all times due to the brilliant writing and acting. This is only further proof that this show will very likely be a show that will intrigue you from start to end, ensuring that you spend your valuable time watching a show that is both entertaining and also packed with messages that the viewer can benefit from. Be sure to watch the fantastic Egyptian show, Hawadet Elshanzelezey, on ON E when you subscribe to the Arabic mosaic pack on Sling TV!