The best things to Sling. Right in your inbox.
Success
Oops, something went wrong.

By signing up, you agree to receive blog updates and other emails from Sling TV. You may unsubscribe at any time.
8 Female-Led Dramas You Can't Miss This Ramadan
Ramadan is the one month every year where it's perfectly okay to totally obsess over the entertainment bonanza that takes over our screens. With COVID-19 forcing the world into a prolonged state of lock-down, Ramadan mosalsals are set to come to the rescue of our anxiety-ridden newsfeeds and streaming services, at the forefront of which is Sling, which is bringing the biggest collection of mosalsals straight to your fingertips this Ramadan. 
Ever since Ramadan became the ultimate season of drama production in the Arab region, female A-listers have managed to take center stage in the month-long entertainment indulgence. 2020 is no different, with a number of actresses from across the region claiming leading roles in some of this season's most highly-anticipated mosalsals. From Egypt to Lebanon; Syria to Kuwait; here are seven female-led Arabic dramas absolutely shouldn't miss this Ramadan: 
Sultanet El Mo'ez – Ghada Abdel-Razek 
Having cemented her status as one of the uncontested queens of Egyptian drama, Ghada Abdel-Razek's Ramadan mosalsals have garnered much controversy and conversation in the region for their complex and often shockingly-surprising plots. She's done it all; from Hag Metwaly's second wife, to a fierce businesswoman who would not think twice before slitting her enemy's throat. This Ramadan, the ferocious actress returns in Sultanet El Mo'ez, in which she plays the role of the inheritor of a chain of Kebda restaurants in the old Cairo district of El Mo'ez. As a woman in a highly male-dominated industry, she faces many challenges in her pursuit to assert her power, but she, as one would expect, manages to do so just fine. That is until she falls in love. How will her emotions alter the course of her life and the fate of her thriving business? Find out this Ramadan on Sling!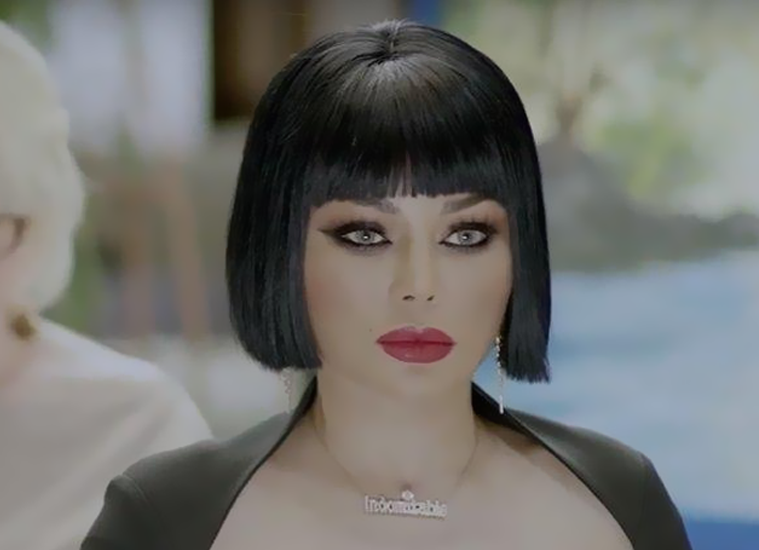 Iswed Fatih – Haifa Wehbe 
Easily one of the region's most recognized stars, Haifa Wehbe is an entertainment powerhouse in her own right. Known to Arabs and foreigners alike, she has garnered worldwide fame with a long list of hit songs and ultra-successful movies and series. The Lebanese songstress is known to have a knack for Egyptian mosalsals, which explains why she is coming back to our screens this Ramadan in an-all Egyptian drama featuring heartthrobs Ahmed Fahmy and Sherif Salama. The new mosalsal is shot between Egypt and Lebanon, and is set to shed new lights on the sexy entertainers' vast acting abilities. Stream it on Sling throughout Ramadan.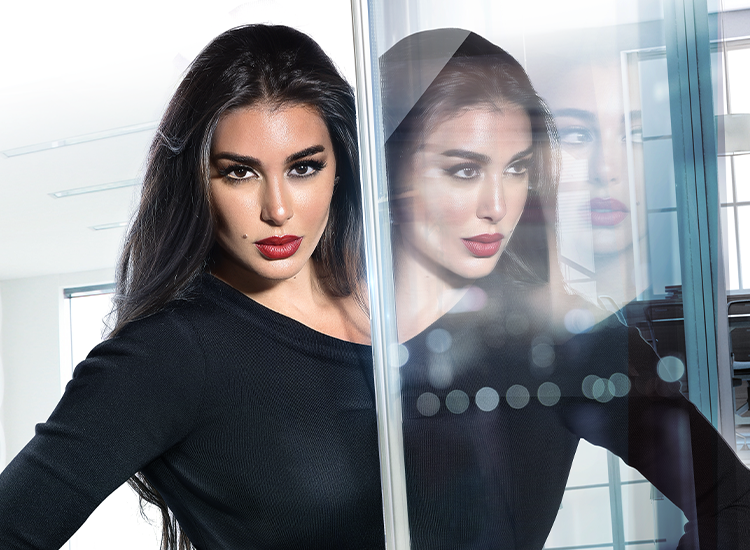 Forsa Tanya – Yasmine Sabry 
Though the drop-dead gorgeous actress had initially planned to become a TV host, with Oprah Winfrey being her biggest inspiration, her stunning beauty and exquisite acting capabilities quickly led her to a successful acting career, in which she quickly gained admiration from audiences around the region. Since starring alongside the late actor Mahmoud Abdel-Aziz in 2014, Sabry became a regular feature on our screens every Ramadan. In the role of an advertising agent, Sabry makes a return this Ramadan in Forsa Tanya, in which she encounters relentless romantic pursuits by the men she works with. Coming to Sling this Ramadan, this new mosalsal is set to be another building block in Sabry's prolific career.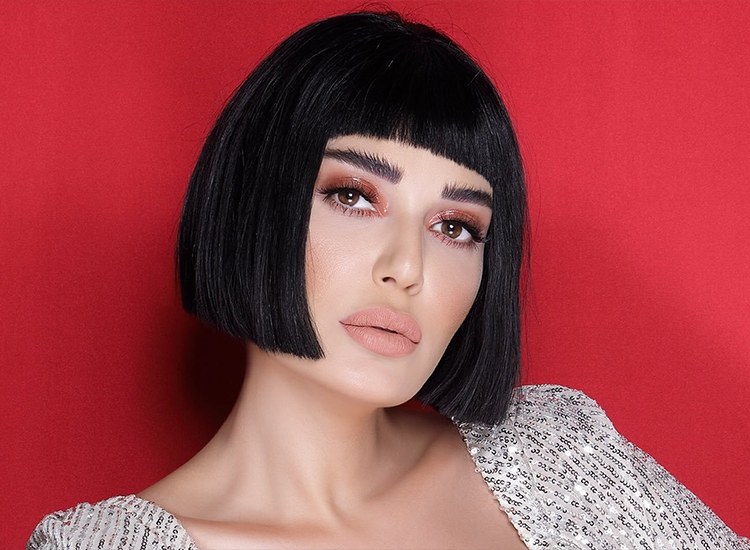 Dantella – Cyrine Abdelnour 
With her first album released in 2004, Cyrine Abdelnour has built a flourishing career as a model, singer and actress, claiming roles in blockbuster movies as well as highly-viewed Ramadan dramas. A versatile, multifaceted actress, Abdel-Nour is back this Ramadan in a Syrian-Lebanese production inspired by Spanish telenovelas, bringing a fresh entertainment style to viewers across the region. Featuring a star-studded cast of Lebanon and Syria's most prominent actors, catch Dantella on Sling throughout Ramadan 2020.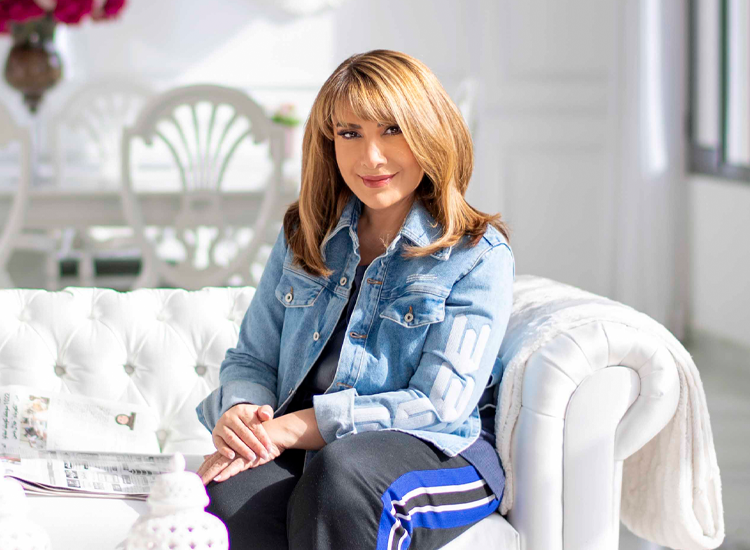 Shaghaf – Huda Hussain
Kuwait is the first Gulf kingdom to have produced popular Arabic dramas with a truly authentic Khaliji flavor, making it become a destination for actors and artists from across the oil-rich region. Huda Hussain, an Iraqi actress, was born in an art-loving family, with one of her sisters becoming a TV host and the other an author and filmmaker. All of these factors conspired to make Hussain one of Kuwait's most sought-after actresses. In Shaghaf, her newest drama this Ramadan, Hussain plays the role of an artist and painter who gets badly injured and can no longer create her art pieces, at least not physically. But she finds a truly creative way around it. Find out how this Ramadan on Sling! 
Gam' Salem – Zeina 
No stranger to controversy, the Egyptian actress Zeina has made headlines around the region for over a decade on account of a juicy personal life as well as highly-acclaimed roles. Returning in the role of a doctor this Ramadan, Zeina revealed that her new mosalsal, Gam' Salem, will delve deep into sensitive social issues encountered by most Egyptian families. 
Haya w Bnataha – Basma Hamada
A Jordanian, Kuwaiti-born actress, Basma Hamada started her career as a model in 1975, aged only 14 at the time. Soon after that, she made her acting debut, drawing a big fan base on account of her immense acting talent and carefully-chosen roles. In her Ramadan 2020 mosalsal, Haya W Bnataha, Hamada returns in a lead role in a complex and engaging plot. Set in the 1970s as well as the present, Haya W Bnataha is the kind of explosive drama you will definitely want to skip that toilet break for. Luckily you won't have to as it will be available on the ultimate streaming service, Sling, this Ramadan.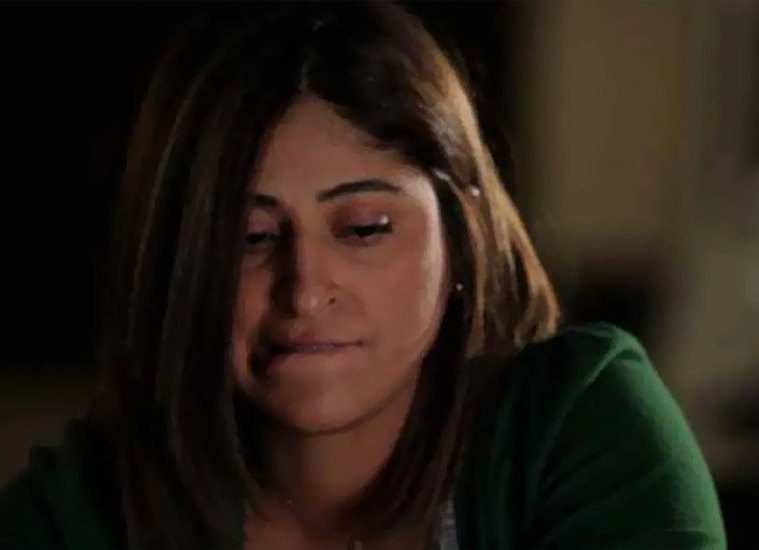 Ghorfa Rakam 7 – Shojoun 
With her acting career kicking off at the ripe age of six, Shojoun has perfected her acting craft over the years, leading her to become a leading star in a number of Kuwaiti theatre and TV productions. In Ghorfa Rakam 7, the experienced actress comes back in a challenging role of a woman trying to rebuild her life and find a job with the help of a friend. However, she stumbles on something that turns her life into what seems like a never-ending nightmare. How will she overcome the adversities? Tune in to Sling this Ramadan and see for yourself!