The best things to Sling. Right in your inbox.
Success
Oops, something went wrong.

By signing up, you agree to receive blog updates and other emails from Sling TV. You may unsubscribe at any time.
7 Things Only Mohamed Ramadan Can Do
Promising an astounding return this Ramadan, the ultra-popular Egyptian actor, singer and performer Mohamed Ramadan is to star in his second collaboration with director Mohamed Sami, El Prince – following the tremendous success of their first collaboration, El Ostora (The Legend).

The new drama thriller, which will be exclusively available on Sling in North America, is focusing the lens on Radwan, a hardworking car mechanic working at his father's workshop, with his siblings opting to pursue other careers outside the family business. One day, just like real life, things turn upside down when his father departs the world. It was then that Radwan and his family are faced by a shocking surprise that alters the course of their lives and brotherly relationship once and for all.
Will the crisis push the siblings to the verge of a full-blown war? Find out this Ramadan on Sling! But one thing we're almost certain of is that we're in for another entertainment masterpiece in which Ramadan delivers a groundbreaking performance that stays true to his unique brand as an entertainer. That takes us back to seven iconic acts courtesy of Mohamed Ramadan – things only Mohamed Ramadan can do: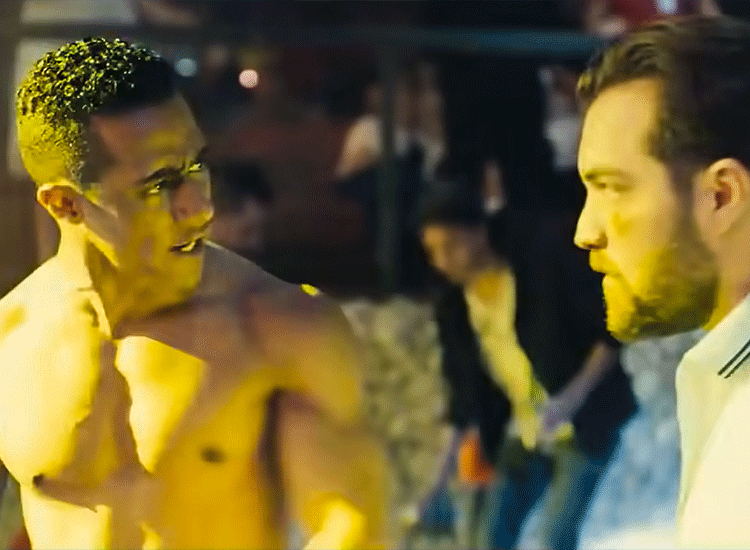 Going shirtless before any fight – and he gets into lots of them
Mohamed Ramadan, as evident in his commitment to flash his audience almost any chance he gets, is a hardworking athlete who must be dedicating significant resources to keeping up his head-turning physique. This commitment is most pronounced in his strict adherence to a policy of half-naked-only street fight scenes. Sometimes, the action of ditching his shirt is cleverly built into the script. Others it's entirely random –though enjoyable nonetheless. One thing we're counting on is that he's not likely to stop anytime soon. So in addition to the superb level of drama anticipated in El Prince, we're also here for the frequent sight of shirtless Ramadan; It definitely makes us want to dial McDonald's much less.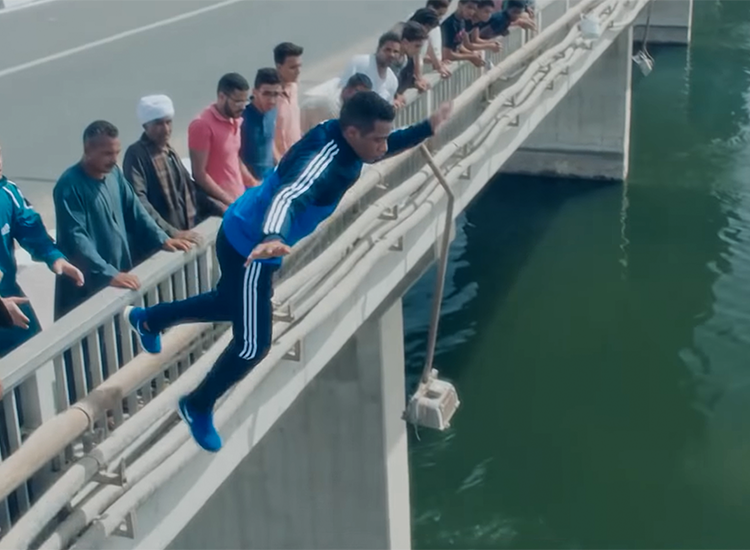 Casually jumping off bridges
Mohamed Ramadan is not one to shy away from a challenge, or at least the characters he plays don't. Especially when it involves saving innocent lives, Ramadan is always ready to jump off a cliff – or in this case central Cairo's iconic Qasr El Nil Bridge. Though to be fair this has happened in real life before, it's still quite remarkable to see it on TV. Afterall, it's how Ramadan's work maintains a striking resemblance to the realities of Egypt, which is why it often turns out to be extremely popular. Such quality is expected to be highly present in El Prince, especially given the collaboration with the virtuoso of an author and filmmaker Mohamed Sami.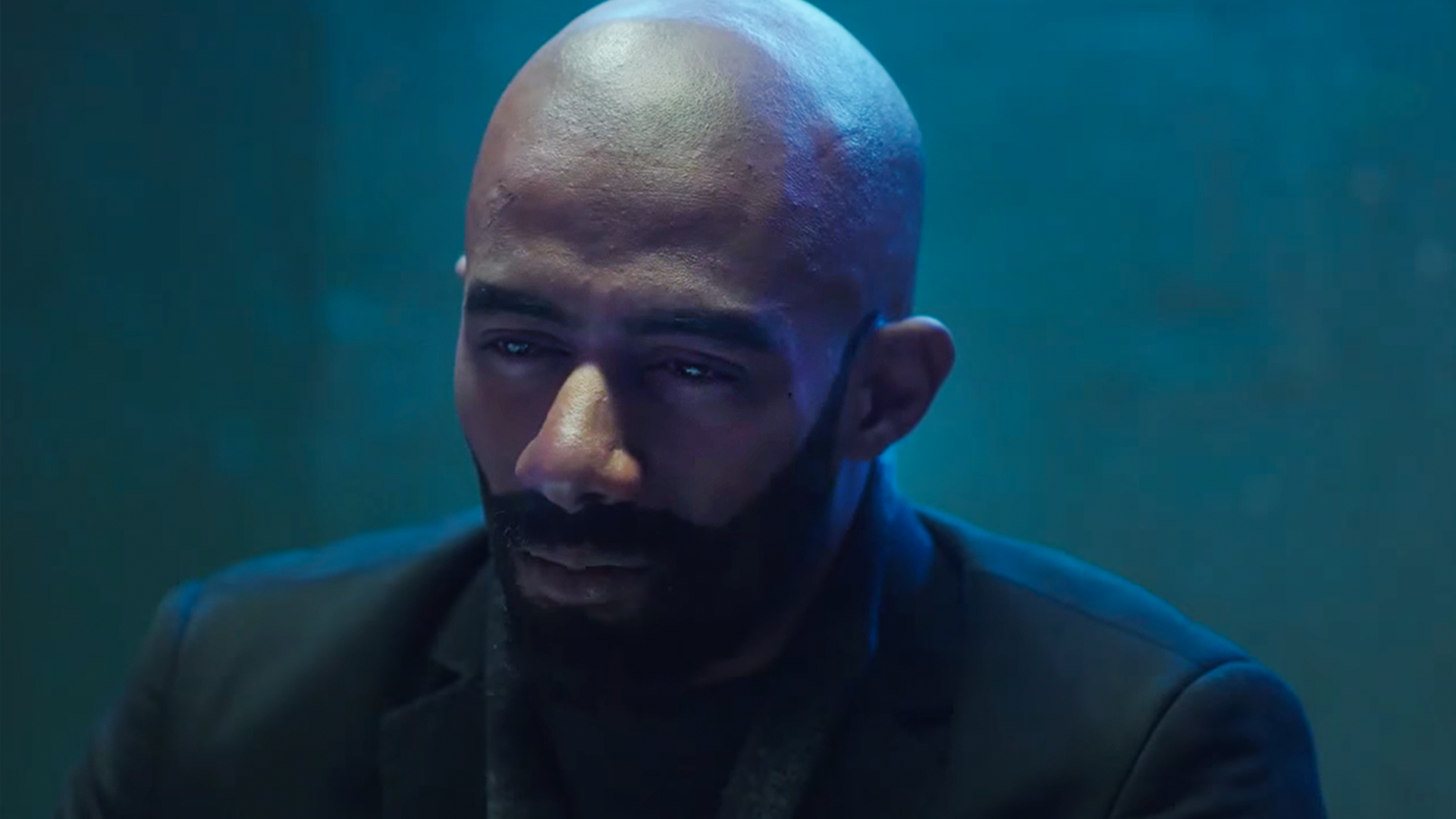 Getting drunk on literally one sip of alcohol  
Yes, Ramadan is not the night-club going, shots-gulping type. In his work, Ramadan often portrays characters with serious jobs and important matters to attend to. So the one time he actually made it to a nightclub, Ramadan literally went Bum Bum Bum after merely tasting some alcohol. El Prince is not likely to feature Ramadan in any situation that calls for the consumption of alcohol, though we'd definitely advise him to do something fun every now and again to blow off some steam. Because by the looks of it; El Prince is going to have major steam.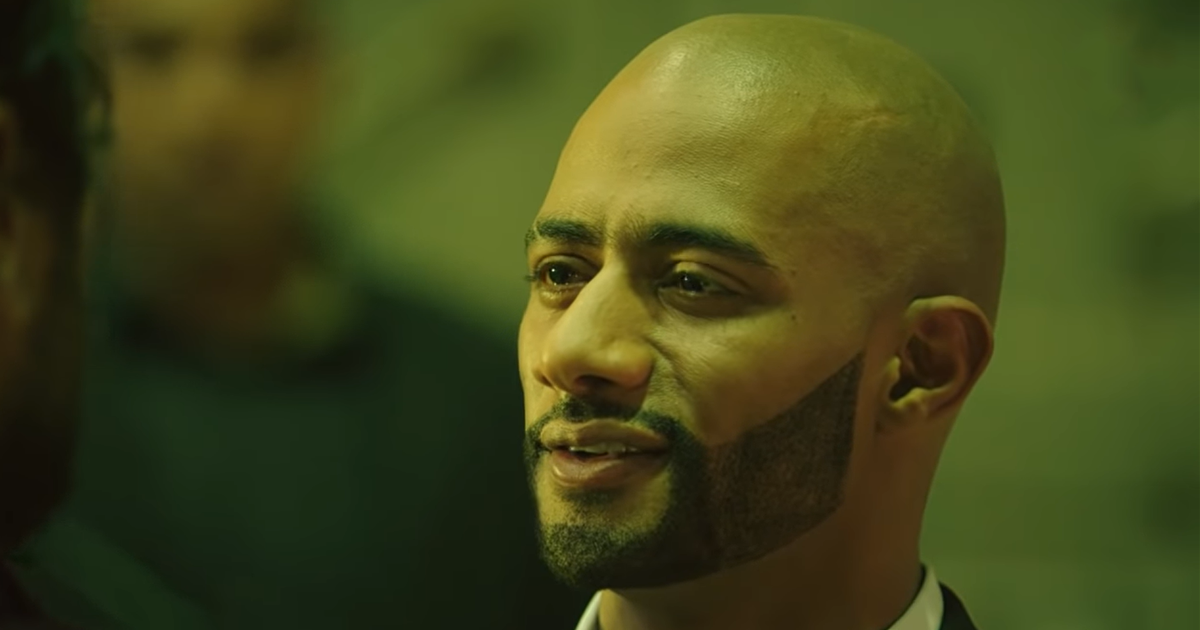 Calling himself Number 1, and meaning it
Aside from Nicki Minaj, Cardi B, Beyoncé, Rihanna… Ok basically aside from every music A-lister in America, we don't know anyone with a level of self-confidence so profound that they constantly refer to themselves as the absolute best in the game. This is most apparent in his rap persona, but the characters he plays are often similarly confident in their causes. In El Prince, where the character of Radwan is set to go through a life-transforming tragedy, it's safe to assume that Ramadan's commitment to always being on the right side (except when he's a drug dealer, obvi) will live up to his self-proclaimed status as showbiz's Number 1.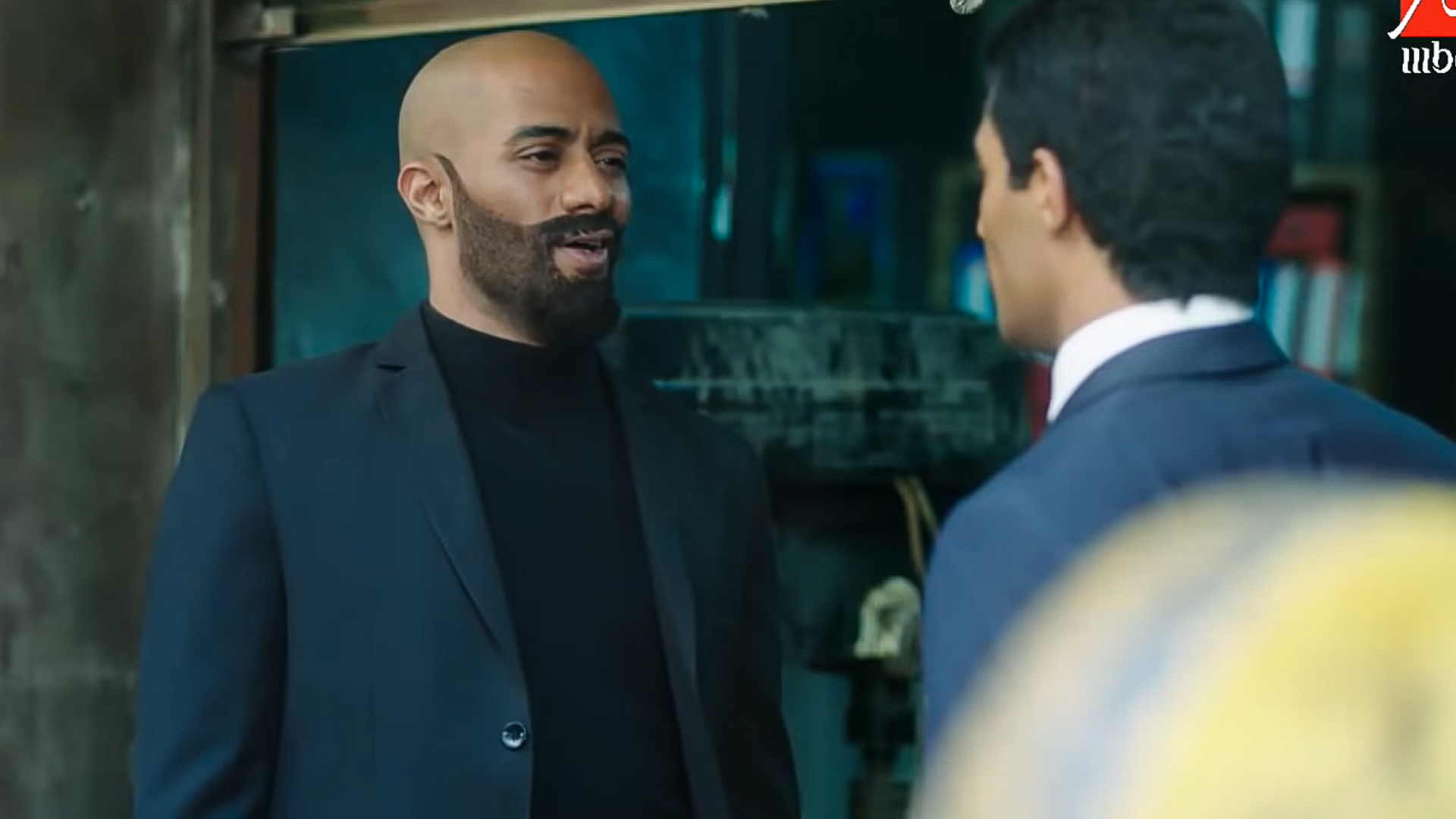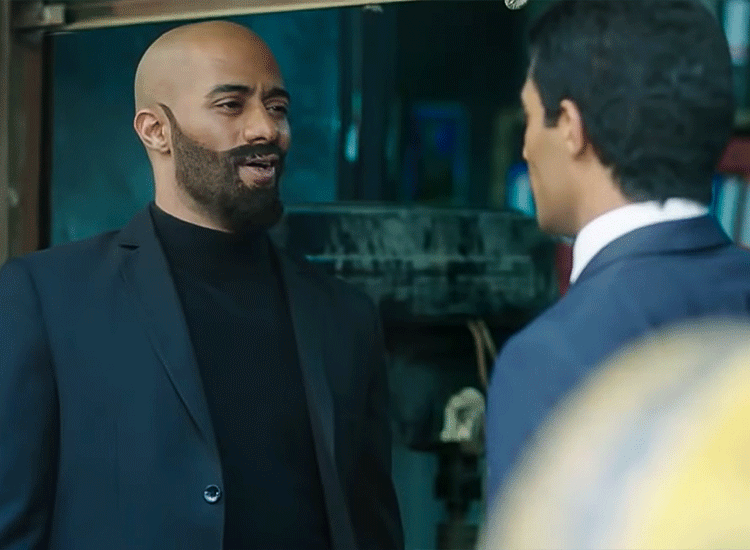 Topping Google searches almost every year
If the last few years have taught us anything, it's that Mohamed Ramadan has a magic success recipe that kept his name and work topping the charts, viewership rates and Google searches in Egypt and the region for the better half of the 2010s. If that's anything to judge by, then El Prince is set to be yet another addition to the star's chart-topping portfolio – another big reason why it's not to be missed!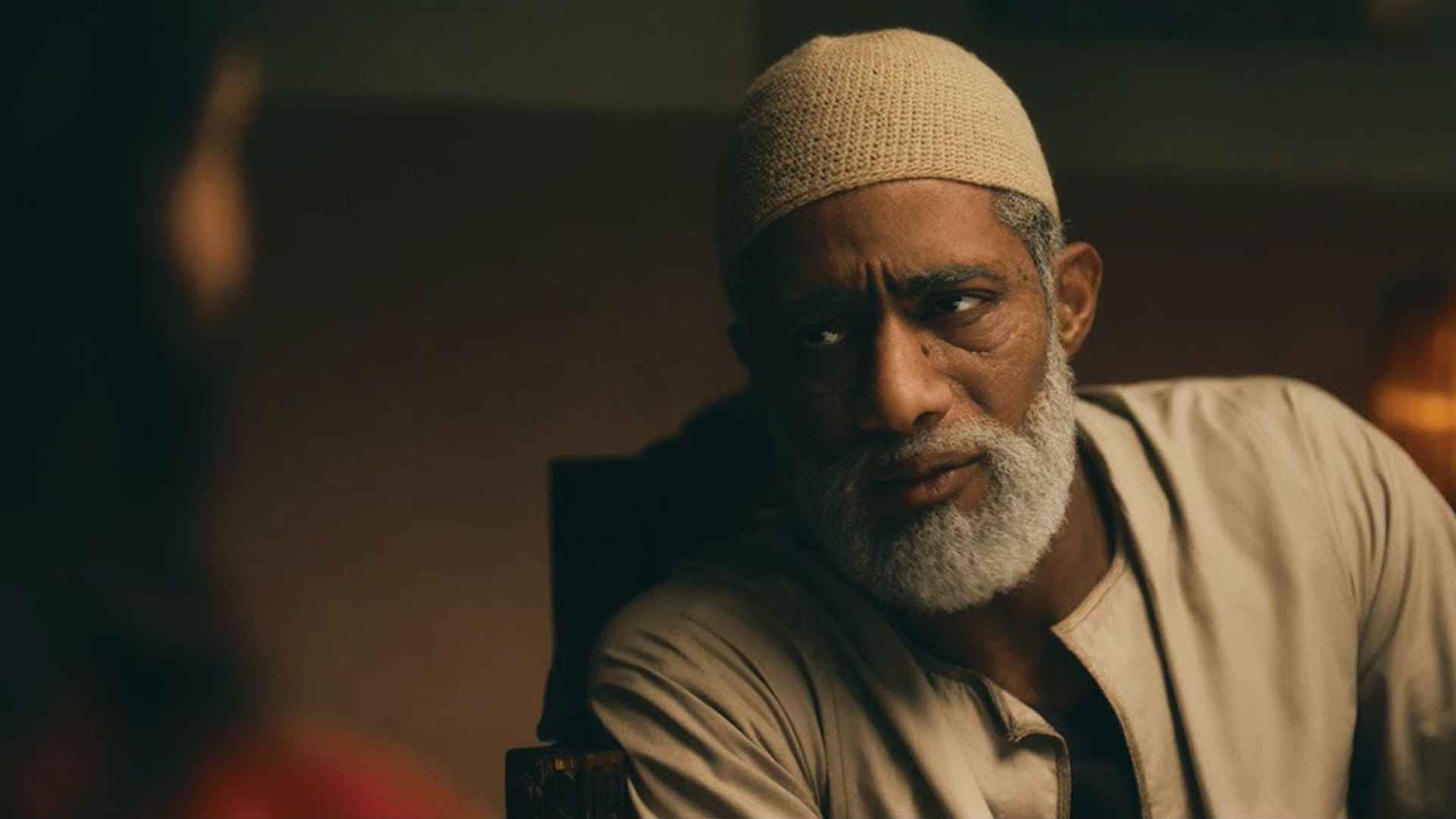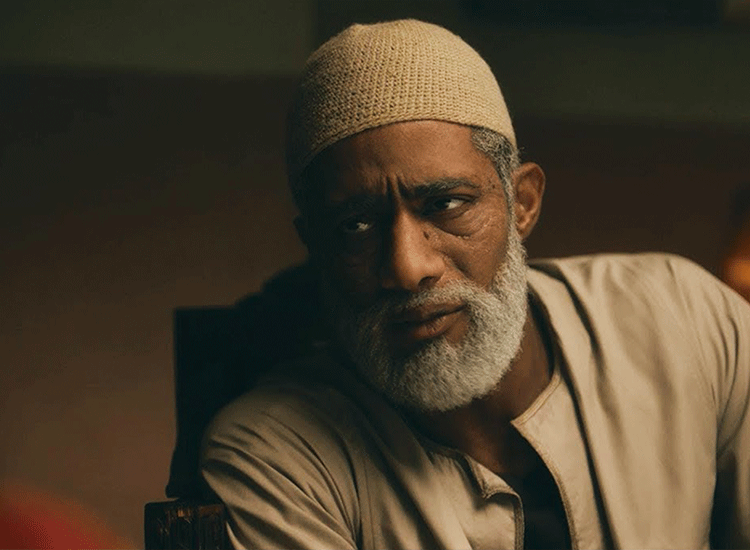 Truly capturing Upper Egypt
Obviously Ramadan's work is mostly fictional; however his characters usually shed light on different aspects of the Upper Egyptian worldview and lifestyle. Dramas set in Upper Egypt have proven to be massive hits throughout the history of Egyptian drama production, with Ramadan being the current uncontested master of portraying Upper Egyptian characters on the silver screen. Being from Upper Egypt himself obviously helps, but this also needs, in addition to the actor, a masterpiece of a script that truly delves into the nuances of the Upper Egyptian mindset. In El Prince, Ramadan and Sami are set to bring to life the intricacies of living in that seemingly-simple - however very complex - part of Egypt.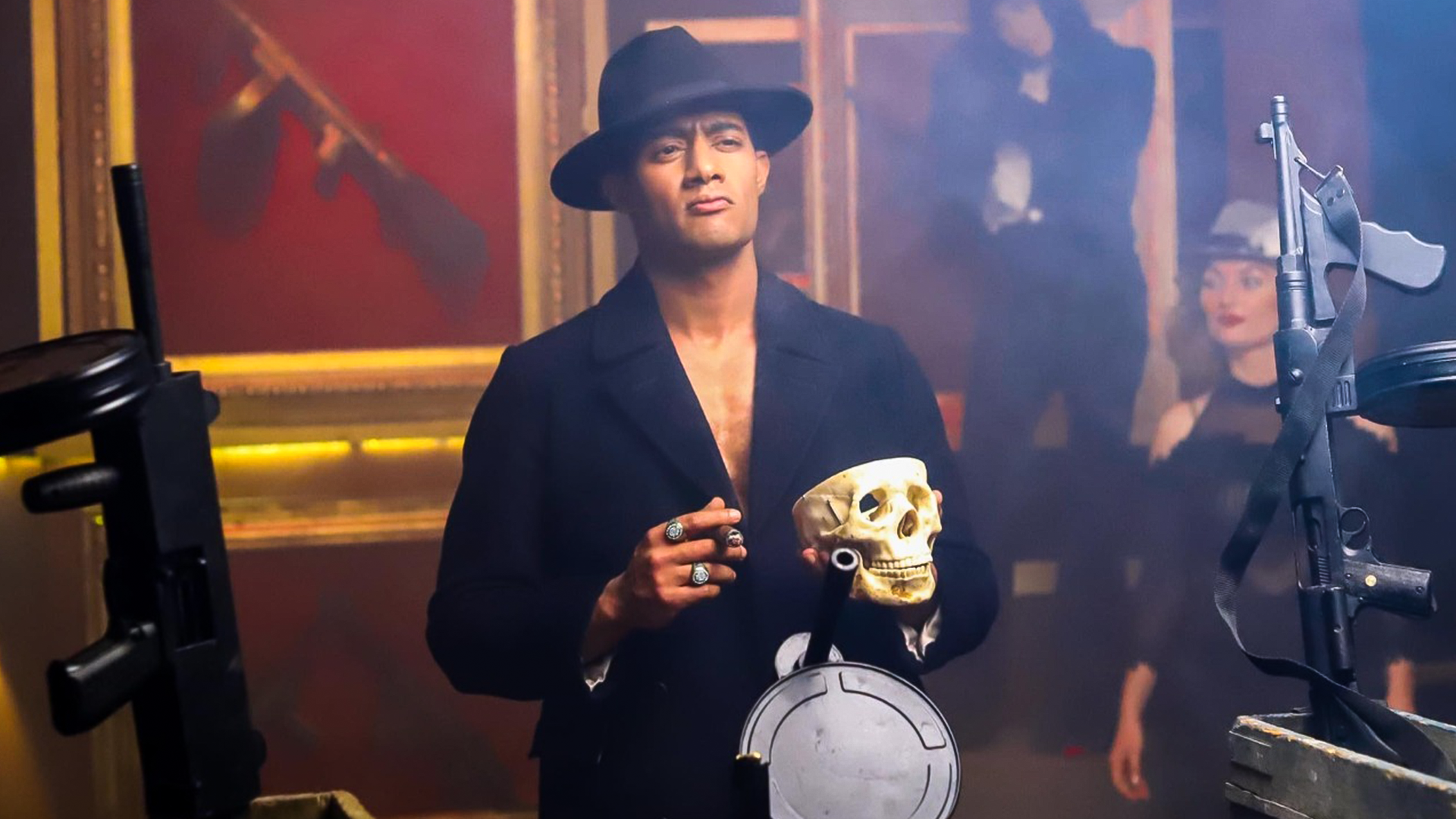 Making kitsch glamorous again
Kitsch is a form of artistic expression that has equal chances of being intentionally delivered or sometimes purely coincidental. Ramadan is one actor whose aesthetics continually prove to effortlessly merge glamorous and kitschy Egyptian visual elements. In El Prince, as was the case in El Ostoura, we're betting on director Mohamed Sami's exquisite filmmaking talents to make this another Mohamed Ramadan mosalsal with a vividly Egyptian visual identity.
Sign up for Sling TV Arabic and enjoy uninterrupted access to El Prince and more of the Arab world's most anticipated Mosalsalat this Ramadan.