The best things to Sling. Right in your inbox.
Success
Oops, something went wrong.

By signing up, you agree to receive blog updates and other emails from Sling TV. You may unsubscribe at any time.
7 Interesting Facts You Didn't Know About Prominent TV Host Ahmed Al Shuqairi
If you lived in the Middle East and had a cable connection in the mid to late the 2000s, then you're probably well-acquainted with Ahmed Alshugairi, the prominent Saudi media personality who hosted the ultra-popular religious and educational show, Khawatir, between 2005 and 2012, carving out a space for discussing social and religious issues from a perspective that is untraditional to the region's media industry, to say the least.
Set to host a show with another revolutionary concept this Ramadan, Alshugairi is making a much-anticipated return in the forward-looking show Ihssan From the Future, available on Sling throughout Ramadan. The brand new show investigates the power of technology as humanity braces for the dawn of the Artificial Intelligence era, taking the audience on a journey to the future to reveal tech innovations that are bound to alter the course human life once and for all.
No stranger to deeply revealing and informative content, Alshugairi is renowned for his simple and straight forward hosting approach, which has proven to be very popular with youth in Saudi Arabia and across the region. It's easy to attempt to box Alshugairi as merely a host of religious programs, but in fact his genre-bending legacy, which he built in a relatively short time begs to differ.
Despite his fame and popularity throughout the region, there is much to yet be known about the Saudi journalist-turned-TV-host. With a life-story as interesting as the content of his shows, we attempt to capture and reveal the most interesting facts you probably didn't know about Ahmed Alshugairi, find them below: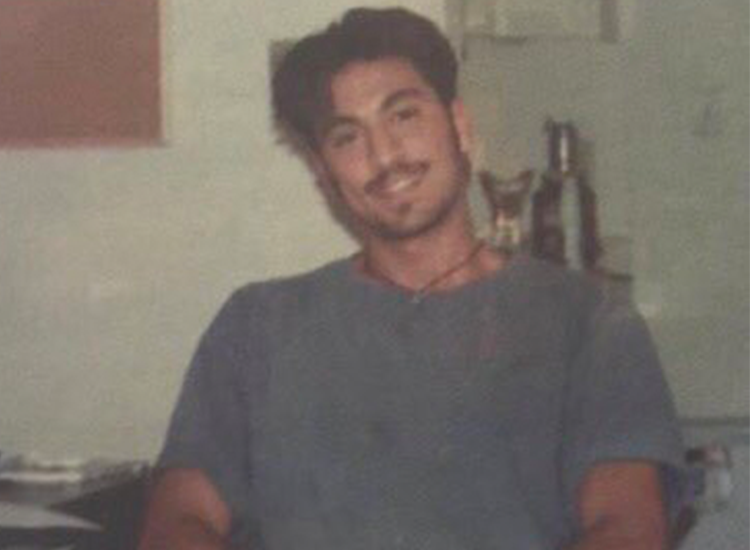 He's originally Palestinian, not Saudi
Born in 1973 in Jeddah with a Saudi nationality, the prominent TV host is definitely as Saudi as one can get. However, Alshugairi was in fact born into a family of Palestinian descent. He was, however, born and raised in KSA, attending the Manarat High School in Jeddah shortly before he left to the Long Beach, California, to pursue higher education.
His grandfather was the first president of the Palestine Liberation Organization
Fact: The late grandfather of Alshugairi, known as Ahmed Shukeiri, was the first chairman of the only organization to be recognized as the representative of the Palestinian people, Palestine Liberation Organization, which he chaired from 1964 to 1967. Born in Southern Lebanon to a Turkish mother and Palestinian father, Alshugairi's grandfather studied in Jerusalem's British Law College. In British-ruled Palestine, he became a respected and known lawyer and member of the Independence Party. He was also the assistant secretary general for the Arab League in the early 1950s, and later became Saudi's ambassador to the UN from 1957 to 1962. It only seems appropriate that Alshugairi descends from such a widely respected and accomplished figure, and in some way it could be said that he's following in the footsteps of his late grandfather.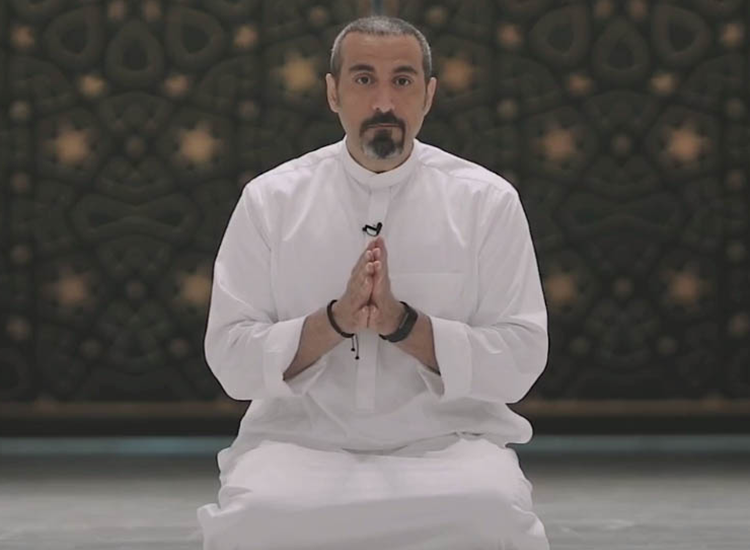 He's done a 40-day digital detox at a remote island
Most people would fantasize about a digital detox, even for one full day, but Alshugairi is not most people. After the conclusion of the 11th and last season of his hit show Khawatir, Alshugairi was going through what he described as a mid-life crisis, so off he went looking for clarity on a tiny remote Island in the Indian Ocean. For forty days, Alshugairi had no internet access, and only possessed a kindle device which had forty books on it, which he managed to read in their entirety during that period. He also fasted for the whole duration of his stay, and authored two books during that time, which brings us to the next point.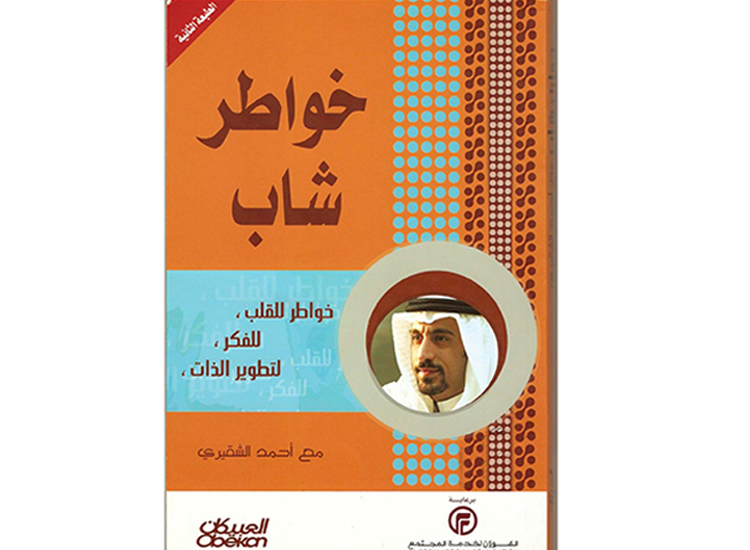 He's a published author
A prolific one, in fact. In addition to his celebrity status as a TV presenter, Alshugairi is also an established author, having published numerous books pertaining to his faith, social issues, self-help books and many more. Most of his publications are highly influenced by his own personal journey with religion, but also expand to other areas of self-development and achieving personal goals. One thing that remains common in his writing, as with his screen career, is that he always manages to keep his readers and audience intrigued throughout by an influx of interesting information and his own unique style of presenting them.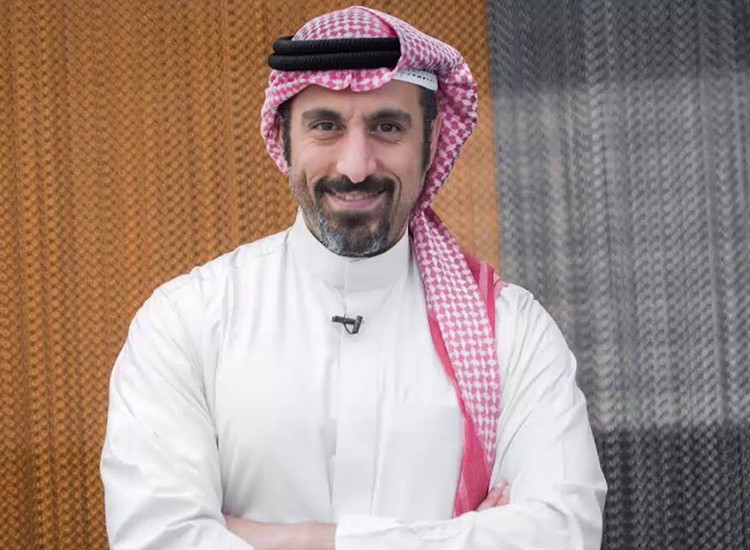 He's been rumored to be dead
Sources of fake news are seldom known, and the amount of damage they incur is also hard to measure. But in the case of Alshugairi, a rumor of his death, which took social media by storm in late 2019, caused his family to panic and subsequently release a statement denying the news, and confirming that Alshugairi is alive and well with them in Dubai. The rumor was, naturally, most wide-spread on twitter, where Alshugairi is a very popular and highly-followed figure.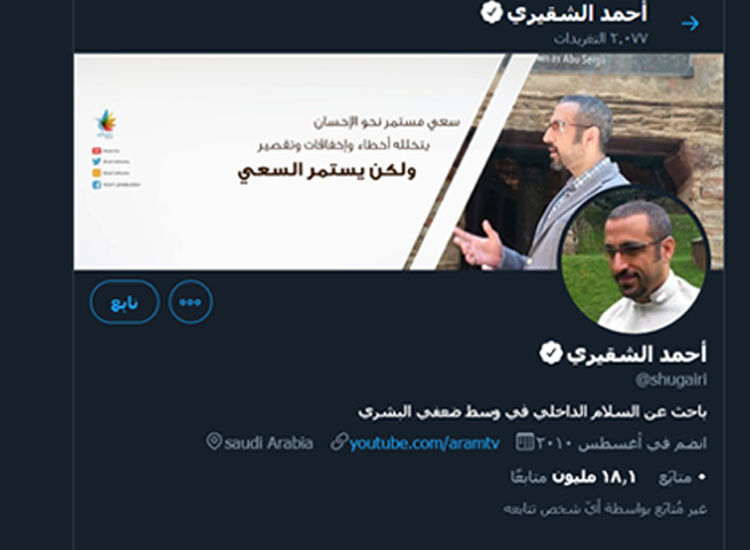 He's one of the most influential Saudis on Twitter
Twitter is one of Saudi Arabia's most popular social media platforms, and therefor gaining widespread following on there is a testament to the figure's base of popularity in the country. In this regard, Alshugairi has been consistently on top, usually ranking amongst the most influential Arabs on the platform with a following that has surpassed an astounding 18 million from across the world - more than most typical celebrities and even heads of states.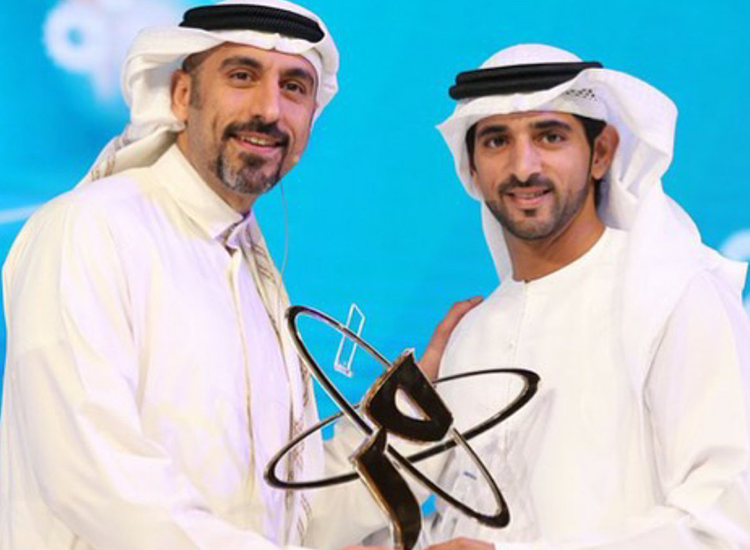 He's won multiple awards
 It shouldn't be a surprise now to know that Alshugairi has won multiple awards from different organizations and entities from across the world. An extensive focus on Japanese innovations and lifestyle in his show Khawatir has landed him a special award from the Japanese government, which he received for his contribution to increased interest on part of the Saudis on different aspects of the Japanese society. He's also won prestigious awards from almost every Golf country, including Saudi Arabia, UAE and Bahrain. Additionally, Alshugairi won the very top position in a poll conducted by an Emirati publication for the most influential figure in the Arab world, coming ahead of many notable figures in business, entertainment and civil work.
For all the above and more, Alshugairi's upcoming show, Ihssan From the Future, is set to bring a different flavor of educational entertainment to our screens this Ramadan. Sign up for Sling and never miss an episode.