The best things to Sling. Right in your inbox.
Success
Oops, something went wrong.

By signing up, you agree to receive blog updates and other emails from Sling TV. You may unsubscribe at any time.
6 Arabic Talk Shows That Tell it Like it is
America may be the birthplace of what is now the multi-billion dollar industry of talk shows, but it's in the Arab world where the craft was taken to the next level. If there's one thing that all Arabs excel at, it's the extraordinary ability to keep a conversation going for as long as humanly possible, with a very distinct sense of humor making it all the more exciting.
Starting with Egypt, the rightful Hollywood of the East, the talk show industry quickly grew and blossomed in the country for as long as TV existed, tackling all current and happening topics from entertainment, arts, all the way to social issues and current affairs. But it wouldn't be fair to say that the rest of the region hadn't caught up, because man they have! From Lebanon through to the Gulf, talk shows spotlighting issues and topics that are both educational and entertaining have spurred up over the years, and here on Sling, we're bringing you the hottest talk shows from across the region for your instant streaming convenience.
So without further ado, here are six streamable Arabic talk shows that tell it like it is: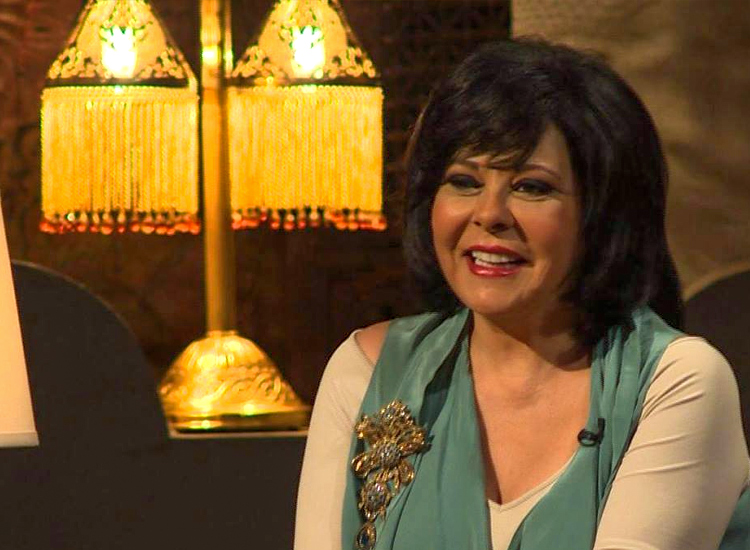 Sahebat El Saada
With her contribution to enriching Egypt's artistic legacy making her one of Egypt's most known and beloved actresses, Essad Younes hasn't stopped there, returning to the screens to carry on with her eventful career – only this time in talk show hosting. However, her goal remains the same; elevating and enriching Egypt's unique artistic heritage. For the past five years, she's delivered just that by hosting a slew of entertainers, artists, sports figures and business leaders, spotlighting efforts to revive the Egyptian identity in every field, and, to be honest, also delivering A-class entertainment that keeps Egyptians glued to the TV for as long as the show is on. Streaming now on Sling!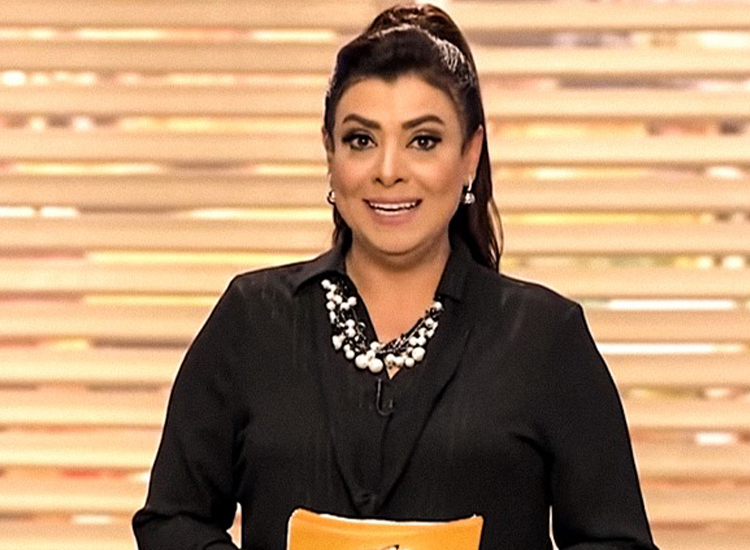 Omi Wala Merati
Nashwa Moustafa is easily one of Egypt's most successful female comedians, having left her mark in more dramas and movies than we can count. Moustafa is back this year as a talk show hostess, discussing and revealing consistent and common marital issues that are familiar to most Egyptian families, in her quest to find solutions. To that end, Moustafa gives the stage to Egyptian mothers and wives throughout the season, empowering them with a platform to openly and freely discuss their issues, with the biggest issue being, of course, men! But despite how serious this sounds, beware that Moustafa's signature comedy keeps it all light and fun. Now streaming on Sling!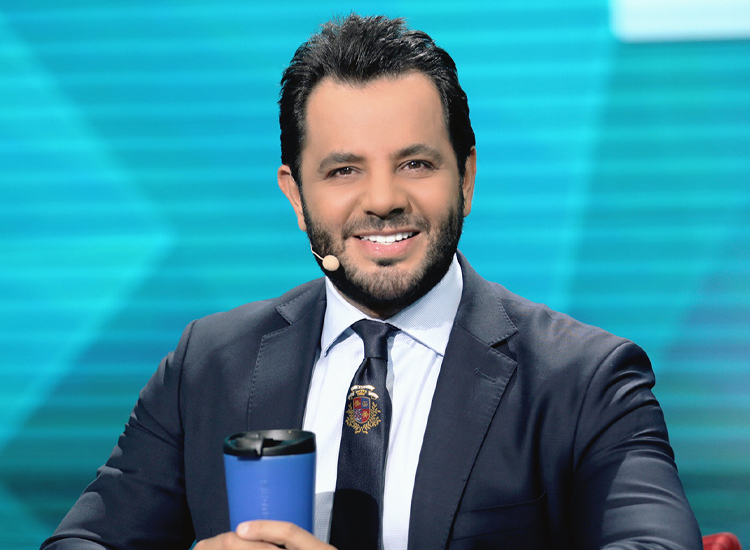 Ana Hek 2
What is it like to be a rebel? To decidedly go after a life that you know would raise eyebrows as high as Everest? In the Arab world, this can be about anything; from simply choosing to become and artist despite your family's firm believe in a career in the medical field, or, the horror of horrors, if you decide you have differing religious or political views than your parents. These are all things that are surely to get you in trouble, but in this popular Lebanese show, Ana Hek, such rebels are given a voice and a face. In a rare occurrence, Ana Hek 2, presented by the popular Lebanese host Nishan, investigates taboo issues with those who have decided to swim against the current, giving the audience a stimulating discussion that knows no red lines. Now streaming on Sling!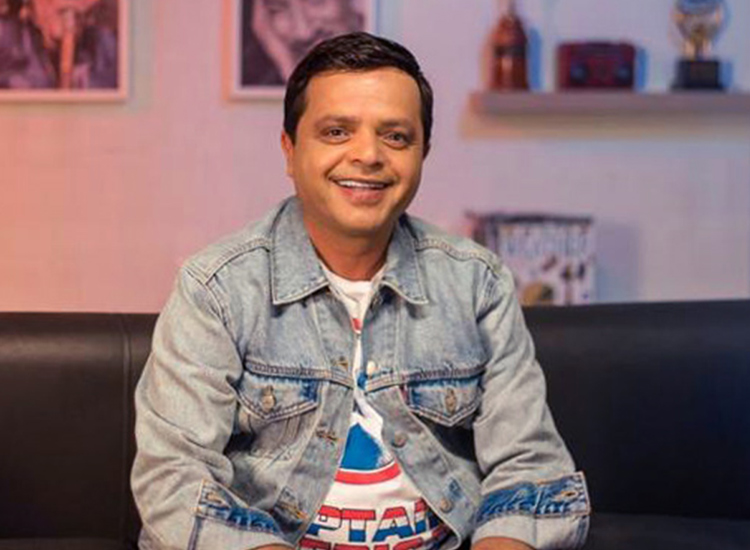 Made in Quarantine
Have you been stuck at home? Well, what else is new? Most of the world's population has experienced some form of a lockdown over the past few months, but not everyone managed to turn this into such a productive period like the contestants on Made in Quarantine. While technically not a talk show, there's definitely a lot of talking on this program, which spotlights inventions and creations made by audiences from across the region during the quarantine era, having them compete for a grand prize under the jurisdiction of comedy A-lister, Mohamed Henedy, and Saudi media personality, Aseel Omran. Want to get that extra kick of creativity to turn your quarantine into a fruitful experience? Tune in to Sling!
Sahranein
With his most recent role as an army officer gaining him widespread popularity, it's easy to forget that Amir Karara is THE original talk show host, and his area of specialty is entertainment. If you remember a little show called Star Maker in the early 2000s, you would be familiar with the unique charisma that made Karara a widely recognizable TV host at the very beginning of his career, and now he's back to his comfort zone. Bringing together celebrities from across the Arab world, Karara's new show Sahranein (literally meaning staying up late) is nothing but pure entertainment, revealing secrets about the celebrities, their own personal struggles on the way to success and even how they go about their daily lives. Now streaming on Sling!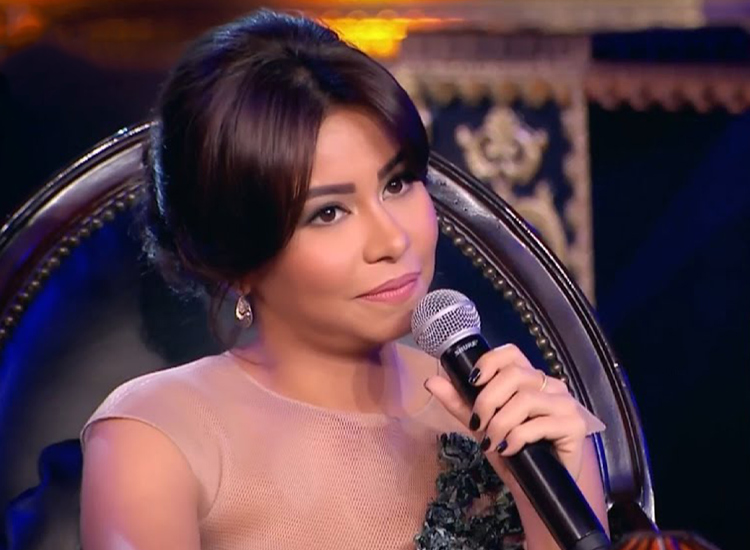 Sherry Studio
Every episode, the ultimate singing queen Sherine hosts three other singers from across the Arab world, kicking off with her singing a classic Arabic song, right before she delves in the careers and musical choices of her invitees, and they're usually the crème-de-la-crème of the region's music scene. For an extra dose of musical entertainment, tune in to Sherry Studio on Sling Arabic TV!