The best things to Sling. Right in your inbox.
Success
Oops, something went wrong.

By signing up, you agree to receive blog updates and other emails from Sling TV. You may unsubscribe at any time.
SERIAL KILLER WEEK on ID: Preview the Exclusive Premieres
Lock your doors and turn on the lights, it's SERIAL KILLER WEEK on Investigation Discovery. A string of new premieres on some of America's most twisted serial killers kicked off Sunday, August 30 and is here all week for your prescribed dose of nightmare fuel. Watch the evidence unravel as authorities hunt down some of the most vicious serial killers in American history and hear exclusive interviews with victims, family members, officers, and yes – the serial killers themselves.
Evil Lives Here – "I Didn't Know it was Blood"
An already dark domestic violence case took a much darker turn as clues slowly reveal who Shawn Grate really was. Narrated almost entirely by Grate's ex-fiancée and girlfriend of six years, Christina Hildreth, this kickoff event to ID's SERIAL KILLER WEEK is a chilling reminder that people aren't always who they seem. Through Christina's own recollections, walk the path of red flags that covered a shockingly dark secret – Shawn had killed, he would kill again, and she may have unknowingly helped him cover up a murder.
Evil Lives Here premiered Sunday, August 30 at 9pm EST.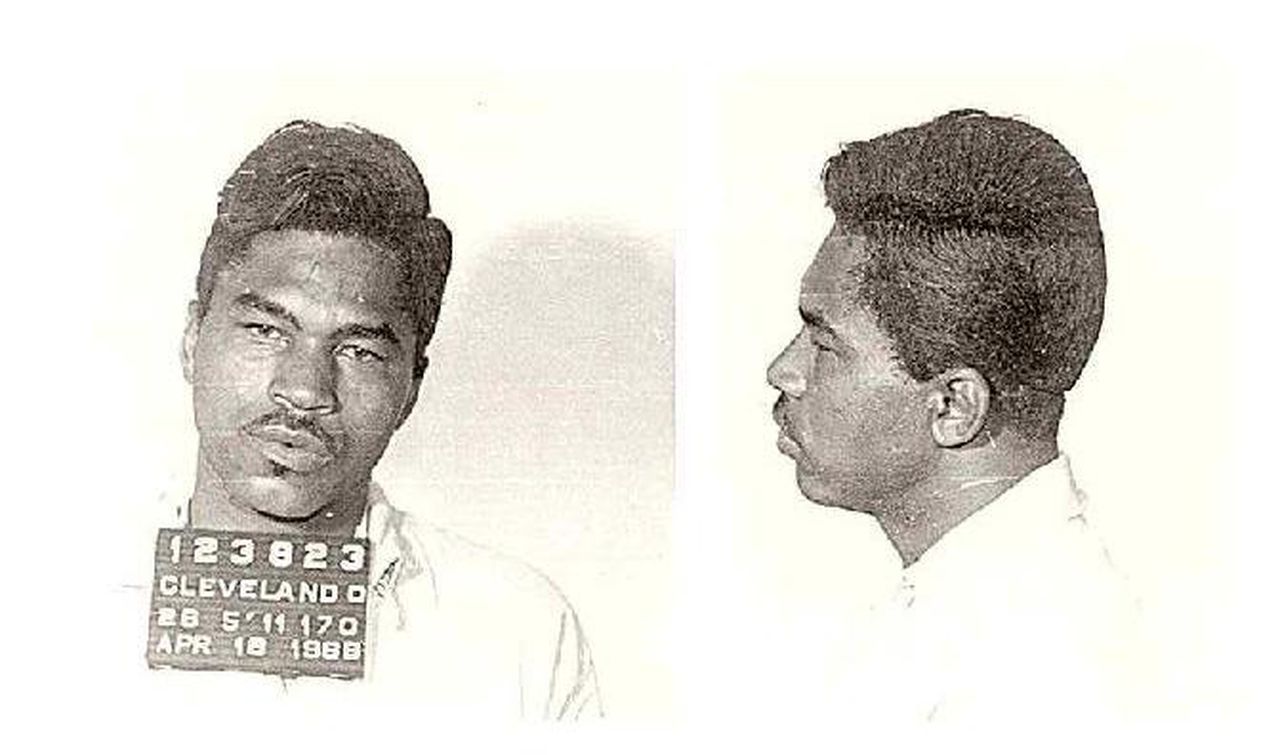 The 93 Victims of Samuel Little
It took over 35 years before he was caught, and his original conviction barely scratched the surface of his depravity. Hear from the FBI agents who helped use Samuel Little's testimony in jail to solve dozens of cold cases spanning across the country, all with the same modus operandi: The victims were all female, and all were strangled to death.
Samuel Little has claimed responsibility for the strangulation deaths of 93 different women between the years of 1970 and 2005, making him the most prolific convicted serial killer in the United States. Hear recollections of his crimes from his own mouth, and learn how he was able to get away with it for so long in exclusive interrogation room interviews with the elusive serial killer.
The 93 Victims of Samuel Little premieres Monday, August 31 at 9pm EST and Part II airs Tuesday, September 1 at 9pm EST.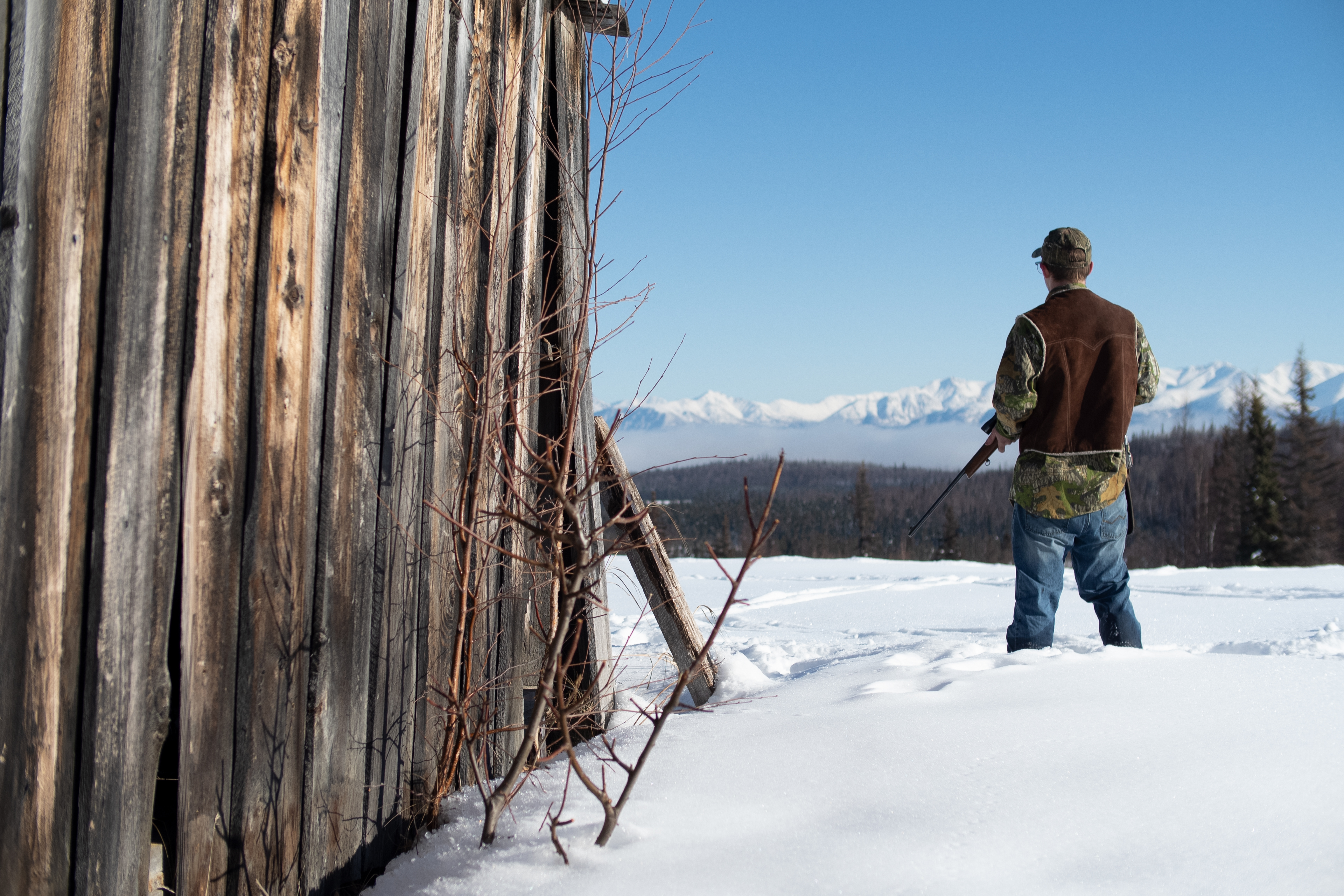 The Butcher Baker: Mind of a Monster
He was a quiet, unassuming family man who owned a bakery and enjoyed flying his plane and hunting. But as some of his hunting partners would notice, he seemed to be in it for more than the love of the sport. This was a man who loved to kill. Robert Hansen hunted the women of Anchorage's red-light district for years, riding his reputation to avoid investigation and carefully picking victims who he knew would not be taken seriously by law enforcement. Tapes of his confessions have finally been uncovered, and the truth behind who Robert Hansen was is finally brought to the public light in this two-hour world premiere special.
The Butcher Baker: Mind of a Monster premieres Wednesday, September 2 at 9pm EST.
The Serial Killer Among Us: Phillip Jablonski
He served jail time after killing his first wife, but little did authorities know that wasn't his first and certainly wouldn't be his last killing. After the bodies of three murdered and mutilated women are found in California with ties to recently-paroled Phillip Jablonski, it becomes a race against the clock to find him before he's able to kill again. Interviews with the officers working his are played side by side with the sickeningly dark audio recordings Jablonski made as he stalked and murdered his victims. In this special on the infamous serial killer, follow the twisted trail that led to his eventual arrest – and the discovery that there were more victims on his list.
Serial Killer Among Us: Phillip Jablonski premieres Thursday, September 3 at 9pm EST.
BTK: Chasing a Serial Killer
According to his daughter, Dennis Rader was a very normal suburban dad, church parishioner, Cub Scout leader, and compliance officer in Park City, Kansas. But behind that façade was hidden the evil of the self-named BTK Strangler, a man who enjoyed torturing and sexually assaulting his victims before murdering them and then taunting the police about their inability to catch him. Convicted of killing ten people between 1974 and 1991, Rader was only caught when medical information from his daughter was used to identify his DNA following his last kill in 1991. This three-hour premiere walks you through the secret depravity he tried so hard to hide, featuring interviews with the officers that caught him as well as his daughter who never saw it coming.
BTK: Chasing a Serial Killer premieres Friday, September 4 at 9pm EST.
Watch SERIAL KILLER WEEK on Investigation Discovery with Sling Orange or Sling Blue.