The best things to Sling. Right in your inbox.
Success
Oops, something went wrong.

By signing up, you agree to receive blog updates and other emails from Sling TV. You may unsubscribe at any time.
Who is the Best Vampire on 'What We Do in the Shadows'?
With the vampires on 'What We Do in the Shadows' moving up to management, we wonder, who is really the best leader?
Spoilers for seasons 1-2 follow:
This season on What we Do in the Shadows, the stakes have never been higher.
After Guillermo (Harvey Guilén) slayed "almost 70 percent of the most powerful vampires in the tri-state area" in the season 2 finale, Nandor (Kayvan Novak), Laszlo (Matt Berry), Nadja (Natasia Demetriou), and Colin Robinson (Mark Proksch) now find themselves in an unusual position: a leadership position. In last night's season premiere, they met The Guide (Kristen Schaal) who informed them that they're now leaders of the vampire council. Or, more specifically, one of them is now the leader, and it's up to them to choose. Hijinks ensue. 

The first two episodes of the new season—"The Prisoner" and "The Cloak of Duplication," which are now on demand—give credence to reviews anointing it "the best half-hour comedy on television." The vampire's leadership conundrum got us thinking about which of the four vampires really would make the best leader (we're excluding Guillermo, because he'd be the best by default). Check out our arguments for and against below and tune-in to new episodes of What We Do in the Shadows Thursday nights at 10pm ET on FX.
Nadja
Argument For: Immediate bureaucratic competence. 
Very in touch with femine wiles and sexual appetites—both important leadership qualities in the vampiric community.
The doll that houses her soul ensures managerial continuity even in the event of dentists appointments and vacations.
She "loves thrones" and claims they're her "favorite chair."
Arguments against: Frequently embroiled in petty rivalries and impulsive behavior.
Got a little sloppy with the whole Jenna and Gregor situations back in season 1.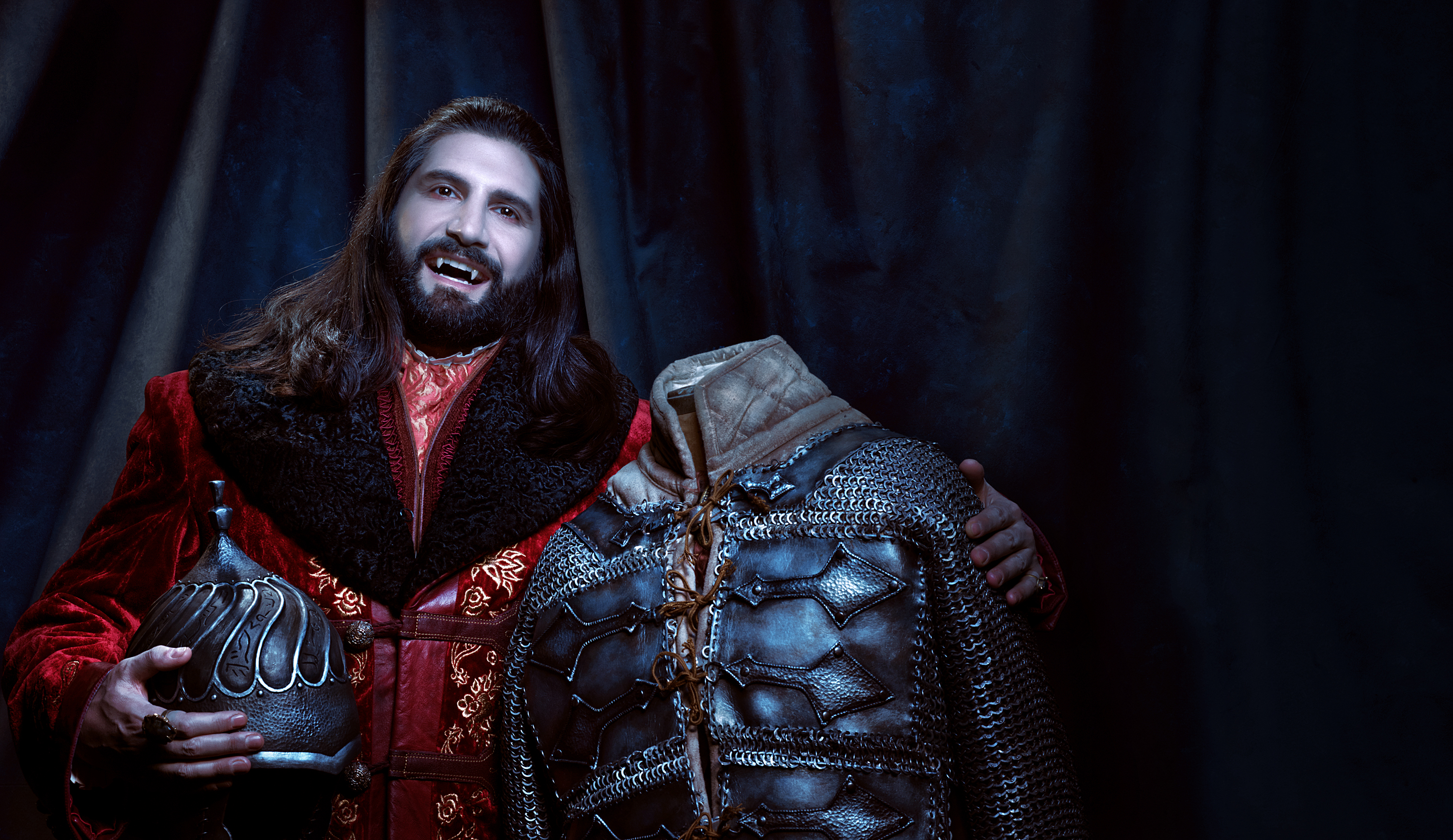 Nandor
Arguments for: Excellent at managing large groups, like the army of blood-thristy pillagers he commanded in the Ottoman Empire.
At 758 years old, he has the most seniority among the group, so he can call dibs.
Recent events with his familiar have provided long-overdue moments of self-reflection, engendering empathy.
Hours spent at the gym have made him totally shredded.
Arguments Against: His antiquated, violent managerial style is a ticking legal and HR timebomb, according to modern labor practices.
Due to his advanced age, his relentlessness should now be called "forgetfulness."
If his relationship with Guilermo is indicative of his employee management skills, it's clear he's utterly inept at commanding even the most patient of familiars.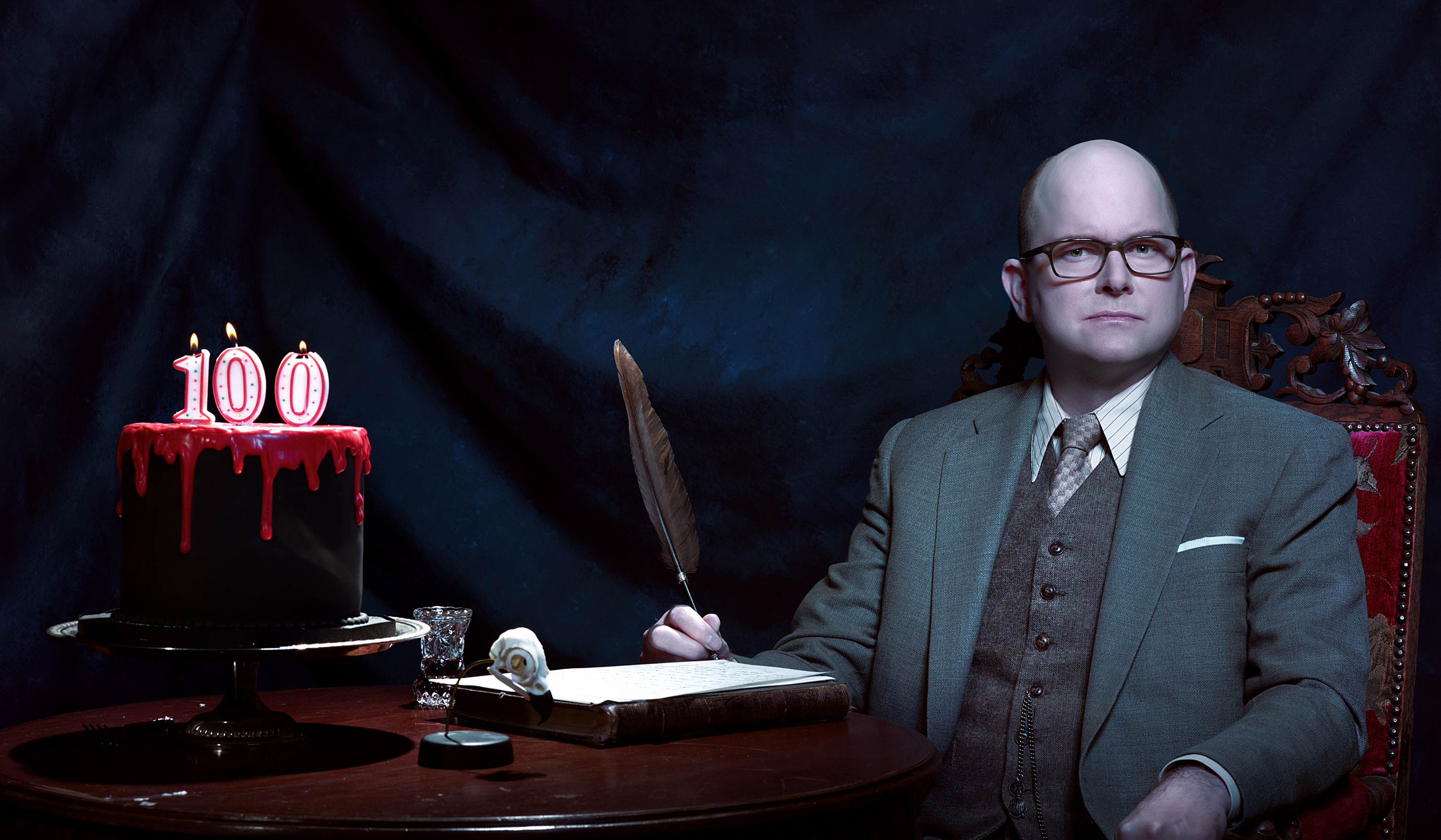 Colin Robinson
Arguments For: Years of actual office experience has made him uniquely well-suited for upper-management.
Consistent and steady personality.
Extremely powerful, even against his own kind.
No actual blood on his hands (or anywhere else).
Arguments Against: Meetings are literally his feedings.
Laszlo Cravensworth
Arguments Against: He doesn't want it, he "became a vampire to drink blood and f--k forever."
Walking sexual harassment case.
Arguments For: As evidenced by his relationship with Sean the neighbor and stint as Jackie Daytona, he's the best at relating to modern men.
He doesn't want to be the leader of vampires. In the literal cut-throat world of vampire politics, that's a good thing.
To watch What We Do in the Shadows on FX, sign up for Sling Blue using the link below!