FEEL THE ADRENALINE WITH THRILLERS ON SLING
If you like TV that keeps you engaged and gripping the edge of your seat, then thrillers are the genre to watch. The best thriller TV shows and movies will mess with your mind, throw you into a world of unceasing tension and have you holding your breath in anticipation of what could possibly happen next. With Sling you can stream thriller favorites like Law & Order: SVU, Shutter Island and more.
Stream Shows That Will Give You Goosebumps
Thrillers are much more than just scary movies. They're exciting, suspenseful and mentally extreme in a way that most TV isn't. Watch as the characters on the screen race against the clock to save themselves, solve a puzzle or find a way to keep the game going. When it's life or death on the line, the viewing can get pretty intense.
Follow along with the delicate balance of deceit and honesty in Power on STARZ, or be caught in the moral tug-of-war at play in Mr. Robot. Killing Eve is a thrilling game of cat and mouse between a spy and a killer, while The Walking Dead is a game on a much larger scale where becoming a zombie is the punishment for losing.
Sling Blue is the best service for thriller fans who want to watch their favorite shows on channels like BBC America, TNT and A&E. You can stream episodes live as they air or watch them on demand later. Adding Premium Extras like Showtime, Starz or EPIX lets you watch even more top thriller series as well as movies like Shutter Island and The Game.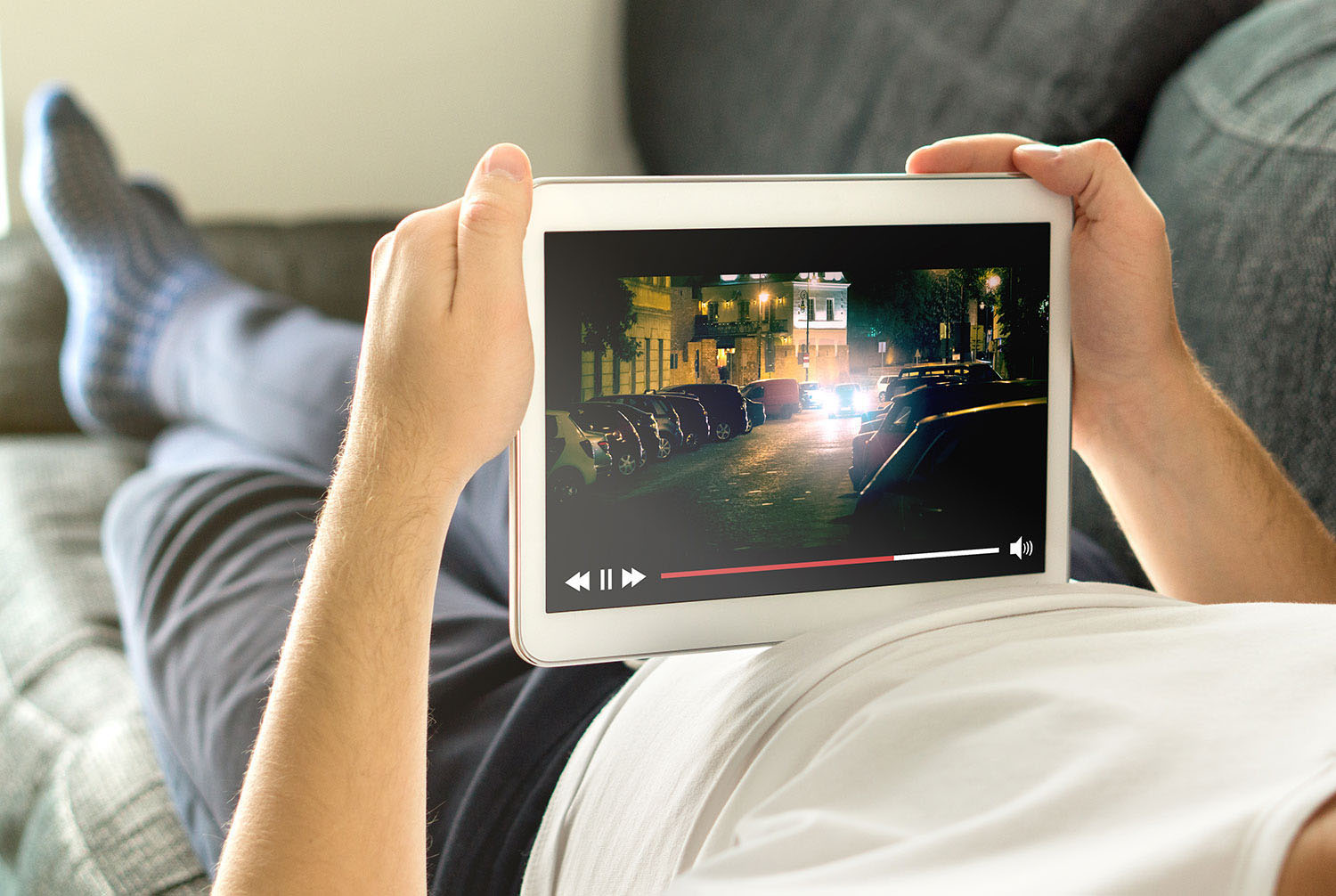 Thrills At the Touch of a Button
Watching thrillers on Sling means you can browse a huge library of available shows and movies and then stream them from wherever you are, as long as you have a compatible device and an internet connection. No need to be sitting at home in front of the TV – unless you want to be, of course. Watch the best thriller TV shows on your smartphone, tablet or laptop while on the go or stream on a Roku, Apple TV or other devices at home.