FIGHT CRIME WITH YOUR FAVORITE SUPERHEROES ON SLING
Waking up with superhuman powers from a radioactive spider might never be more than a dream, but streaming superhero shows on Sling is an easy reality. Immerse yourself in the dark world of Gotham or fight crime with the hilariously underpowered Mystery Men. No matter what superhero style appeals to you, there's something great to watch on Sling.
With Great Power Comes Great Streaming Capability
Superhero stories are addicting – they give us a fulfillment of justice, a sense of control and epic entertainment all at once. Stream the best superhero TV shows on Sling to take that experience with you no matter where you go on a number of supported devices. You can keep it classic with Batman or Spider-Man or branch off into new superhero stories with The Gifted or Krypton. There's even plenty of action for little ones to love with superhero kids TV like DC Super Hero Girls and Teen Titans Go!
Sling Orange + Kids Extra is the best choice for those who want to watch superhero cartoons and kids TV on Disney and Disney XD or top shows on Freeform, while Sling Blue is great if you want to watch more intense superhero shows on FOX. Both base services let you watch series on TBS, TNT and Cartoon Network. Add Premium Extras like Starz, Showtime or EPIX to watch even more superhero blockbusters.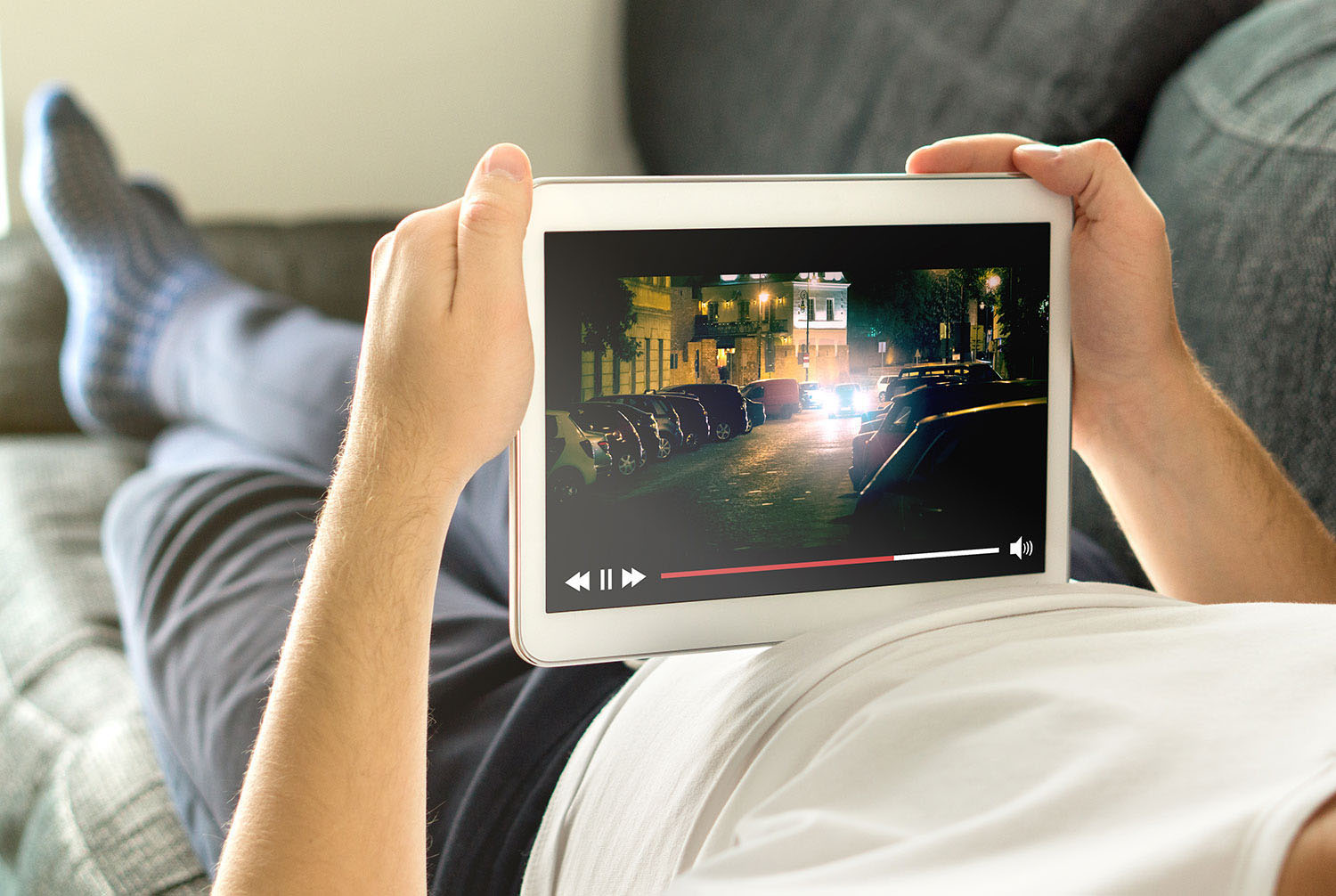 Fight Crime from Anywhere
Saving the world doesn't have to wait until you get home – stream your favorite superhero shows and movies on mobile supported devices like your smartphone, tablet or laptop. Build a customized library of superhero content by picking the base services and Extras that contain the channels you love, and browse available rentals for even more options. No matter how or when you like to watch your superhero shows, Sling has you covered.