Stream live sports on SEC Network with SLING
Add Sports Extra to your SLING Orange service to stream game coverage from all 14 schools in the conference on SEC Network as well as studio shows, original SEC content and overflow content on SEC Network+.
How to watch SEC Network online with SLING
SLING Orange + Sports Extra is your home for SEC coverage all year long. Watch 24/7 coverage and studio shows on SEC Network and catch all of the overflow coverage and digital-only events on SEC Network+, no extra subscription required. Stream the college sports coverage you love on your favorite supported devices and watch SEC online no matter where you are.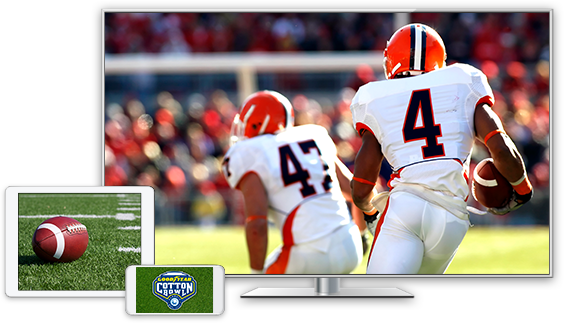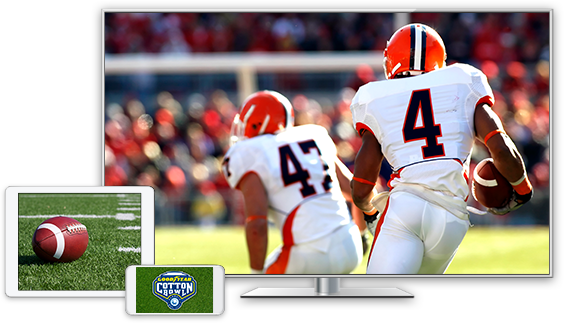 All SEC sports, all the time
Football in the SEC is a hot topic, with teams like Alabama, LSU and Tennessee all battling it out for the coveted conference title. When you watch SEC Network, you get to see 45 SEC football games as well as a huge selection of men's and women's basketball, baseball, softball and other sporting events and studio shows.
No matter where you live, you can watch action from the southeast with an SEC Network live stream from SLING. Check out the football schedules for your favorite SEC teams and start planning your season with SLING.
What's on Sling
Read more about what's happening in college football on our blog