Stream Pac-12 Network live on SLING
Watch live coverage from all twelve schools in the Pac-12 with SLING. Add the Sports Extra service to your base SLING Orange or SLING Blue subscription to get access to all six regional Pac-12 channels.
How to watch live Pac-12 sports on SLING
When you add Sports Extra to your SLING Orange or SLING Blue service, you get access to all of the best Pac-12 sports content of the season. Switch between the six regional channels for top coverage of powerhouse Pac-12 teams. You can watch all six channels regardless of what market you're in, so it's easy to keep up with your favorite teams.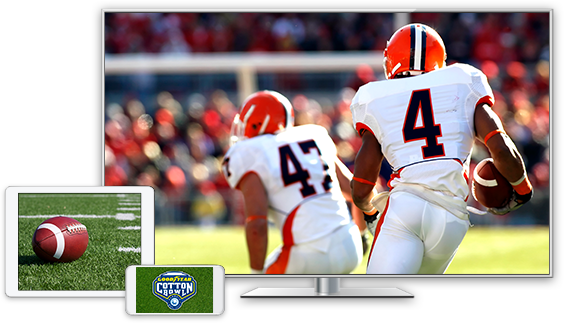 Check out your Pac-12 team's schedule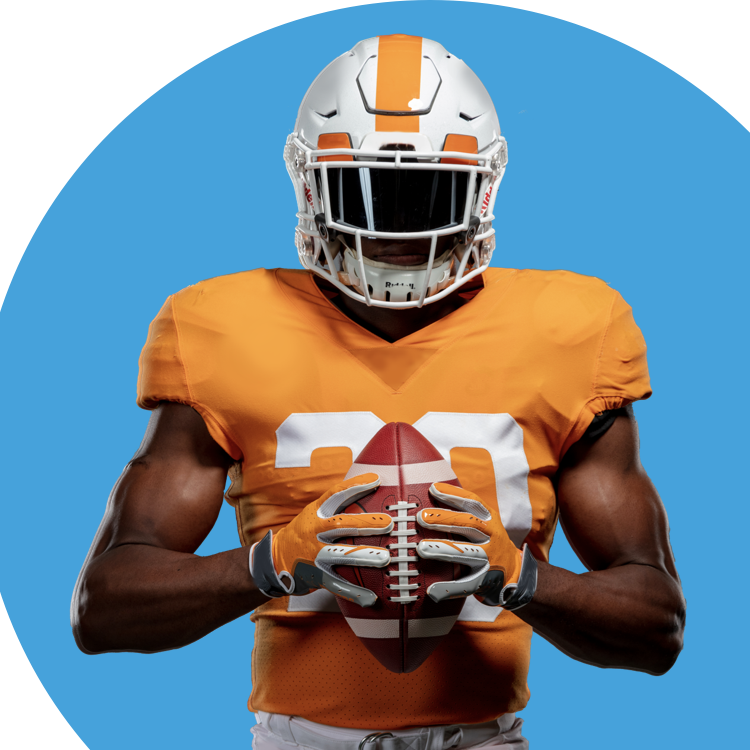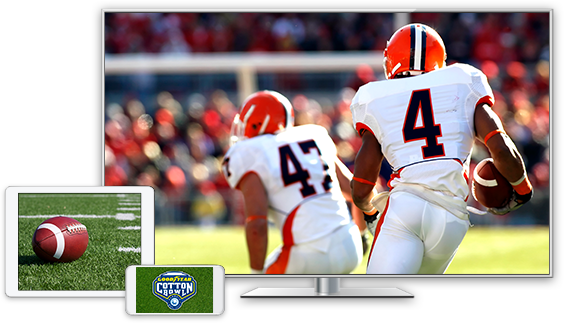 Stream regular season showdowns, championship events and Olympic coverage
Pac-12 Networks are the 24/7 home of live sports from all twelve schools in the Pac-12 Conference. Tune in to the regional Pac-12 Networks to watch a selection of football games, men's basketball games and coverage dedicated to specific schools. 
Will Oregon make a push for the championship this season? Who will take home the W between rivals USC and UCLA? Check out the football schedules for your favorite Pac-12 teams and get ready for the action with Pac-12 Networks on SLING.
What's on Sling
Read more about what's happening in college football on our blog