Watch Big Ten football live on SLING
Big Ten Network is here! Get SLING Blue + Sports Extra to watch live coverage from all 14 football schools in the Big Ten as well as on-demand playback, highlights, studio coverage and more.
How to watch live Big Ten games on SLING
With SLING Blue + Sports Extra, you can stream the hottest games in the Big Ten at home and on the go on your favorite SLING supported devices. Watch live streams as well as highlights, studio shows and on-demand replays on the Big Ten Network.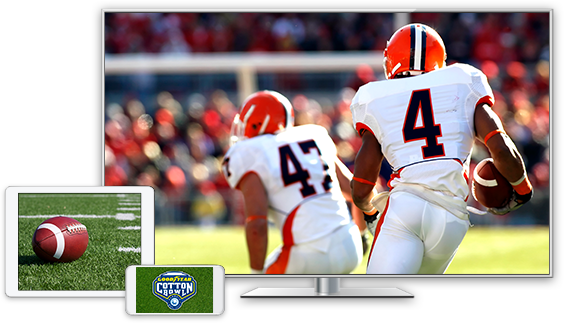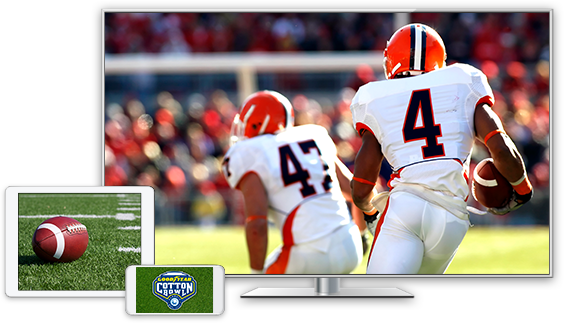 Stream football, basketball, Olympic games & more
The Big Ten is a powerhouse conference in football, and you can be there for all the big moments with SLING. Watch teams like Ohio State, Penn State and Wisconsin battle it out with their rivals on Big Ten Network. Stream 40+ football games, men's and women's basketball, Olympic sporting events and Big Ten championships through the whole collegiate season.
No matter where in the country you live, you'll be able to watch top sports action on Big Ten Network with SLING. 
What's on Sling
Read more about what's happening in college football on our blog