Watch ACC football live on SLING
ACC Network is your way to watch live coverage of some of the best college sports in the country. Stream ACC matchups with Sling Orange + Sports Extra and watch live coverage from all 15 schools in the conference in addition to studio coverage, analyst shows and ESPN film documentaries.
How to watch ACC Network with SLING
SLING Orange + Sports Extra is the service for you if you want to watch ACC action all year long. Watch live streams of top matchups as well as replays and studio coverage on ACC Network, and tune in to ACC Network Extra for overflow coverage and extra games. Get a front seat to college sports this season and watch the ACC games you want both at home and on the go on your favorite supported devices.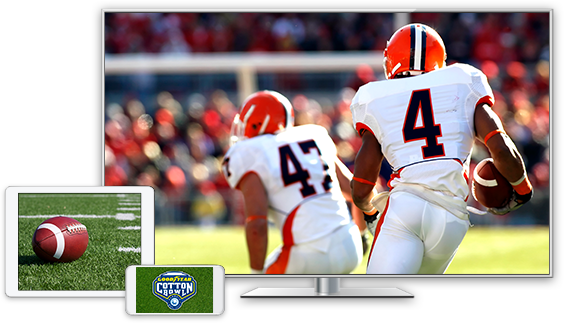 Check out your ACC team's schedule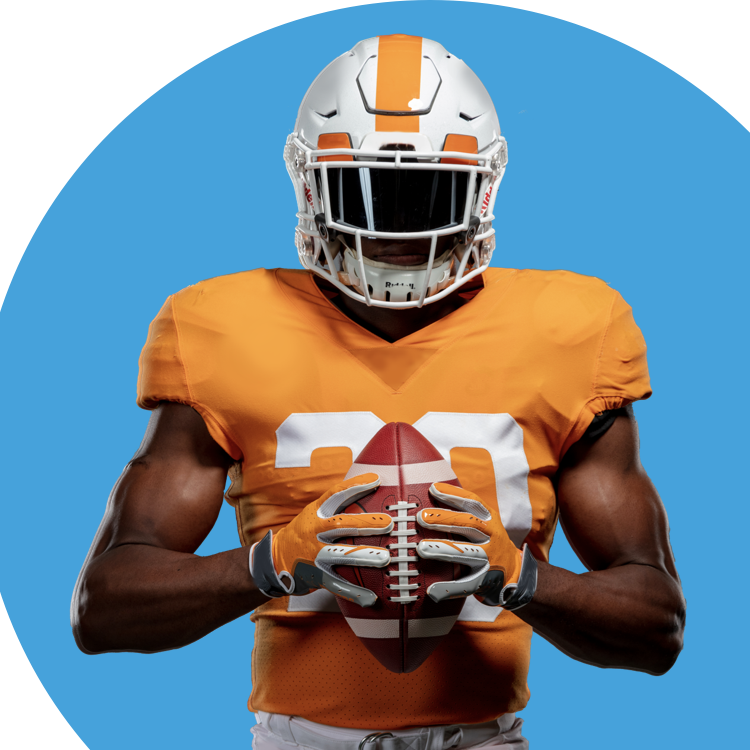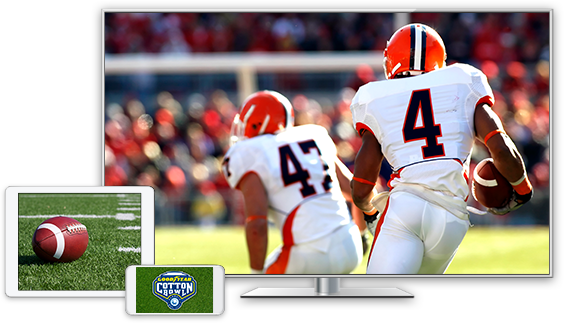 Stream the hottest ACC games, insider coverage & highlights
The Atlantic Coast Conference is rich with tradition and a history of winning. Top teams like Clemson, Florida State and Notre Dame bring the action and make consistently solid pushes for the playoffs, and you can follow along with ACC Network on SLING. Stream the full football season along with a huge selection of men's and women's basketball and Olympic sports. If you want even more coverage, tune in for studio shows, highlights and top plays or ESPN film documentaries.
Whether you're an alum who lives in the area or a fan from across the country, you can catch Atlantic Conference action with ACC Network and ACC Network Extra on SLING. 
What's on Sling
Read more about what's happening in college football on our blog