WARM YOUR HEART WITH ROMANCE ON SLING
Curl up with a soft blanket and let the worries of the world melt away when you watch romance on Sling. Watch classic romance films like Titanic or Breakfast at Tiffany's, modern romance TV shows like Sex and the City or The Mindy Project or tune in to heartwarming original programming on the Hallmark Channel. Sling has romance movies and shows for all seasons and sensibilities.
Romance with a Sprinkle of Comedy or Drama
Romance movies and shows have a magical ability to transfer that wonderful feeling of love to whoever is watching. Whether it's newfound love or loving reunions, watching romance on the screen is a wholesome and happy experience. Pick from an extensive list of romantic movies and stream content to uplift your heart with Sling both at home and on the go.
Both Sling Orange and Sling Blue have lots of romance content to choose from. Choose Sling Blue to watch romance on E!. Sling Orange lets you watch Freeform, which is perfect for fans of 1980s Brat Pack movies like Sixteen Candles. Add the STARZ Premium Extra to watch a huge library of romance movies like Dirty Dancing or Breakfast at Tiffany's.
The Hallmark Channel is the ultimate destination for those who love romance, and has an endless lineup of original content like Chesapeake Shores and When Calls the Heart as well as reruns of classic shows like The Golden Girls. Add Lifestyle Extra to either your Sling Orange or Sling Blue base service to watch Hallmark Channel as well as Lifetime Movies, VH1 and more.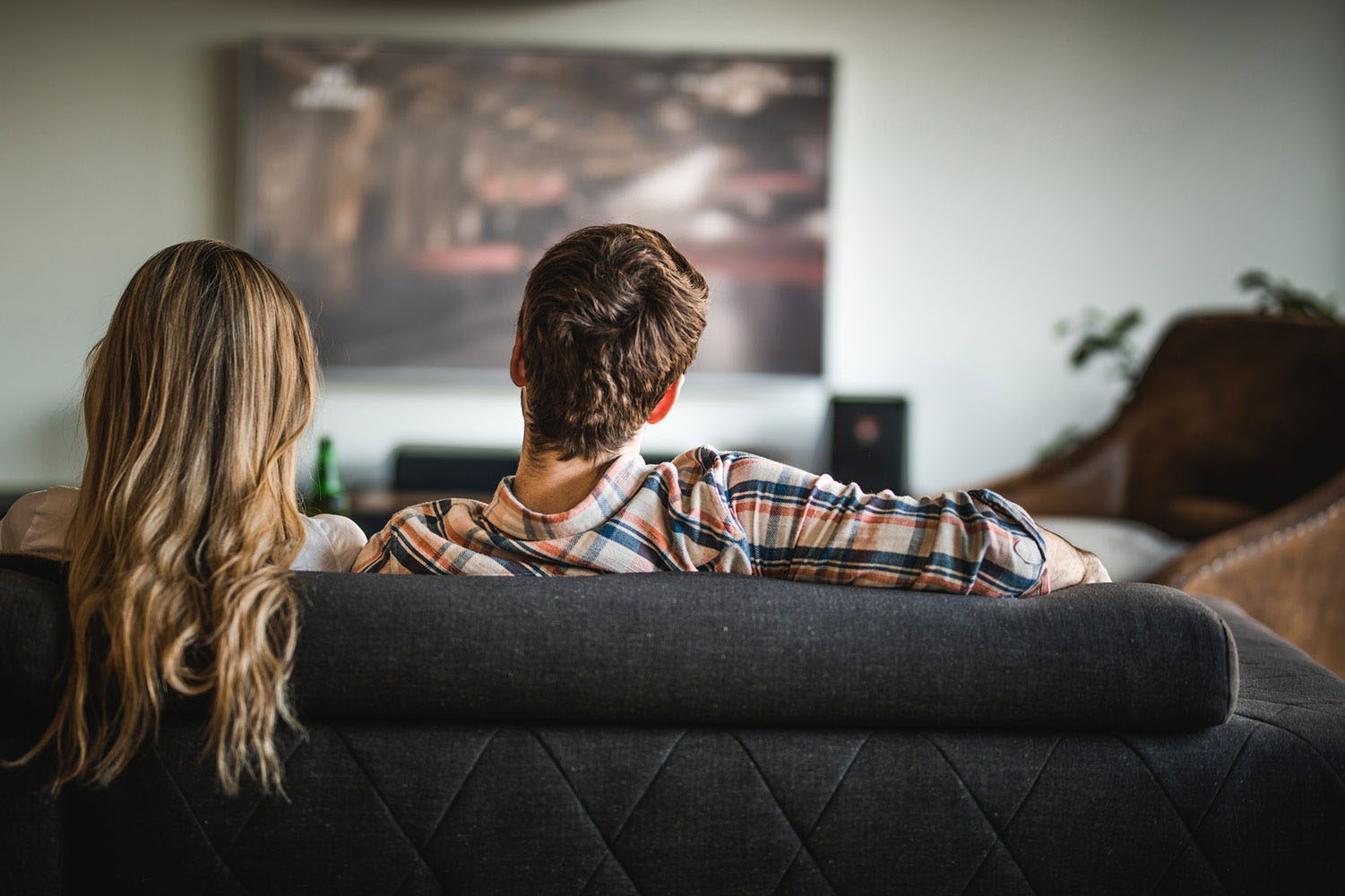 Take Love with You and Watch Any Time
Streaming romance drama movies, romantic comedies and romance TV shows has never been easier than with Sling. Just add the Sling TV app to your favorite supported device, sign in and start watching from wherever you are. Sling makes it easy to set up a movie night at home or entertain yourself with romance content on the go. 
It's also easy to find new romance movies and shows to watch by using the Search function, or get quick access to your favorites by adding them to the My Channels or Favorites ribbons. You can browse romance content that's currently airing by looking at the On Now tab or see what's coming up in the Guide. 
Still have questions?
We're here to answer all your questions and help you get started with Sling.