CHANNEL YOUR INNER DETECTIVE: WATCH MYSTERY ON SLING
Grab a seat on the thrill ride that is solving crimes and hunting down criminals by watching mystery on Sling. Whether you enjoy true crime realism, a mix of comedy and crime or the fantastical mysteries of Sherlock Holmes, Sling has something for you. Stream mysteries to your favorite devices both at home and on the go and live the life of a detective.
Solve the Riddles and Catch the Culprits
Mystery stories are fascinating entertainment because they encourage us to try to work through the puzzle at the same time as the heroes on the screen. They throw endless curveballs with the discovery of new evidence and often leave us with our jaws on the floor at the incredible turn of events when the culprit is revealed and it's the last person we suspected.

When you watch mystery TV shows and movies online with Sling, you can follow along with your favorite detectives from Sherlock Holmes to Homicide Hunter: Lt. Joe Kenda. Stream the best mystery TV series from channels like TNT, TBS, BBC America and Investigation Discovery with both Sling Orange and Sling Blue.
Sling even gives you a way to watch Hallmark Movies and Mysteries without cable. Add the Lifestyle Extra to watch all of the best mystery movies and classic shows like Columbo and Murder, She Wrote. If you love film noir, add the Hollywood Extra to watch channels like The Film Detective and Cinemoi that stream critically acclaimed classics and mysteries from Hollywood history.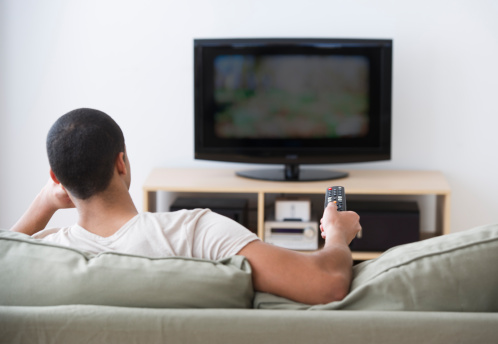 Stream Mystery TV at Home and On the Go
Sling's library of mysteries gives you a nearly endless supply of riddles to solve and the ability to stream your shows and movies from wherever you are. Download the Sling app onto any of your favorite supported devices, from an Android smartphone to an Xbox One, and watch the detectives you love solve their crimes from anywhere at any time. 
Choose currently airing movies and episodes or browse a wide selection of on demand titles and rental options. Premium Extras like Showtime, Starz and EPIX give you access to even more top content from hit movies to exceptional original series. You can add or drop Extras at any time and keep your lineup fresh and full of new mysteries to solve.
Still have questions?
We're here to answer all your questions and help you get started with Sling.