FAIRY TALES AND FARAWAY LANDS: FANTASY ON SLING
Have you ever wished you could be a wizard? Have a pet dragon? Live in a magical kingdom? Make those dreams come true (at least a little bit) when you watch fantasy on Sling. Find classics like Harry Potter or Alice in Wonderland or watch newer series like The Magicians or A Discovery of Witches. When you stream fantasy on Sling, you can watch on your own schedule.
Sling is Your Home for Imagination
There's no reason for dreams of fairy tale lands and fantastical beings to end when we grow up. When we get too old for picture books and bedtime stories, TV comes to the rescue – and with all of the great fantasy TV shows and movies available on Sling, anybody can find a way to live in their imagination once again.
Enjoy the drama of 17th century Scotland with Outlander on Starz or imagine what it would be like if today's world were magical when you watch Charmed on TNT. Sling gives fantasy fans plenty of options with channels like TBS and TNT.
Signing up for Sling Blue will also get you access to a rotating lineup of great fantasy movies like Percy Jackson and the Olympians on Freeform. If you want even more options, add Starz or Showtime to watch incredible original series such as American Gods or new fantasy blockbusters like The Dark Tower. Check out available rentals as well for even more options.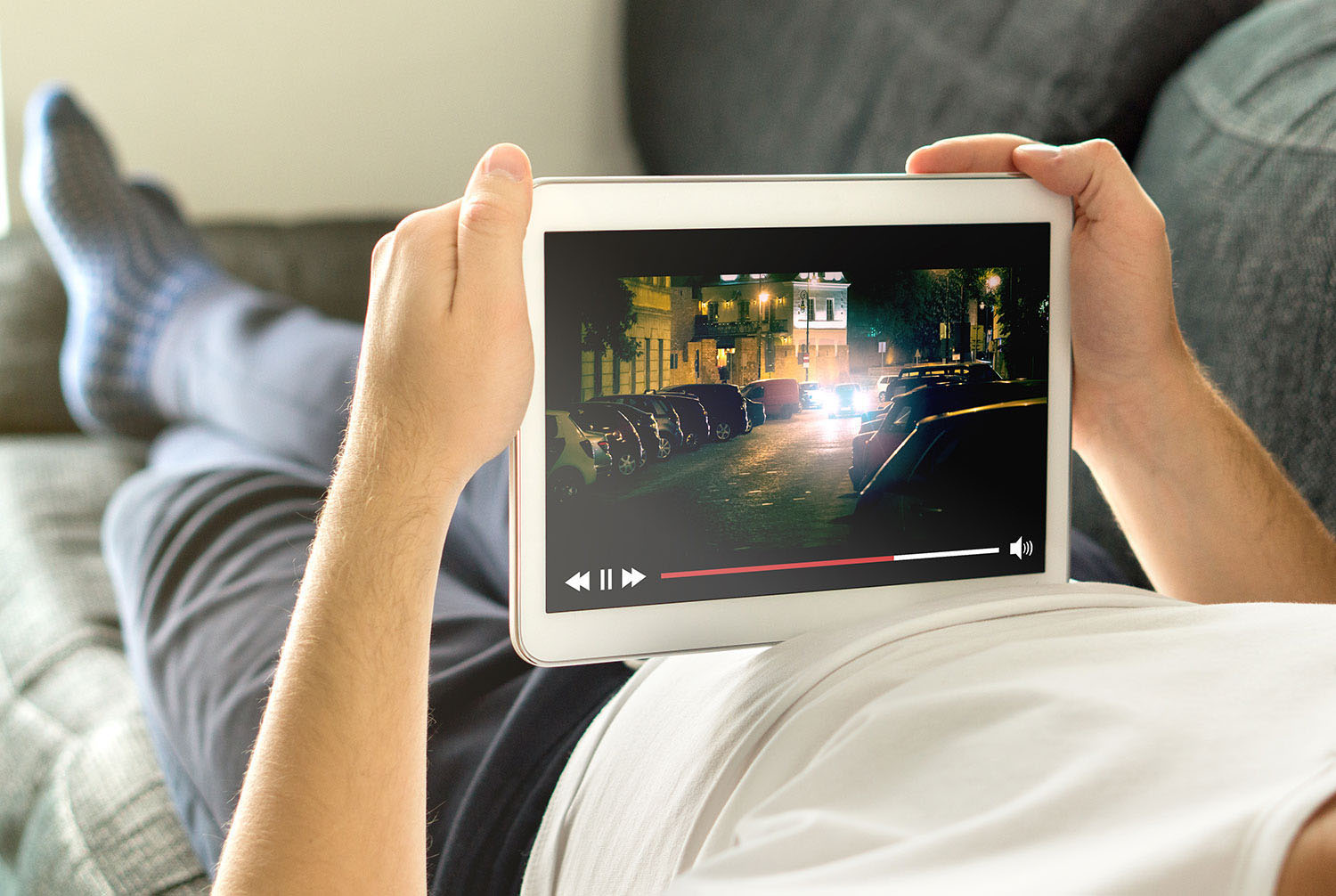 Watch Fantasy from Anywhere
Bringing fantasy along with you has never been easier than with Sling. Just download the Sling app onto any number of supported devices, from a smartphone to a Roku, and watch your shows from wherever you are. Make long days of travel pass more quickly by escaping into another world for a while, or set yourself up for sweet dreams of Narnia or Wonderland. Watching fantasy on Sling means that anything is possible.