NARRATIVE LOVERS UNITE: WATCH DOCUMENTARIES ON SLING
Documentaries have fascinated us as a culture for decades. They give us the ability to put ourselves in someone else's shoes and learn new and interesting facts about the world around us. With Sling TV you get access to a huge array of topics and stories to follow down the rabbit hole. Whether you're fascinated by history, health, science or technology, there is a channel lineup or rental option for you on Sling.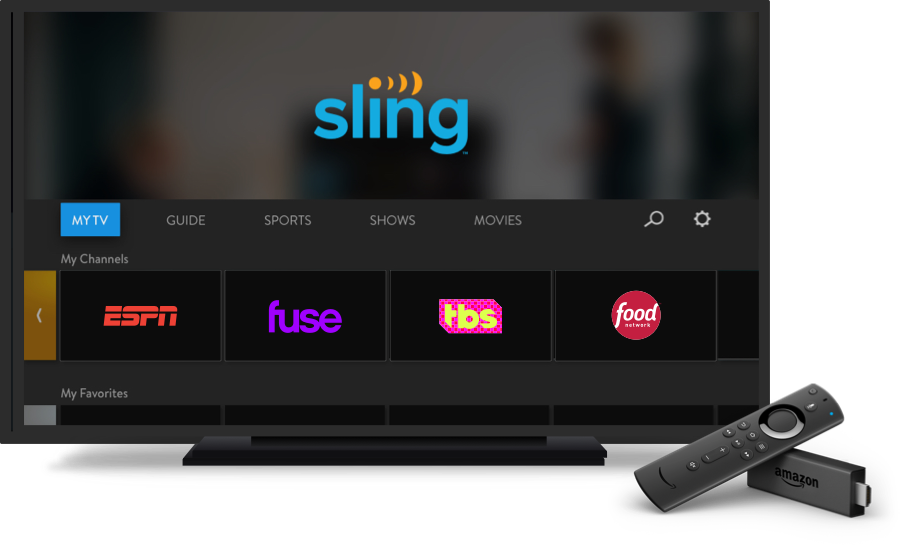 Learn About Topics You Love with Sling
Documentaries can serve as indulgent journalism, agents of enlightenment or simple entertainment pulled from the pages of reality. They give us a way to learn about topics wildly outside the realm of our own personal experience, and provide insight into so many facets of life and the world around us. Sling TV is the perfect service for documentary lovers who long to dive deep into topic after topic.
While history and nature documentaries may be the subjects generally thought to define the genre, documentaries can be about any number of things: true crime, health and science, politics, technology. Documentaries are used as long-form journalism to expose issues in our society or as a form of homage, providing a visual biography of a life deemed important and worth remembering.
With Sling, you can watch classic series like Shark Week or Planet Earth streamed right onto your favorite devices. True crime lovers will enjoy The First 48 while football fans can catch great moments in NFL history with The Timeline. No matter what poison you pick, Sling has got something for you.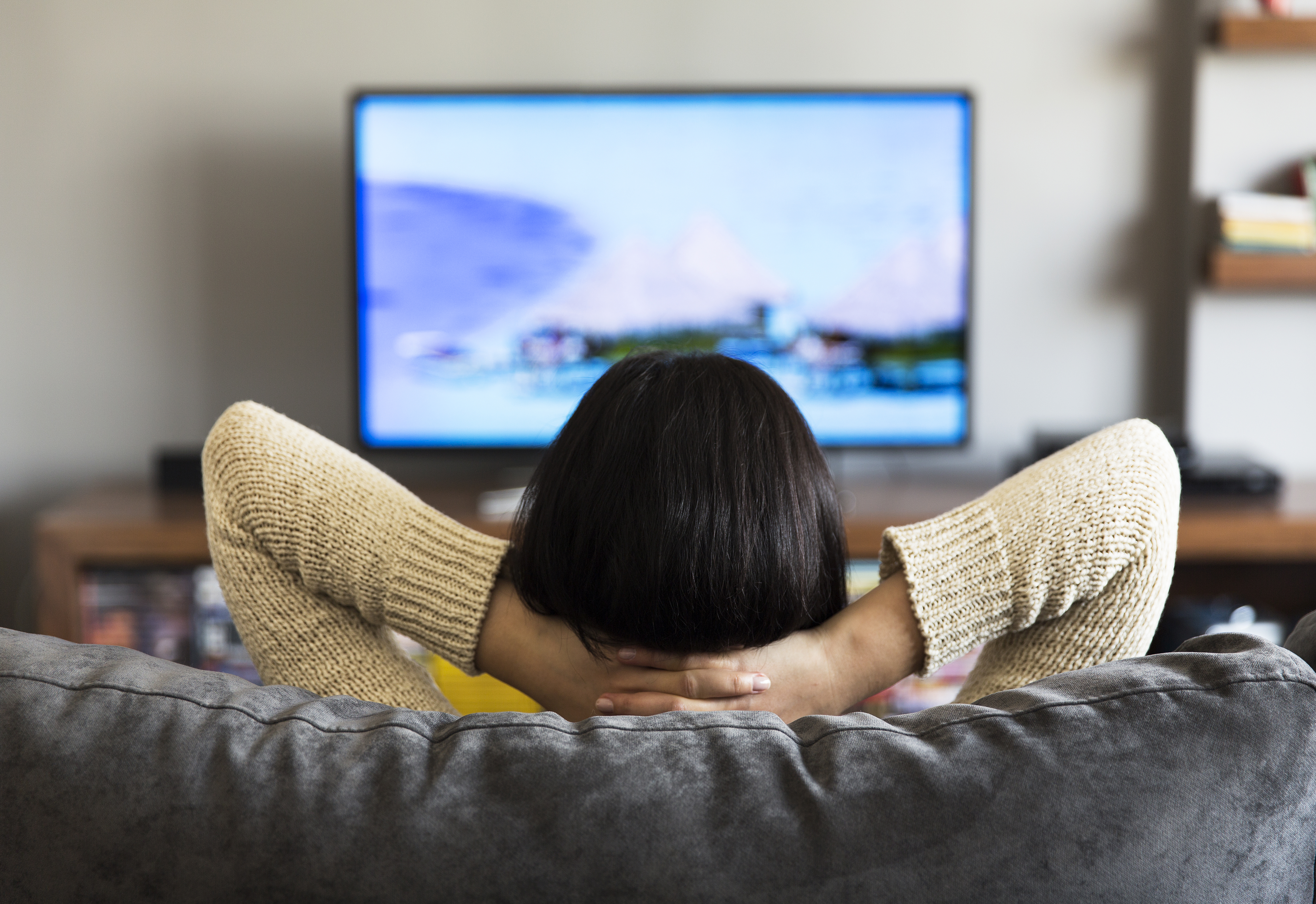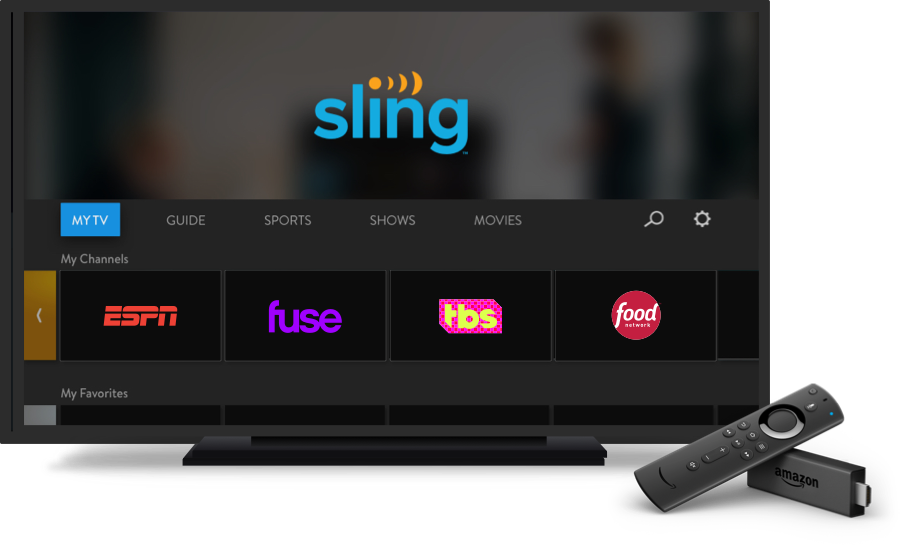 Watch Documentaries Online and On Your Schedule
Watching documentaries online with Sling gives you so many options that you can easily choose whatever genre you're in the mood for and find a great title to keep you entertained. From the History Channel to Viceland and the Travel Channel, Sling has plenty of options. And with easy streaming to your favorite devices from your Xbox One to your smartphone or tablet, you can watch the titles you love when and where you want.
Choose the Sling Orange or Sling Blue streaming service that gives you the channel options you want, and add premiums like Showtime or Docurama for just $5/mo to get even more documentaries right at your fingertips. Search for your favorite titles or use the search function to find series or rentals to satisfy all of your documentary needs. 
Still have questions?
We're here to answer all your questions and help you get started with Sling.