WATCH NOW
caret
Offer Details
Updated April 1, 2020
Limited Time Offer
Available to new customers upon account activation. One per customer. Must provide email address and credit card. After 1 mo., you will be billed for Sling monthly at the everyday price unless you go online to cancel. Your account will be authorized to receive programming upon your first login.
Billing
After one month, your credit card will be charged monthly for applicable subscription until you cancel your service.
Cancellation
Cancel on Sling.com or visit help.sling.com to contact us. Programming fees are charged monthly in advance and no credits or refunds will be issued for partial or prepaid months after cancellation.
Streaming limitations
The number of devices on which Sling content can be watched at the same time varies based on the Sling service. If you subscribe to our Sling Latino core services, you can enjoy three streams at a time.  If you subscribe to our Sling International core services, you can enjoy three streams at a time. If you subscribe to our Sling Orange service, you can enjoy one stream at a time. Any extras you add to your Sling Orange service will be included in your single stream. If you subscribe to our Sling Blue service, you can enjoy up to three streams of these channels at the same time. Any extras you add to your Sling Blue service will be included in your three streams. If you subscribe to both services in Sling Orange + Sling Blue, you can enjoy up to four streams at the same time. Because you are purchasing two separate services in Sling Orange + Sling Blue, you can get the total number of streams included on each separate service—one stream for any channel on the single-stream Sling Orange service and three streams for channels on the multi-stream Sling Blue service. To get up to four streams, go to the My Account page and make sure that the "show me only Sling Blue versions of channels in both services" box is not checked. 
Miscellaneous
Certain programs may be unavailable due to programmer restrictions or blackouts. Only available within the United States. State and local taxes apply. All prices, fees, charges, services, programming, features, functionality and offers subject to change without notice. EPIX® is a registered trademark of EPIX Entertainment LLC. Marvel's The Avengers, the Movie: © 2012 MVL Film Finance LLC. The Avengers, the Characters: TM & © 2021 Marvel Entertainment LLC & Subs. All Rights Reserved. Sonic The Hedgehog © 2021 Paramount Pictures. All Rights Reserved. Terminator: Dark Fate © 2021 Paramount Pictures. All Rights Reserved. SHOWTIME and related marks are trademarks of Showtime Networks Inc. a ViacomCBS Company. Individual programs, devices and marks are the property of their respective owners. All Rights Reserved. Glory © 1989 TRI-STAR PICTURES INC. American Gods © 2020 FremantleMedia North America, Inc. All rights reserved. Men In Kilts: A Roadtrip with Sam and Graham © 2021 Sony Pictures Television Inc. All rights reserved. © 2021 STARZ
Channels Offered in Select Markets
Some local channels including FOX and NBC are only available in select markets. See which local channels are available in your area here.
NARRATIVE LOVERS UNITE: WATCH DOCUMENTARIES ON SLING
Documentaries have fascinated us as a culture for decades. They give us the ability to put ourselves in someone else's shoes and learn new and interesting facts about the world around us. With Sling TV you get access to a huge array of topics and stories to follow down the rabbit hole. Whether you're fascinated by history, health, science or technology, there is a channel lineup or rental option for you on Sling.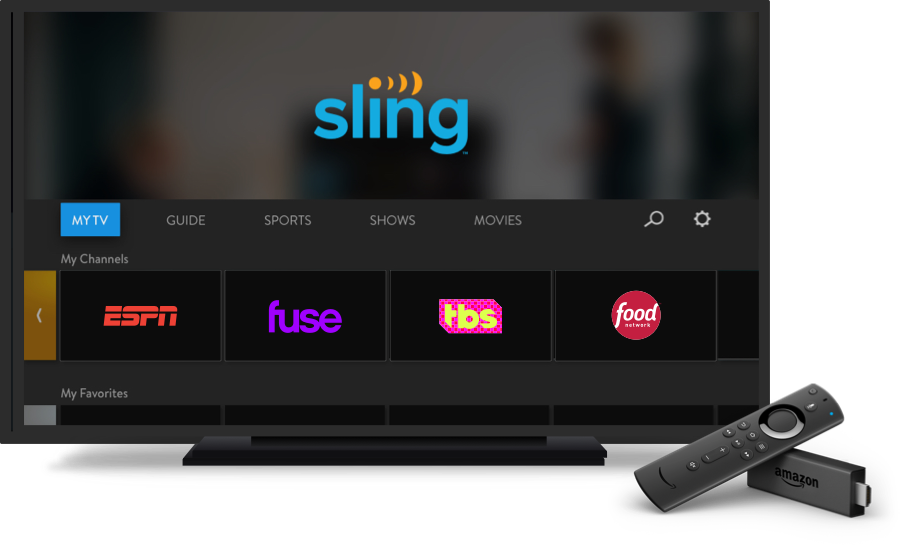 Learn About Topics You Love with Sling
Documentaries can serve as indulgent journalism, agents of enlightenment or simple entertainment pulled from the pages of reality. They give us a way to learn about topics wildly outside the realm of our own personal experience, and provide insight into so many facets of life and the world around us. Sling TV is the perfect service for documentary lovers who long to dive deep into topic after topic.
While history and nature documentaries may be the subjects generally thought to define the genre, documentaries can be about any number of things: true crime, health and science, politics, technology. Documentaries are used as long-form journalism to expose issues in our society or as a form of homage, providing a visual biography of a life deemed important and worth remembering.
With Sling, you can watch classic series like Shark Week or Planet Earth streamed right onto your favorite devices. True crime lovers will enjoy The First 48 while football fans can catch great moments in NFL history with The Timeline. No matter what poison you pick, Sling has got something for you.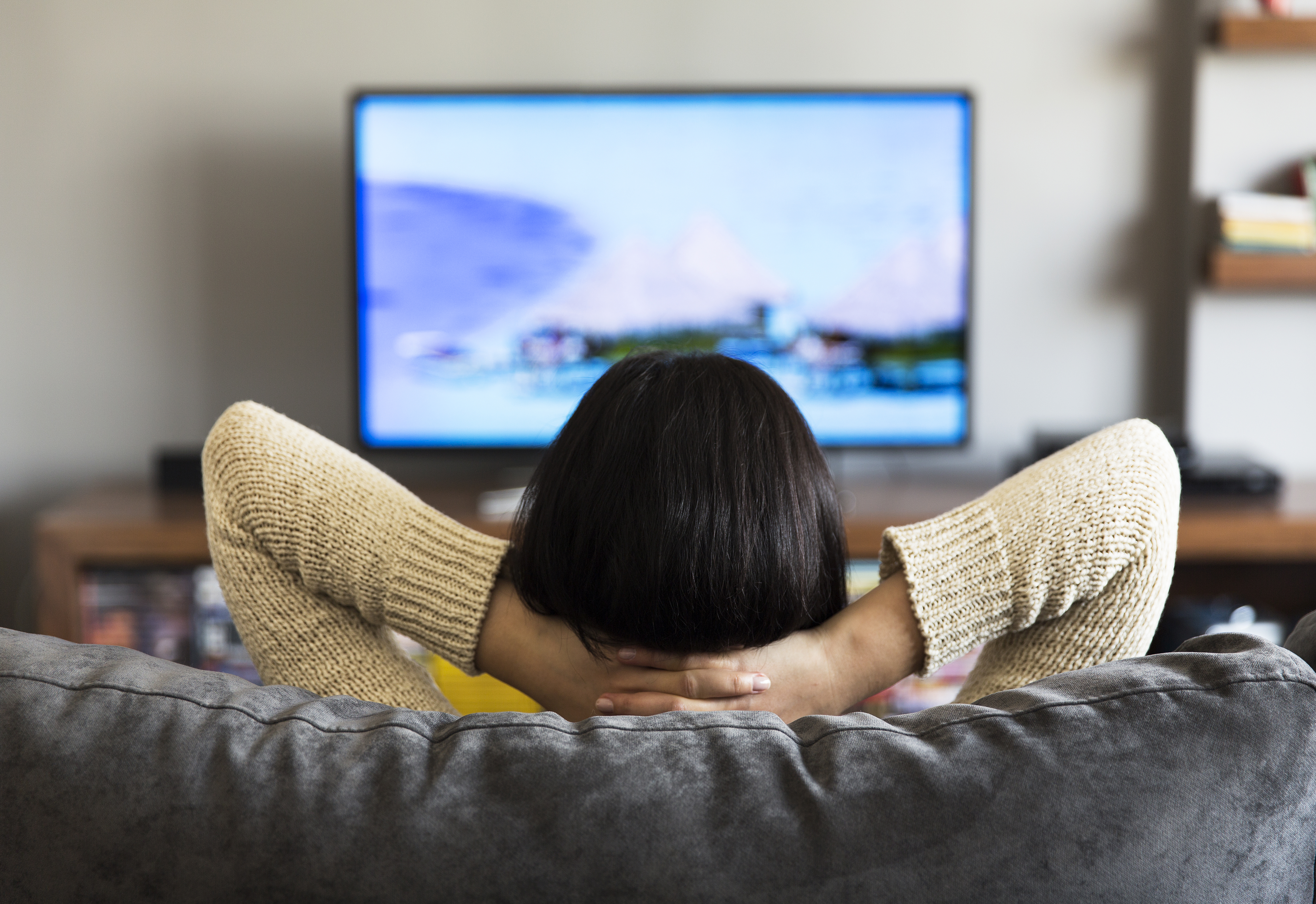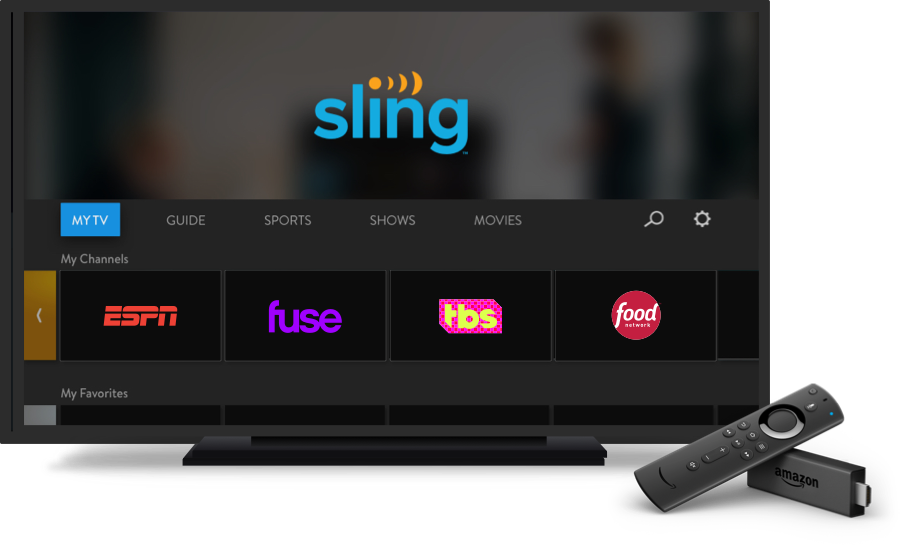 Watch Documentaries Online and On Your Schedule
Watching documentaries online with Sling gives you so many options that you can easily choose whatever genre you're in the mood for and find a great title to keep you entertained. From the History Channel to Viceland and the Travel Channel, Sling has plenty of options. And with easy streaming to your favorite devices from your Xbox One to your smartphone or tablet, you can watch the titles you love when and where you want.
Choose the Sling Orange or Sling Blue streaming service that gives you the channel options you want, and add premiums like Showtime or Docurama for just $5/mo to get even more documentaries right at your fingertips. Search for your favorite titles or use the search function to find series or rentals to satisfy all of your documentary needs.