WATCH COOKING SHOWS WITH SLING
Cooking shows: Where the competition is sizzling and the entertainment is delicious. Whether you like tuning in to see your favorite chefs prepare intricate recipes, watch talented amateurs go head to head to stave off elimination or simply to get inspiration for your own cooking ideas, there's something for you to watch on Sling TV. Stream the best cooking shows at home or on the go for a taste of the kitchen no matter where you are.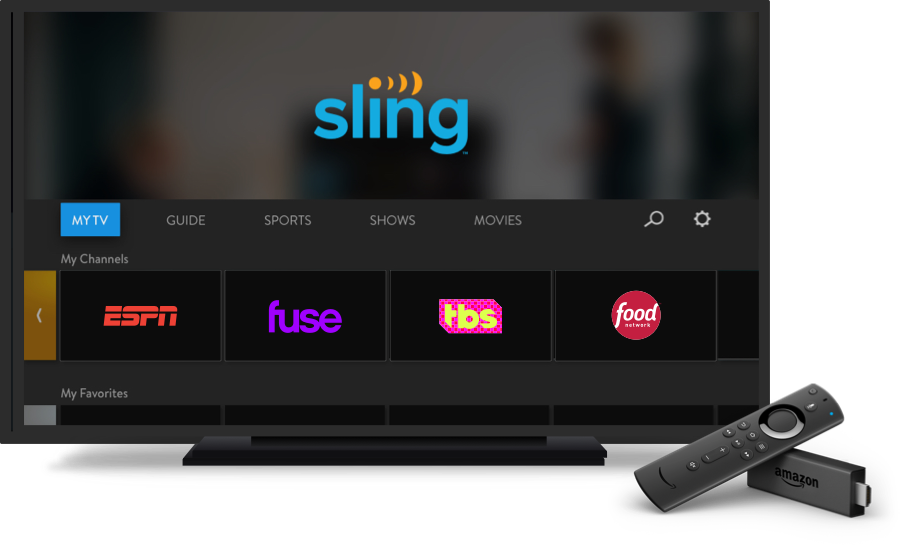 From Flambéed to Fried, the Best Cooking Shows are on Sling
There's something mesmerizing about watching food be prepared by expert hands. Shows like Cake Wars or Chopped add a level of suspense that will get your heart racing as well as your stomach grumbling, while programs like 30 Minute Meals with Rachael Ray or the Barefoot Contessa give you helpful hints and tips for making your own mouthwatering meals.
Watch popular shows like Diners, Drive-ins, and Dives or Cake Boss on the Food Network or check out Food Paradise and Bizarre Foods on the Travel Channel. If you want even more cooking content, add the Cooking Channel with the Lifestyle Extra service.
Watch top chefs compete for the ultimate title of Iron Chef, or tune in to Beat Bobby Flay to see how new competitors can stand up to the seasoned veteran. Spectate the battle between appetite and ability with Man v. Food or get a glimpse into what food stars eat in their spare time with Best Thing I Ever Ate. Stream the cooking shows you want when you want by watching Sling on your favorite device.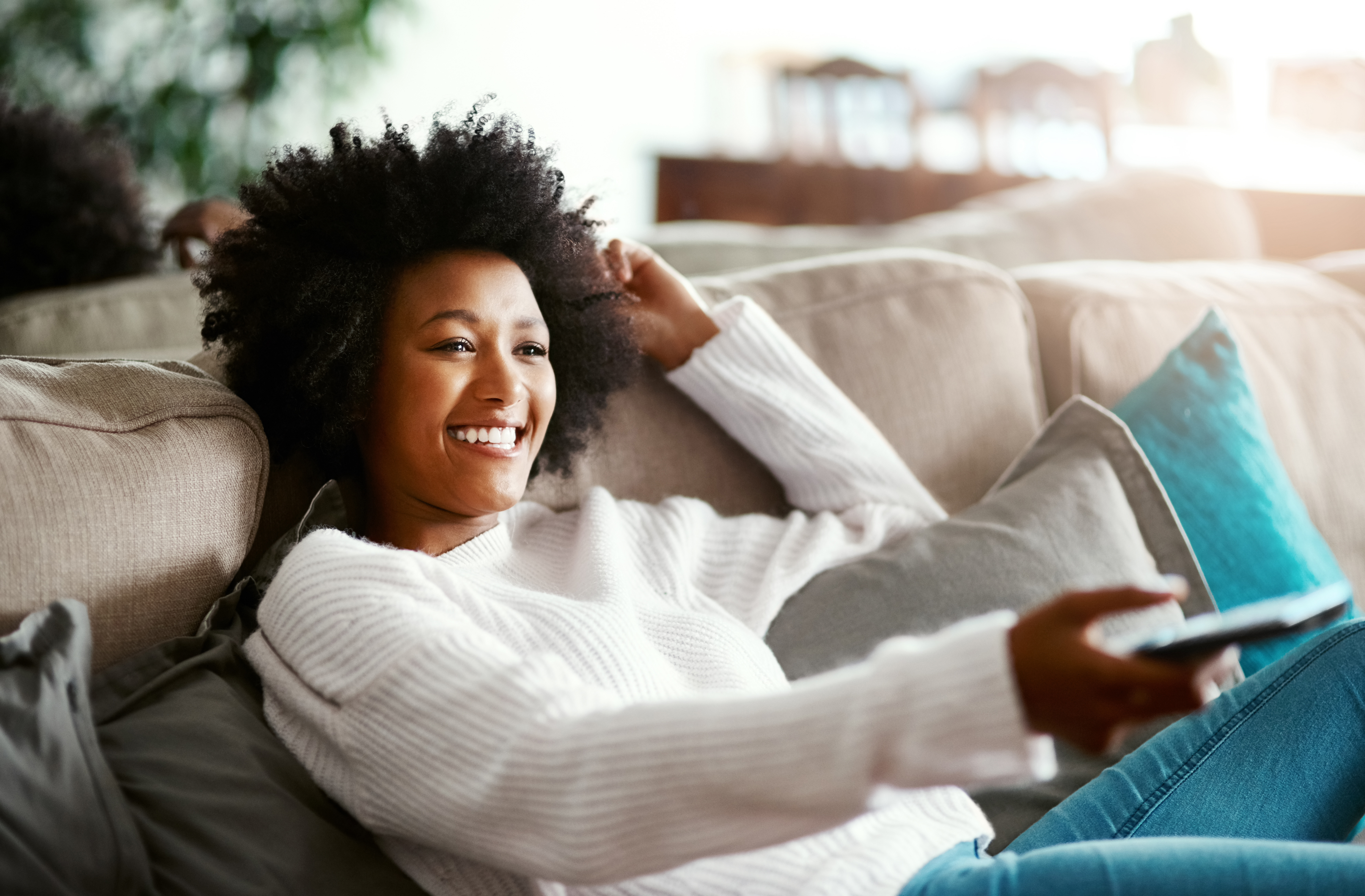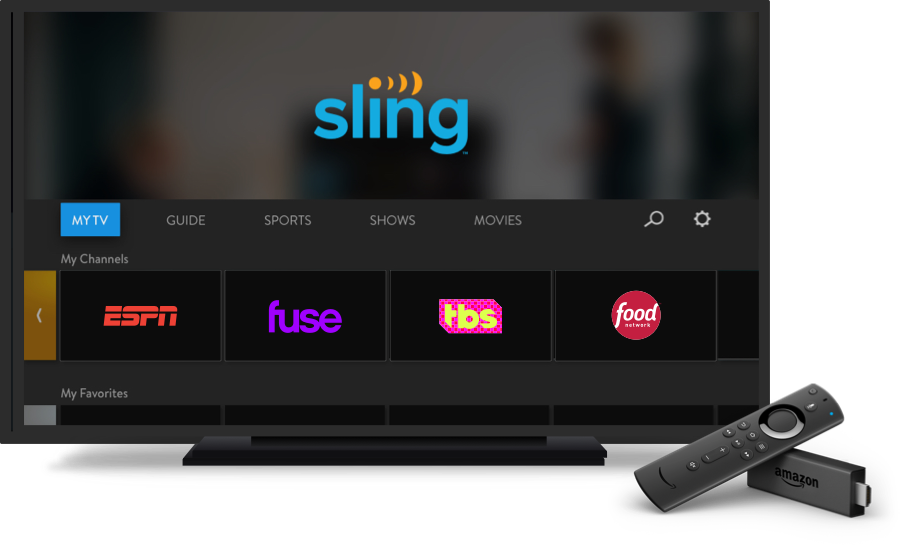 Catch the Competition or Learn New Recipes from Anywhere
When you stream cooking shows with Sling, you don't have to be in the kitchen to watch culinary magic happen. Trying to decide what to cook for dinner while sitting on the train home? Pull up a cooking show in your Sling TV app for inspiration and instruction. Want to stoke your sweet tooth without the calorie count? Cupcake and cake decorating shows are just what you need, and streaming is easy.
Sling Orange and Sling Blue both include the Food Network and the Travel Channel in their channel list, and adding the Lifestyle Extra for $6/month adds the Cooking Channel to your lineup. With the Sling TV app on your favorite devices, you can watch cooking shows at home on the big screen or on the go on your smartphone or tablet. Live programming keeps you up-to-date with the newest developments in competition and on-demand titles let you watch your favorite shows at any time.
Still have questions?
We're here to answer all your questions and help you get started with Sling.