High velocity entertainment.
Whether you're all about car chases or fight scenes, vigilante justice or clever criminals, the action you want to watch is on SLING. Stream the hottest action titles on channels like TNT, Freeform and more.

40+ channels including NFL Network, Lifetime & more

Stream on your favorite devices




No long-term contracts, easy cancellation
Watch the most legendary action on TV.
Stream the best action TV shows and movies right to your living room with SLING. Whether you love spy thrillers or want to get a taste of dystopia, you'll be sure to find something to watch on SLING.
Both SLING Blue and SLING Orange subscribers can watch action TV on channels like TNT, EPIX Drive-In and more. If you really love action, make sure you're signed up for SLING Blue to get access to titles on Paramount Network. Add Premium Extras like Starz or Showtime to watch thrilling original content as well as even more classic action movies and recent blockbusters.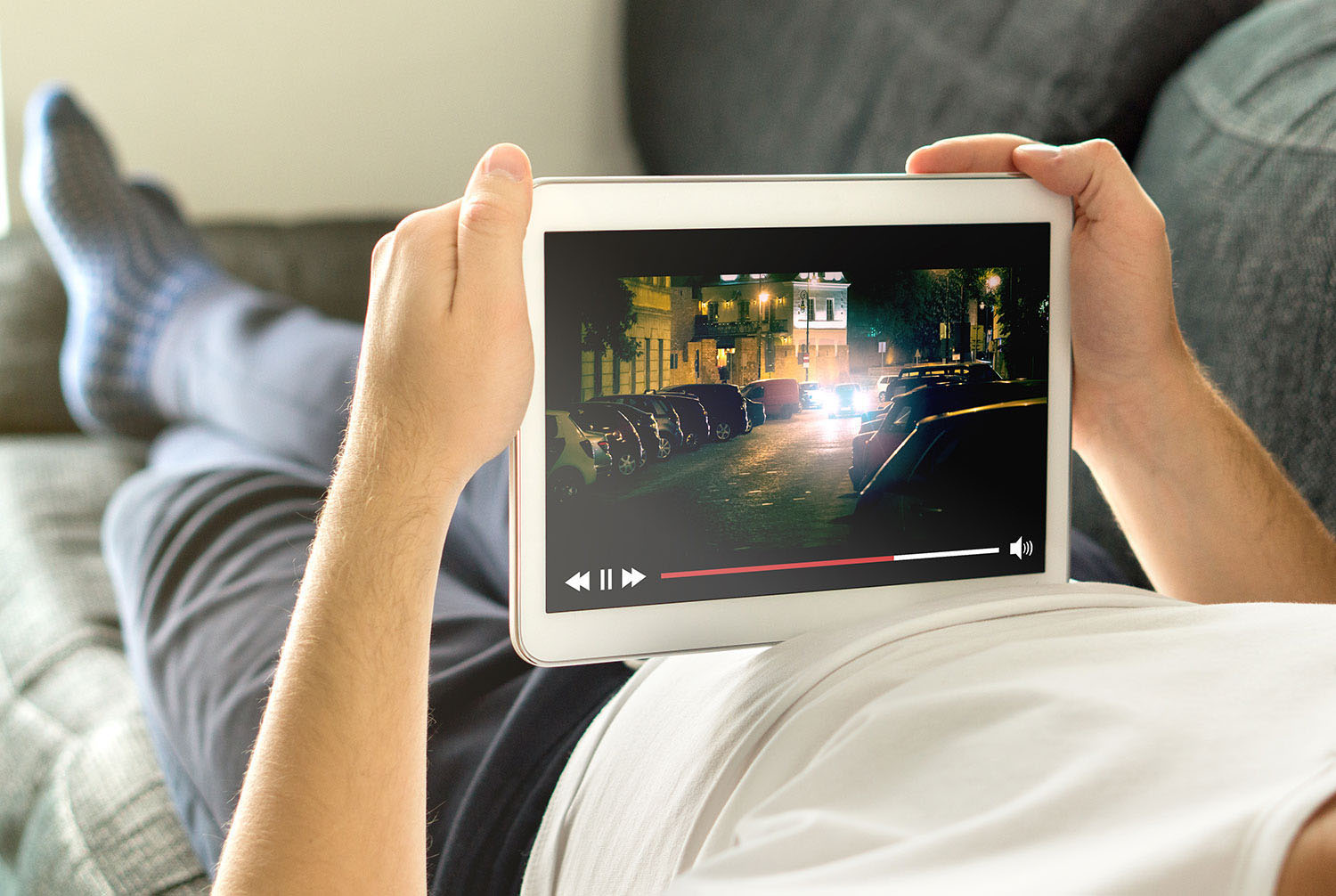 Read the hottest tips from our binge-watching specialists on what's happening in the world of TV comedy.
Still have questions?
We're here to answer all your questions and help you get started with Sling.