ENTERTAINMENT FOR THE YOUNGEST ONES, IN SPANISH!

From infancy to adolescence, Sling Latino has something for all the spoiled ones at home, no matter where they are.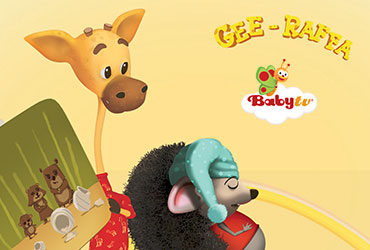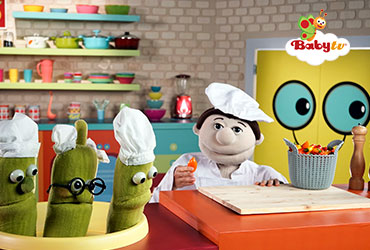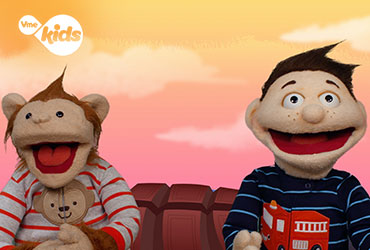 Channels for Top Kids Shows
BABYTV ESPAÑOL

 

The world's leading baby & toddler network from FOX International Channels. Airing 24/7 and 100% commercial-free, BabyTV offers top quality entertainment for under 4's featuring Charlie & The Numbers, Big Bugs Band, The Cuddlies, and lots more!

 

VME KIDS

 

Vme Kids is a Spanish language network focused entirely on educating, entertaining and empowering preschool children with the building blocks to success.

 
The Best of Live TV
No long-term contracts, no hidden fees, easy online cancellation.