ENTERTAINMENT FOR THE YOUNGEST ONES, IN SPANISH!
From infancy to adolescence, Sling Latino has something for all the spoiled ones at home, no matter where they are.
Disfruta Ahora
caret
7-Day Free Trial Offer Details
Updated April 6, 2020
Free trial
Available to new customers upon account activation. One per customer. Cannot be combined with any other offer. Must provide email address and ZIP code. Trial will end after 7 days.
Streaming limitations
By subscribing to our Sling Blue service, you can enjoy up to three streams at the same time.
Miscellaneous
Certain programs may be unavailable due to programmer restrictions or blackouts. Only available within the United States. All prices, fees, charges, services, programming, features, functionality and offers subject to change without notice.
Channels Offered in Select Markets
Some local channels including FOX and NBC are only available in select markets. See which local channels are available in your area here.
DVR
Cloud DVR is available on all Sling-supported platforms except for Comcast, see our DVR Terms & Conditions for more details.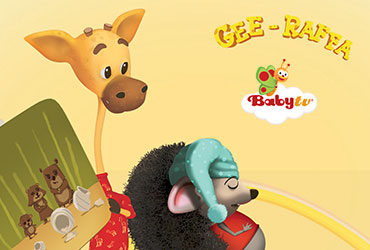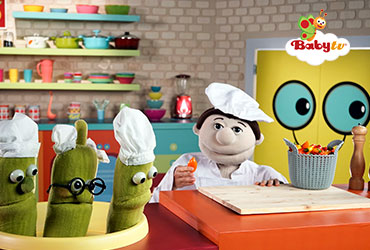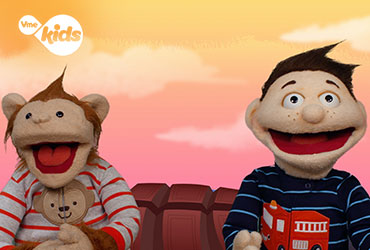 Canales para los Niños y Familia
BABYTV ESPAÑOL

 

El canal líder mundial para bebes y niños pequeños de FOX International Channels. Con programación 24/7 y 100% sin comerciales, BabyTV ofrece entretenimiento de primera calidad para niños menores de 4 años incluyendo Charlie & The Numbers, Big Bugs Band, The Cuddlies y mucho más!

 

CBEEBIES

 

CBeebies es un canal infantil dirigido a niños pre-escolares de 0 a 6 años de edad con programación educacional y entretenida 100% en español. El canal lleva el sello de calidad de la BBC, pues está producido por especialistas en todos los aspectos del aprendizaje infantil. CBeebies tiene contenidos que estimulan la curiosidad inocente e inspiran la imaginación de los niños para su sano desarrollo intelectual, social y emocional.

 

VME KIDS

 

Vme Kids es un canal en español centrado completamente en educar, entretener y facilitar a niños en edad preescolar los elementos básicos para el éxito.

 
La mejor TV en español
Sin contratos a largo plazo, sin verificación de crédito y fácil cancelación en línea.